REMINDER: DATTA SA Wk5 T4 PD

Wednesday, November 15, 2017 from 6:00 PM to 9:00 PM (ACDT)
Event Details
REMINDER - HI All, we only a few days away from our last Wk5 PD for 2017. Please read below as I have added more information, New Session (Micro Fashion Design By Belinda Zanello). Thank you
When: Wednesday 15th November (Wk 5 T4), 6-9:00pm

Where:  Blackwood High School
              4 Seymour St, Eden Hills SA 5050

Cost:
Free      for Members

$30       for Members + Session B: Arduino

$20       for Non-Member

$50       for Non-Member + Session B: Arduino
     Please pay via eventbrite website or Register as a DATTA SA Member.
5:45 - 6:00 Arrival and Networking
6:00 - 6:30 Pizza and networking
6:30 - 7:00 Welcome (Electronic Labs with Design & Technology and Home Ec Teachers)(By Wesley & Carole)
7:00 - 7:30 WHS DECD Representative (By Peter Williams)
7:30 - 8:30 Session A: Design Cycle Applied to AC and SACE - An International Perspective (By Wesley)
7:30 - 8:30 Session B: Arduino (By Andy) (Extra cost $30, includes a Arduino kit to take home)
7:30 - 8:30 Session C: Micro Fashion Design (By Belinda Zanello)
8:30 - 9:00 DATTA SA updates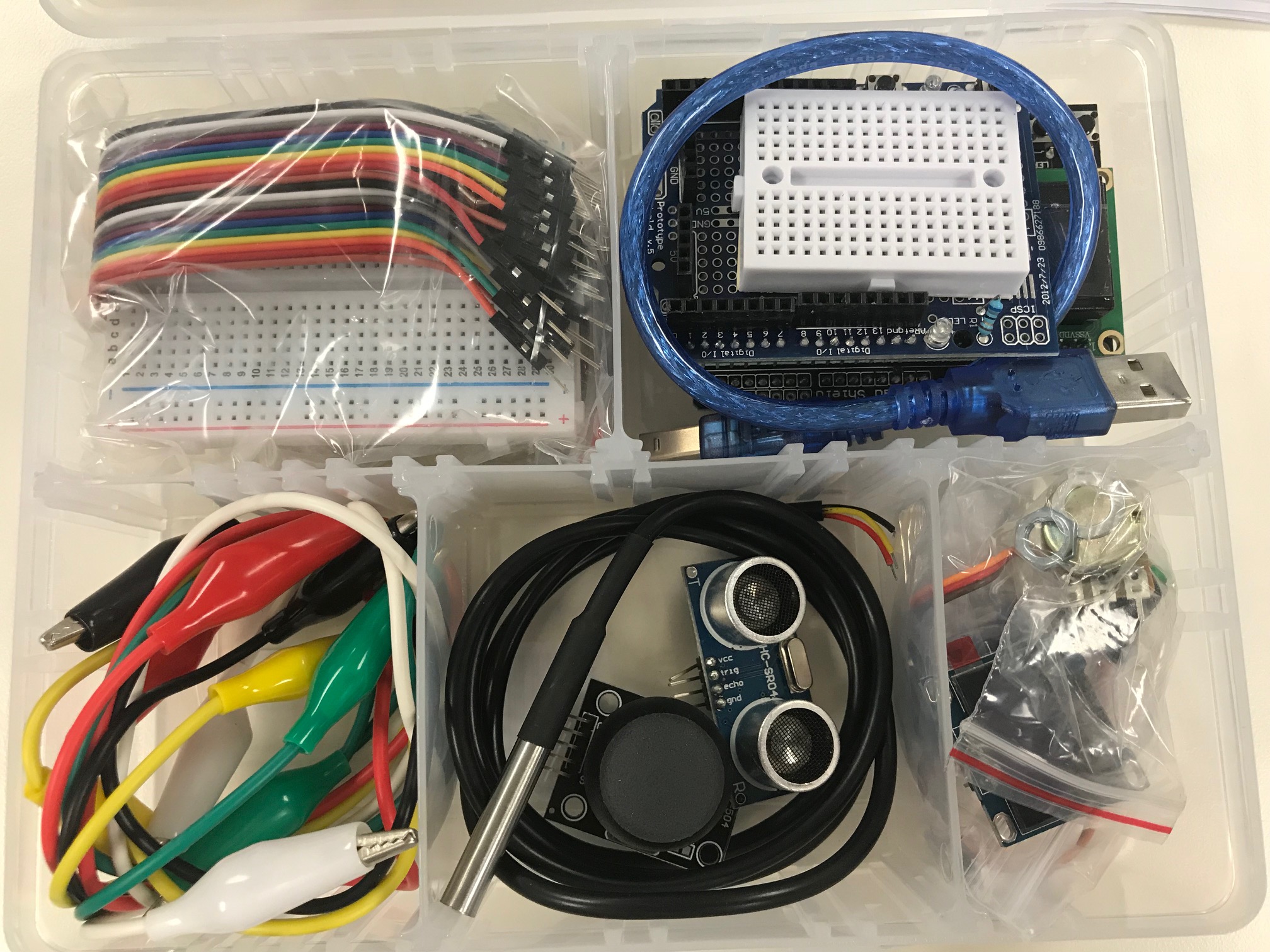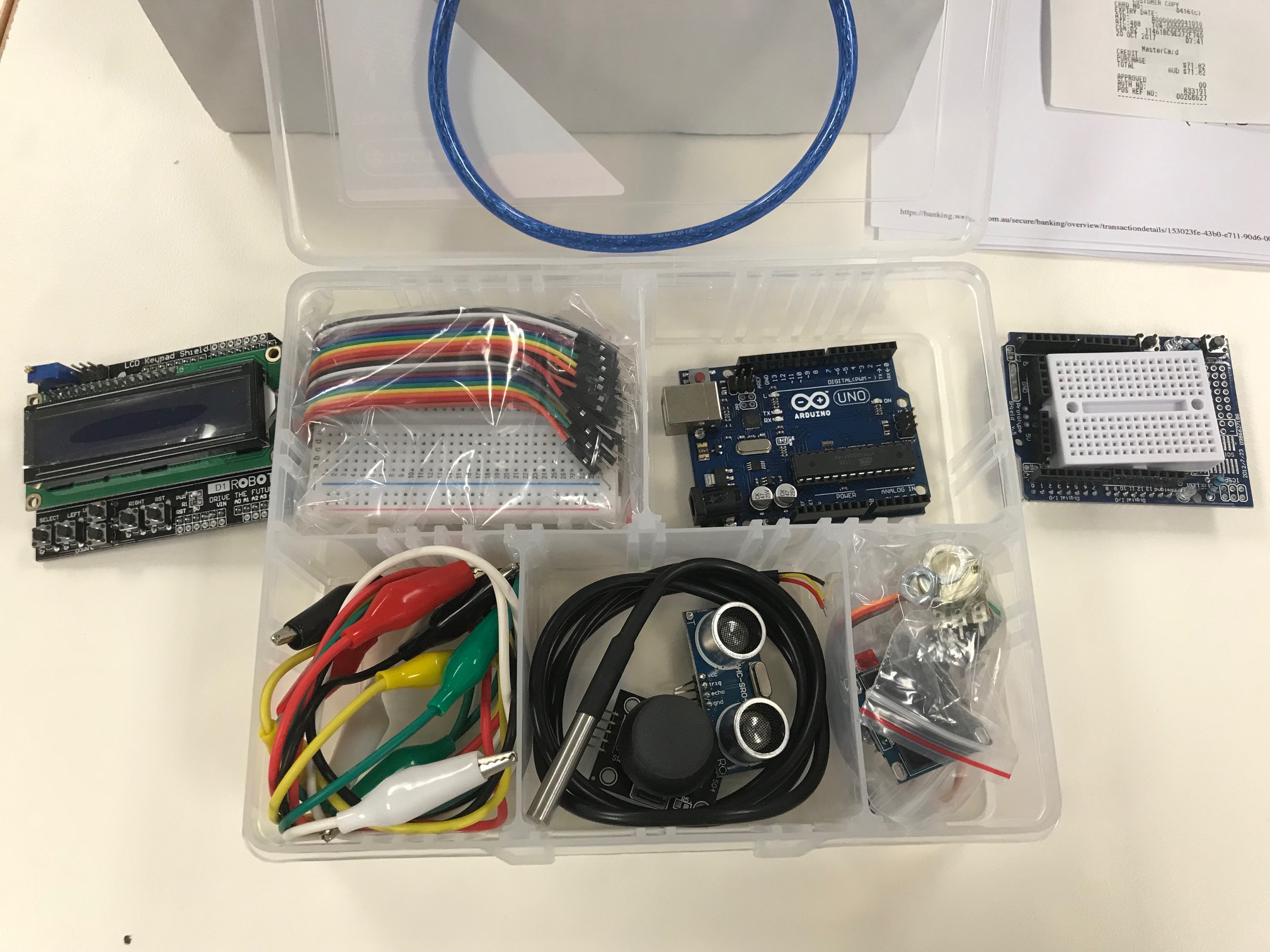 PLEASE COMPLETE  - DATTA SA SURVEY
Please complete the survey to help us improve the DATTA SA PD workshops. Thank you.
Ten minute Talks
We are looking for guest presenters that are willing to share some of the successes you have had in your school or would like to host a DATTA SA PD at your school. Please email soraia.pereira428@schools.sa.edu.au if you are interested in presenting a; Project idea, PowerPoint, video, pictures etc... The presentation / discussion should be up to 10 minutes long. 
Robocup
There is a Robocup teacher workshop coming up in November 2017 if you are interested please click on the Robocup link for more details.
Please RSVP by 13th November
Membership Renewal
Not a DATTA SA Member for 2017? Pay online now.

We look forward to seeing you at our next event,

Soraia Pereira,
On behalf of DATTA SA
When & Where

Blackwood High School
4 Seymour St, Eden Hills SA 5050
Adelaide, SA 5000
Australia

Wednesday, November 15, 2017 from 6:00 PM to 9:00 PM (ACDT)
Add to my calendar