Description
On the 16th anniversary of a massacre in West Papua, community members will gather in solidarity with the survivors and in memory of the fallen.
A Citizens Tribunal was held at the University of Sydney in 2014 concluded: "On 6 July 1998 a peaceful demonstration in Biak was attacked by military and police forces under the control of the Government of Indonesia which resulted in the deaths and injuries of scores of people and the detention of a further group of the demonstrators by the military forces, police and members of the Indonesian Naval forces."
One group investigating the massacre concluded that "one hundred thirty nine people were loaded on two frigates that headed in two directions to the east and the west and these people were dropped into the sea."
On Sunday, July 6th, 2014, we will toss one hundred thirty nine white carnations into the Pacific Ocean from the Cliffs of Waverly in remembrance of this event. In addition to flowers, feel free to bring poetry, songs, stories, family, and friends.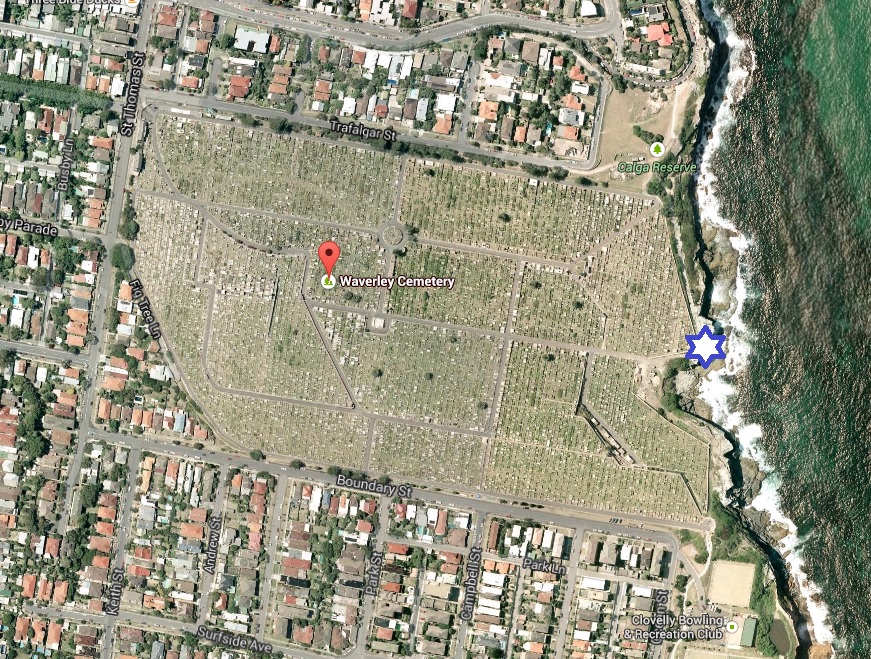 The Waverly Cemetery is closed on Sundays. We will be gathering at the Waverly Cliffs (see star on map), along the coastal walk path. Parking is available on the nearby suburban streets or at the beach in Clovely, a 10 minute walk away. The 360 and 378 bus lines run nearby. For detailed directions call: 044.827.8400.
Any donations made will go directly to the survivors of the Biak massacre.