We humans are innocently gullible and impressionable; and thus programmable and controllable. It is inherent in being part of the collective
About this event
Fear has been the great controller of humankind throughout history, as politicians and religious leaders can well attest.
In a current environment in which stress is so havely present, our body and mind are under constant attack. In this informative session, Dr.Fyans will put into perspective how to manage our stress level and maintain our body-mind balance.
There will be also an opportunity to ask questions.
A ZOOM link will be sent a few days before the event.
About Dr.Fyans
Dr Catherine Fyans is a medical practitioner with a long standing interest in 'mind-body' medicine.
Dr Fyans believes in the primacy of the mind and consciousness in relation to physical and psychological health as well as all other aspects of life. She has a particular interest in the effects of unresolved, particularly childhood, emotional events on adult health and wellbeing. While traditionally trained in allopathic medicine, her interests have led her to study other healing practices including Kinesiology. By having a foot in both worlds, Dr Fyans has gained valuable insights into the spectrum of heath care practices and health care consumer demands. She believes that education is key in helping people to manage their own health.
Dr. Fayan's website
https://www.drcatherinefyans.com/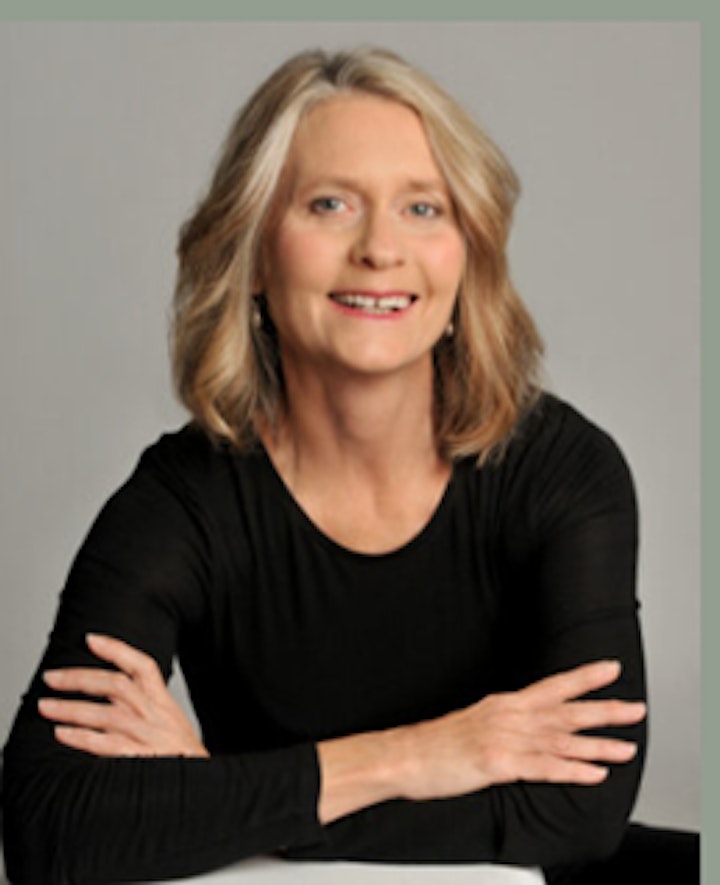 Organiser of Remembering Resilience – A Mind-Body Perspective