ReMaster Yourself, the Personal Leadership journey, the workshop of transfo...
Description
Bringing out the best of yourself.
Are you really happy and living a flourishing life or are there parts that are unfulfilled?
The life your are dreaming of is within your grasp, and you need congruency in all your brains and a combined focus to achieve this.
Would you like to.
Be more happy. healthy and successful in your personal and business life?

Have the tools, techniques and mindset to achieve your goals, ambitions and dreams?

Learn how our mind and body works and you can be in control?

Overcome your limiting beliefs, unusual habits and even be able to help others to do the same

Harness the power of your head, your heart and your gut brain for deeper understanding of human behaviour

Learn how your 3 brains: the Head, Heart and Gut are connected for powerful decision making

And, most importantly, have an energising, heartwarming, transformational experience filled with emotions, laughter and fun.

EXPERIENCE YOUR CHANGE
Just imagine you would be able to choose: which good ones to keep, which positive ones to install or have more of, and even more important which ones to: leave behind, really delete or disconnect from.
Is it not, that after leaving the store, your life and the life's of your family, friends and colleagues would be much more satisfying, more fulfilling, and more successful?
My passion and dream is to help you to provide you with tools, techniques, and beliefs so that you can walk into that store and make that personal choice, that personal decision and that personal action and also help other's to do the same.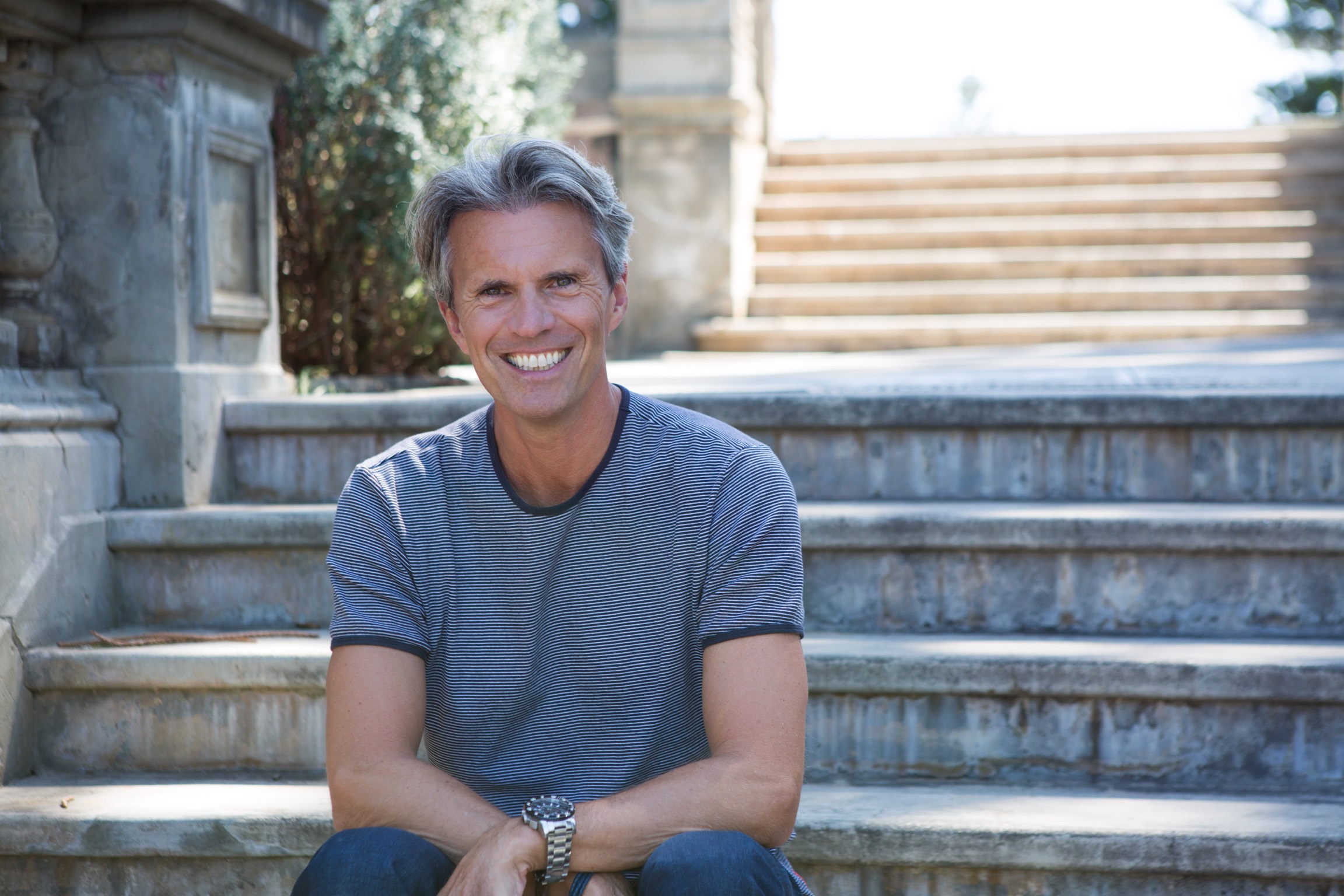 Activating you, as an individual with real personal leadership, based on the positive authentic selves we all have inside.
I created the "ReMaster Yourself" workshop - a true Personal Leadership journey - to enable you to make it happen.

It is based on an integration of most of the psychological, physical and energetic treatment, techniques that are out in the field now. Hypnotherapy, Psychology, NLP, Breathwork, Focus Techniques, Reiki, Positive Psychology, Constellations, Aroma Therapy, Sound Therapy and of course based on the knowledge we have now from Neuroscience, Quantum Physics, and Epigenitical Programming.
To sum up: An integration from the mind (conscious and subconscious), body (psychical and energetic) and the sub-atomic energy field that connects us all.
To achieve this, you can count on my more than more than 27 years experience in line management, international training, coaching processes, and therapy work with clients with severe issues. I feel grateful that I had the opportunity to be working with people in countries in Europe, Middle East, Asia, USA and of course Australia.
In total, more than 10.000 people face to face or in small training groups.
It is the work I have done with so many people in a direct way, what has given me an amazing insight on how we are the same and how we differ regarding to happiness and suffering.
I would love to count on your support to develop/help people out in different ways, by joining me in the experience to make our lives flourish. Would you like to live the experience?
Like to know, more listen to:
Amanda and claiming herself or
James and how he released himself for some "mindcrap" or
Pill and his benefits for professional life
some other participants
Love to see you in March,
Christoffel
Professor of behavioural and organisational leadership at the IE business School.
Lead trainer/Director CastorPollux Diploma in Clinical Hypnotherapy, Psychotherapy and NLP
Clinical Hypnotherapist/Psychotherapist.
Director and creator of the personalised hypnotherapy web application for stop smoking
Business Coach