ReMaster Yourself. Enabling Personal Leadership in an amazing way.
Description
Bringing out the best of yourself.
Be more happy. healthy and successful in your personal and business life?

Have the tools, techniques and mindset to achieve your goals, ambitions and dreams?

Learn how our mind and body works and you can be in control?

Overcome your limiting beliefs, unusual habits and even be able to help others to do the same

Harness the power of your head, your heart and your gut brain for deeper understanding of human behaviour

Learn how your 3 brains: the Head, Heart and Gut are connected for powerful decision making

And, most importantly, have an energising, heartwarming, transformational experience filled with emotions, laughter and fun.

EXPERIENCE YOUR CHANGE


As Jack MA CEO Alibaba stated recently during the world economic forum in Davos: "If you like to be successful you need a high EQ, if you don't like to loose you need a high IQ, and if you like to be respected you need a high LQ", ergo using your gut, head and heart brain.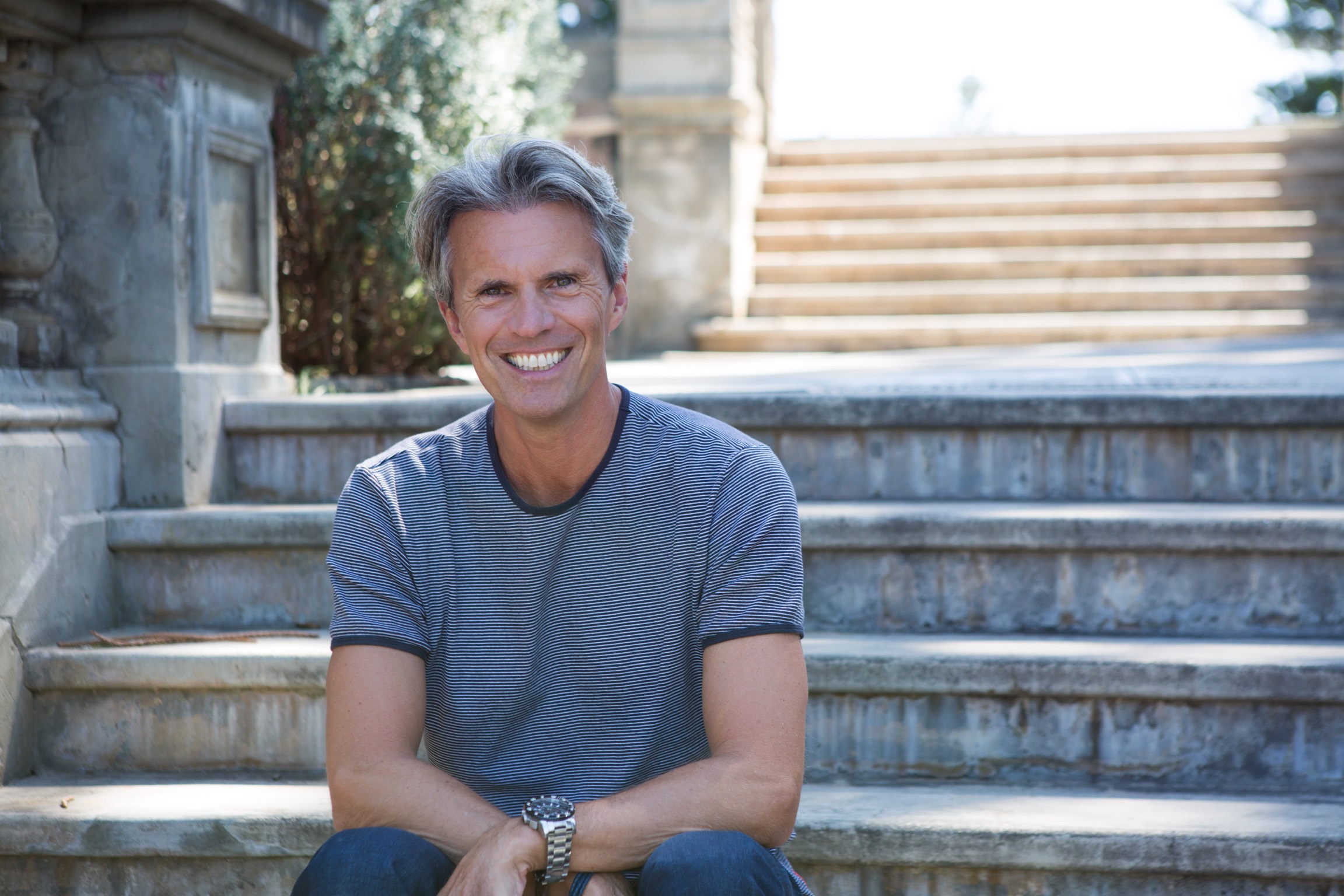 Love to see you in April,
Christoffel
Professor of behavioural and organisational leadership at the Instituto de Empresa Business School (IE).
Lead trainer/Director CastorPollux Diploma in Clinical Hypnotherapy, Psychotherapy and NLP
Clinical Hypnotherapist/Psychotherapist.
Director and creator of the personalised hypnotherapy web application for stop smoking
Business Coach