Description
The Remarkablise Your Leadership Symposium and Pioneers Program are my flagship work.
You can participate in both or one or the other.
The full details of both the Symposium and Pioneers Program are here.
Please note that this page is for your registration for the Symposium only.
To make arrangements to make your investment via invoice please contact me on +61 418 807 898.
In this Symposium we will work through the five fundamentals of building and sustaining a remarkable workplace.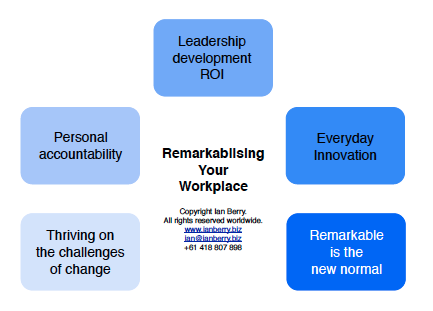 We'll explore the proven foundation model for remarkable workplaces and how to use it in your own best way.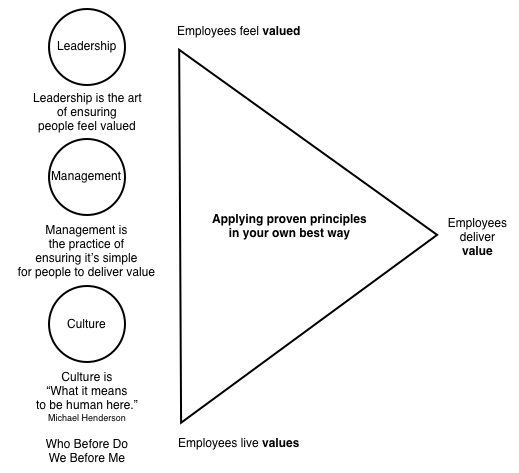 We'll also be working through the breakthrough change process pictured below and how you can use it to thrive on the challenges of change or design and follow your own process based on the five proven principles.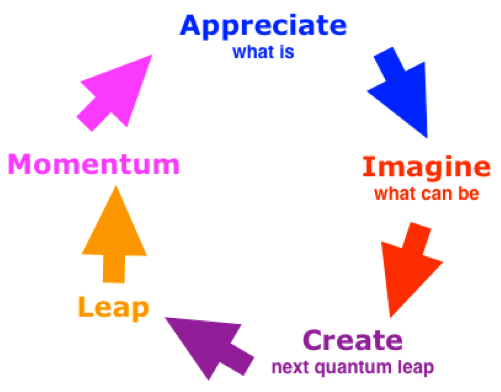 You will leave the symposium with a clear, precise, and executable plan to sustain shared-view in the seven areas of significance where the most successful leaders stand out.
In the Pioneers Program we will take a deep dive into the above, explore your full use of the The Appreciative Leader Handbook in your own best way, as well as address matters that are vital to you in your ongoing journey as a remarkable leader.
You will receive your copy of the signed, numbered, limited edition handbook at the symposium. If you are only participating in the Pioneers Program you will receive your handbook before the program begins in early October.
Find out all about The Symposium and the Pioneers Program here.
Please remember that here you are only registering for the Symposium.
Be remarkable.
Ian
I engaged Ian Berry to talk to my team and challenge them to bring their very best to the office every single day as we commenced the new financial year. I recommend Ian as a value-add to any business leader or staff member and feel confident each participant will walk away inspired with a greater understanding of themselves and equipped with additional ideas and techniques of how to achieve their very best performance each and every day.
Luke Rieniets – Senior Business Banking Manager, Bendigo Adelaide Bank Ltd
At the start of 2015 it became clear on the road ahead for my business we were facing some serious challenges.
We had just purchased the Budget franchise and were experiencing inconsistent business results, some big rental agency changes, and some poor staff attitudes had crept in.
I had heard Ian speak at a function in 2014 and I had been impressed with the message of his talk that day.
Ian has worked as a mentor to me for the last 14 months. He's also run sessions and worked 1:1 with my staff.
We've made several small shifts in how we conduct our business that have made a significant difference with my key people, how we work, and to our results.
Darren Rix, Franchisee Avis Ballarat & Western Victoria, Budget Ballarat & Bendigo
I've had the pleasure of working with Ian for close to two years in one-on-one and group settings. Ian's unconventional in his approach (refreshing!) but works to a brilliantly simple yet powerful philosophy that centres around our experiences as human beings (shocking I know!!). He's a purpose and values-driven mentor and team builder who I'd recommend to anyone.
Chris Pike, General Manager – Culture & Community, Surf Coast Shire Council
Date and Time
Location
Refund Policy