Location
Whitehouse Institute of Design
2 Short Street
Surry Hills, NSW 2010
Australia
Description
RELEASE YOUR SUCCESS GODDESS FREE SEMINAR
Seven Brilliant Business Women Will Take You On An Educational Journey That Will Set You Up For a Lifetime of Business and Personal Success.
Girlpower Goddess is excited to launch the first ever Australian All Female Business Seminar.
Join us for FREE to experience Nine Hours of Incredible Education, Inspiration, Reality and Motivation designed by Successful Women and delivered to Women Who Want To Be Successful.
I encourage you to look within and invest in a process to Release Your Success Goddess in a safe, dynamic and nurturing environment.
Join us and laugh till you cry, learn, connect and launch your inner brilliance while being entertained and encouraged.
Hosted By Natascha Moy
Natascha Moy – Purpose and Passion – As the Founder of Girlpower Goddess Natascha will be your host for the day, entertaining you with anecdotes and speaking on the most powerful of the 7 topics: Purpose and Passion. As someone experienced in both these topics and as a serial entrepreneur Natascha has plenty to share that will set the tone for your ultimate success.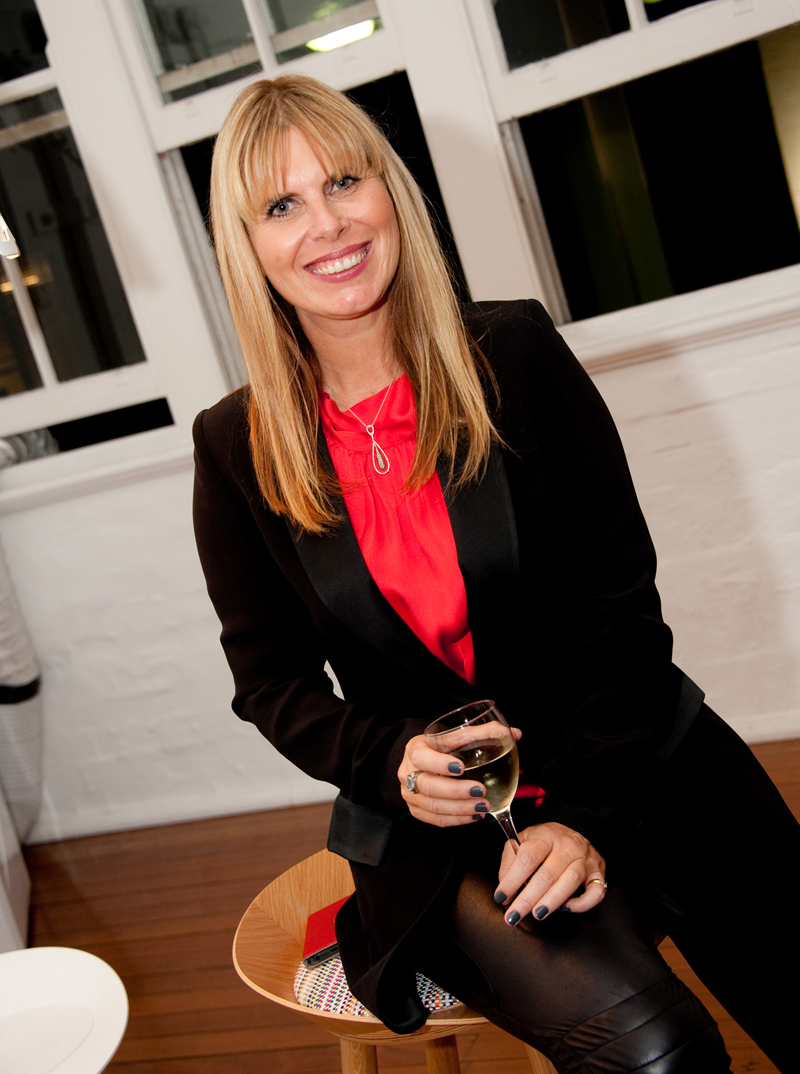 Speakers
Annett Lackovic – No Fear Sales - Annette is Australia's Leading Female Sales Expert, her passion is to create massive amounts of motivation in an individuals sales performance and help obliterate insecurities when it comes to selling. From one-on-one coaching to selling from the stage in front of a massive crowd, Annette has extensive experience and raving fans in helping small business to large corporate companies achieve their sales goals.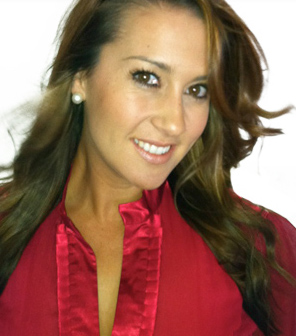 Fiona Cosgrove – Wellness is the Secret to Success – Fiona has over 20 years experience in the wellness and fitness. She holds a Bachelor and Masters degree in Sports Science and Masters Degree in Counselling, Fiona is a former Board Member of Fitness NSW. Fiona is passionate about helping people and organisations be the best they can be by recognizing that optimal mental, physical and emotional wellness are essential for growth of the individual and within the corporate culture. Fiona has written a book "Coach yourself to Wellness".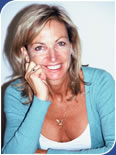 Marina Passalaris – Unlocking Your Personal Brand - Marina is the Founder of Beautiful Minds and the Author the Beautiful Minds book. She has over 15 years experience as both a makeup artist and grooming and deportment educator. "My idea for Beautiful Minds came to me as I thought about my own journey and wondered if I had learnt more life skills earlier on, I would have had a smoother experience. Marina and her team of educators, deliver courses to hundreds of Australian each year.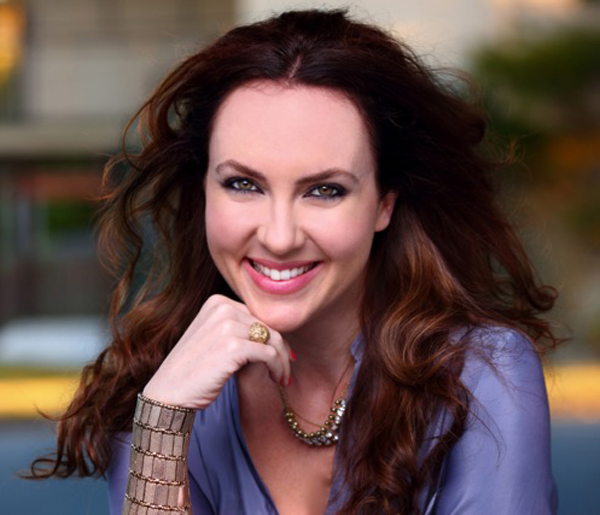 Debbie Spellman – Mindset over Matter –.Debbie is a Mind Detox Therapist, Master Practitioner in Neuro-Linguistic Programming (NLP) and Personal Coach. Debbie's Mission is to help women find their inner courage, belief and self-acceptance to experience a life they truly love whilst falling in love again with the most important person...themselves.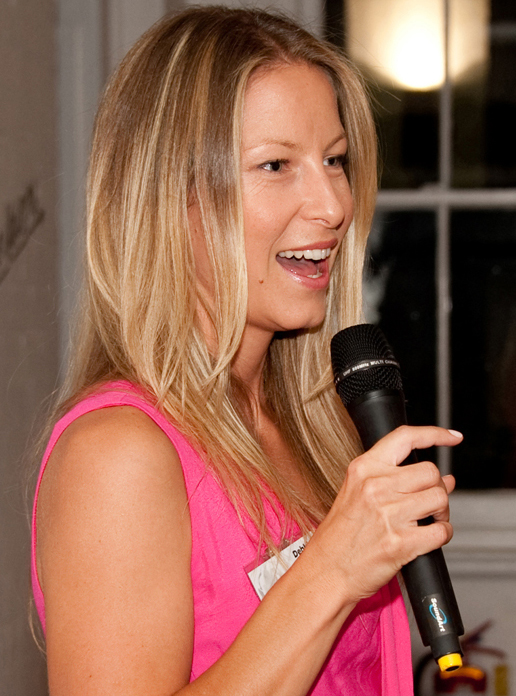 Heather Porter – The Power of Social Media and Online Marketing - Heather is an online marketing and branding strategist who has perfected the process of how to drive online traffic. Through her exciting career she has worked with top motivational speaker Tony Robbins amongst others. She also co-founded the Billionaire Adventure Club. After learning the powerful combination of driving traffic to events and websites, mixed with finding the right systems to grow and replicate it, she launched her own digital marketing and publishing agency called Autopilot Your Business in 2010.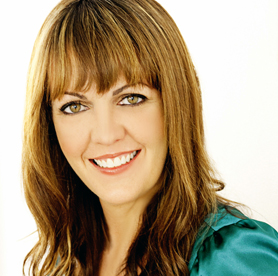 Barbara Turley – Make Money Your Slave – Barbara is a major shareholder at Ironbark Asset Management. She works closely with financial planning groups, utilising her strong markets background, to help advisers better understand the investment opportunities around the world and how to best capitalise on them. Barbara believes that if we have the right attitude to money and begin a positive relationship with it there is a wealth of opportunity waiting for all of us. Her aim is to help women overcome their fear of money and accept it as a sexy asset that when working properly can return untold pleasures.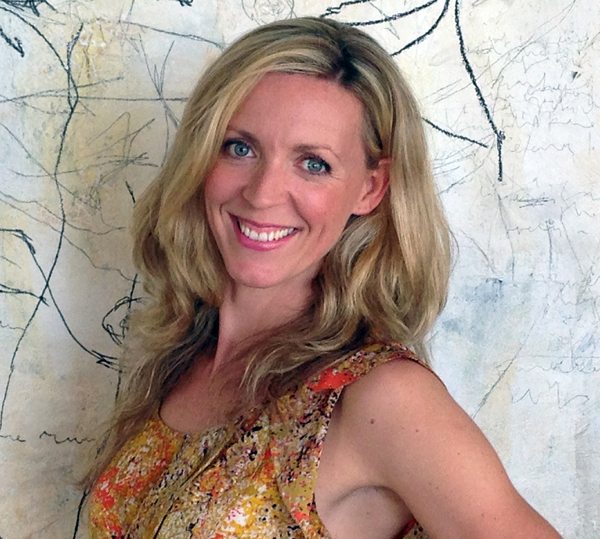 MEMBERSHIPS
YIPEE WE HAVE MEMBERSHIPS WITH REAL BENEFITS NO BS HERE
Invest in yourself and become a Girlpower Goddess Member and join the largest and fastest growing tribe of remarkable women in Australia. We bring business and life into balance to inspire you to release your Success Goddess and take on the world one brilliant step at a time.
Invest in a Girlpower Goddess Membership $150 and receiv:
A VIP Ticket to the first Girlpower Goddess Seminar in April! Sit upfront and have lunch with our presenters.

PLUS: Four Girlpower events for the price of three (not available for Magnificent Mingle) Plus a business profile on our Girlpower Goddess Website, a feature on our Newzine, the opportunity to have your product featured on our What's Hot post on our facebook page. Plus the chance to be interviewed on Girlpower TV, The chance to be interviewed on Girlpower radio 89.7FM (depends on your stage in business)
Membership Valid for one year from the date of purchase.
BECOME A MEMBER HERE http://girlpowergoddess_memberships.eventbrite.com.au/