Reset with a juicy Spring clean themed workshop, followed by a delicious releasing Yin session, finishing with a powerful guided meditation
About this Event
RESET: Let experienced Life Coach Vashti Harper take you on journey using story to allow you to easily see what needs to be cleared, pruned, nurtured and planted in the garden of your life this Springtime.
RELEASE: The multi talented Emily Beale from Tiger Lotus Yoga will then continue the journey with a beautiful Yin yoga practice allowing your physical body to let go of some deeply held tensions.
**No experience in yoga is required, all poses are floor based, you just need comfy clothing.
RESET: The journey concludes with a guided meditation setting you up to overflow with a sense of peace and security to come back to at any time in the outside world.
There will be tea breaks, snacks and plenty of time for asking questions and journaling.
*Please bring your journal & pen, water bottle and a towel to place over the yoga props.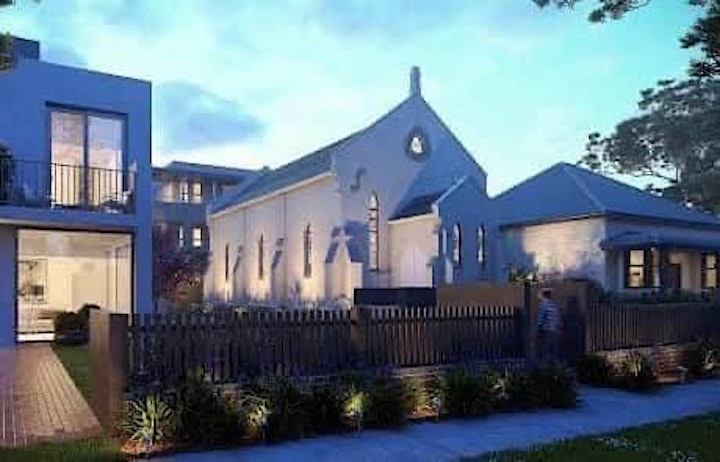 The beautiful space that is Tiger Lotus Yoga in Botany 💖