"Learn to Meditate, Relax and Breath" Workshop designed to help navigate your way through the Festive season and into the New Year!
About this event
Learn the simple technique of Meditation, Relaxation and Breath Work in this easy and fun workshop designed to help you get through the manic Christmas period and through to the other side..... 2022!
Join us at the Shine MindBody sanctuary in the heart of Nedlands to indulge and relax in a morning immersion.
Shine MindBody has designed a workshop for all those who say they want to meditate but don't know how.
It's easy with our simple step by step technique guided by our facilitators and experts.
Helen Appleyard (Meditation Professional and Counsellor) will introduce you to the importance of meditation and mindfulness to help reduce the symptoms of stress, tension and anxiety. She will teach and guide you through simple techniques to help you learn to meditate and enjoy a healthier and happier life.
Janette Lawson (Yoga Teacher and Breath Work Practitioner) guides you through calming stretch and movement sequences designed to integrate a healthy body with a healthy mind. Jeanette will teach a series of breathing techniques which activate the parasympathetic nervous system designed to induce a calm and relaxed state.
Michael Hara (Counsellor and Sound Immersion Teacher) integrates the importance of the impact of sound and vibration throughout the nervous system, brainwave frequencies and the healing benefits of sound. He will immerse your senses through the use of didgeridoo, bells, gongs and chimes. All instruments dating back centuries for healing and medicinal benefits.
Wear comfortable clothing and bring a bottle of water.
All equipment provided.
All our facilitators are qualified and certified counsellors, meditation or yoga teachers so you know you are in good and experienced hands.
A healthy and delicious morning tea is provided.We hope you can join us at our beautiful studio for this very special workshop.
Limited spaces. Book now to avoid disappointment.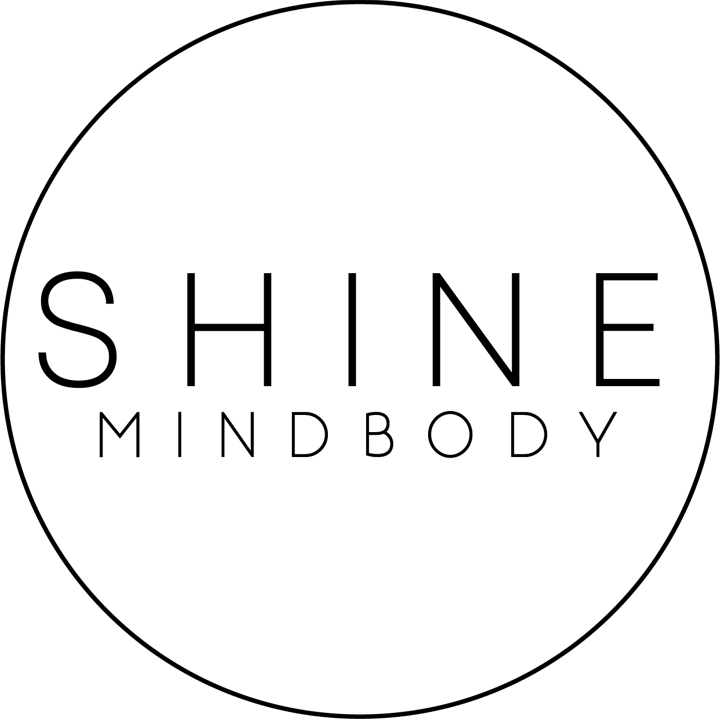 Organiser of Relaxation, Movement, Meditation and Sound Workshop