Description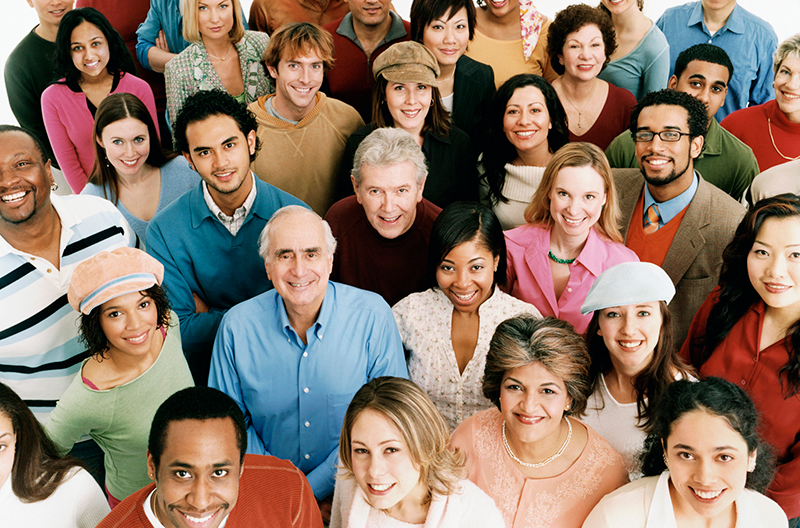 Did you know that there were over 90 murders in 2018 related to domestic violence in Houston and the surrounding Harris county?
Relationships are AMAZING! However, relationships that are abusive are harmful and can be deadly.
Join the Harris County Domestic Violence Coordinating Council to have a conversation about addressing the issue of domestic violence in your community.
We will discuss the following topics:
What is domestic violence?

Risk factors for physical abuse and homicide.

Impact of domestic violence on children.

Resources for survivors.
For more information, please contact Thecia Jenkins at (281) 400-3680 or e-mail at theciajenkins@hcdvcc.org
Who should atttend this conversation?
Teachers

Pastors

Business owners

Healthcare providers

Community leaders

Family members

Men

Hair Stylist

Social service providers

College students