Description
Our workplaces and leadership are not evolving as quickly as our diverse communities. We grapple with creating equal-opportunities and the under-representation of various peoples and voices.

It is time we re-imagined the workplace. Instead of waiting for the invisible hand to show us the way, let us make gender, race, sexual orientation, religion, class a non-topic in our communities and open the door to an equal workplace for everyone.
Join our panellists as they share not only the conversations we must have within our organisations but also how to play a part in changing our industries.
Panellists
Dr Marguerite Evans-Galea Executive - Director of the Industry Mentoring Network in STEM
Fred Alale - Management Consultant Accountant/African Australian community leader
Tom Sulston - Senior Associate Technologist at ThoughtWorks
Who should attend
Anyone who is interested in having a conversation about equal representation and creating a better workplace for all
About the Panellists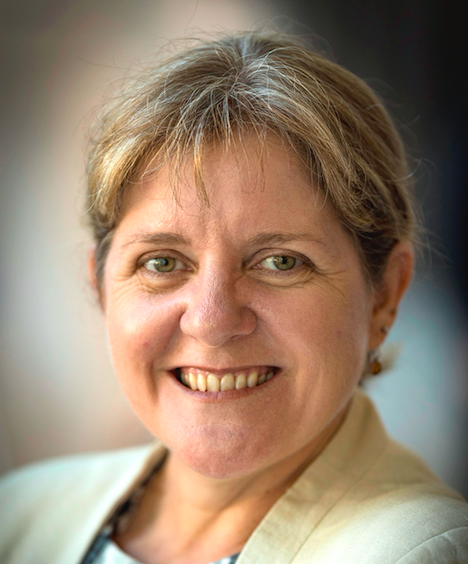 Dr Marguerite Evans-Galea is a scientist, executive and entrepreneur. She is the Executive Director of the Industry Mentoring Network in STEM with the Australian Academy of Technology and Engineering, and co-founder and CEO of Women in STEMM Australia.
An internationally recognised advocate for equality and equity, Dr Evans-Galea serves on the Science in Australia Gender Equity Expert Advisory Group and the inaugural Ministerial Council for Women's Equality in Victoria. She is an Ambassador for the Victorian Honour Roll of Women and the Scienceworks Museum. Dr Evans-Galea has also represented Australia at Asia-Pacific Economic Cooperation meetings.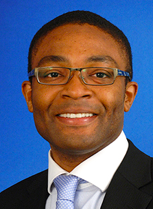 Fred Alale is an experienced finance and business transformation, governance and project management professional specialising in working with large and complex organisations and governments to improve their performance.
Fred is also very active within the African Australian community where he serves on a number of Boards including, Chair of the African Music and Cultural Festival (the largest African Festival in Australia in its 5th year and involving over 35 communities and attracting over 40,000 attendees), the Treasurer of Africa Day Australia Incorporated and the Treasurer of Incubate Foundation Incorporated.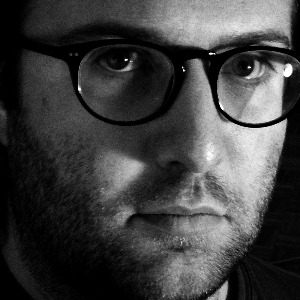 Tom Sulston is a Senior Associate Technologist at ThoughtWorks. He is a software delivery consultant by day; working on continuous delivery, DevOps culture, and the psychology of failure. He's been on the internet for longer than is healthy and has an interest in how technology affects civil society via the medium of kitten pictures.
In the early days of the Internet, he was somewhat blasé about the ability of intelligence services to monitor digital communications. Having been proven comprehensively wrong, he is now serving penance for this attitude by helping people secure their systems and data from unethical and illegal snooping.