REIMAGINING NINA SIMONE with Nicola Watson and the Nathon Liow Trio
Description
Acclaimed folk/jazz singer Nicola Watson and award-winning pianist Nathan Liow lead a line-up of exceptional jazz talent to bring you a show that explore the life and songs of musical legend Nina Simone.

Combining song and storytelling, Watson/Liow celebrate the talent and legacies of this music great by taking the audience on a tour through her iconic songs, punctuated with insights and anecdotes that underpins her life and her rich vocal and textural sounds.
One of the most arresting and commanding artists of modern musical times, Nina Simone offered her voice and songs to the civil rights movement as well as advancing the legacy of jazz, blues and soul music. A formidably talented classical pianist, Simone brought glistening textures from her classical training to a world of music rooted in struggle, soul and beauty.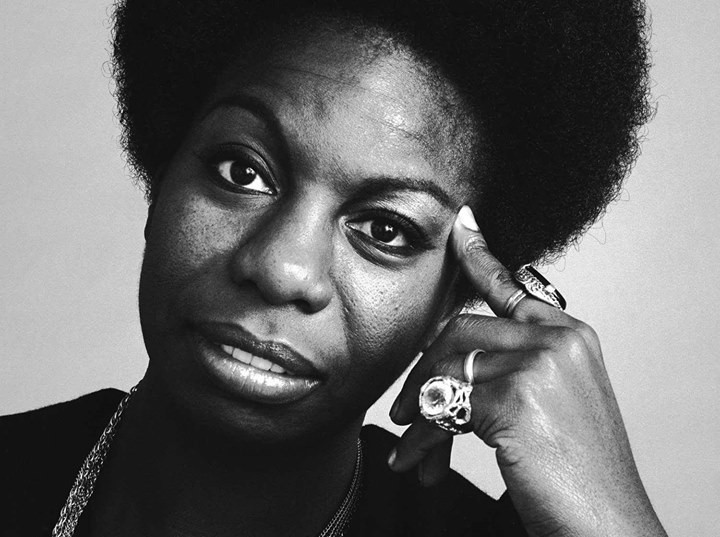 In this show, Nicola Watson and Nathan Liow take on the intimidating task of paying both tribute and respects to one of the greatest creative forces of the 20th Century. Joined on stage by National Jazz Award finalist Adam Spiegl on double bass, and Justin Olsson on drumkit, the four merge to harness their combined years of collaboration to channel the music of the great, one and only Nina Simone.
Simone's music, passion and power as a performer was inseparable from her struggle for racial equality and as a tribute, the band sees it fitting to donate a portion of the door for each performance to Indigenous Literacy Foundation, who work toward improving literacy outcomes for young Australian Indigenous children.
This event is family friendly. We welcome well-behaved kids of all ages so they have a great start to their live music experiences. If you find your child is restless and needs a quiet break away from the gig and guests enjoying the show, please head to the bar area in the church hall. There are plenty of comfy chairs to relax.
www.birreartsgroup.com