Description
Have you ever wanted to learn more about the body's energy systems and how to consciously channel energy to release negative emotions and raise your vibration?
The Usui System of Natural Healing teaches the use and benefits of Reiki and how you can use this powerful tool in your daily life. Join me for this introduction to energy medicine where you will learn:
the history and benefits of Reiki

the Chakra system and how to tune into your energy

traditional hand positions and procedures for healing practice

techniques and processes for self improvement and self healing

21 day program for self healing

how to enhance your well being and deepen your spiritual connection
​​You will receive the Reiki 1st Degree Attumenent which will empower you to practice Reiki on yourself and others.
Workshop fee includes training manual, certification, energetic attunements and light refreshments
Presented by Courtney Jones
Trainer in: Hypnotherapy Practitioner & Master Practitioner, Usui Shiki Ryho 1st Degree, 2nd Degree and Master, Psychic Development
Need to know more about the training?
Get in touch with Courtney: info@courtneyjonescoaching.com 0422 595 556
Any booking or venue enquiries send us an email hello@weinstitute.com.au or call us on (02) 9438 3833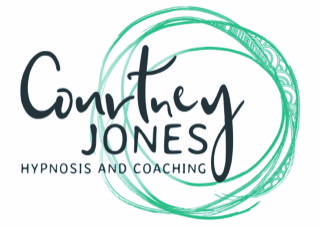 Organiser of REIKI 1st DEGREE WORKSHOP
 WE is a vibrant community of professionals, supporting and fostering all modalities that have the potential to improve quality of life.
 Founded by friends Bruce and Kali, WE Institute (WE) began as a vision of a place specialising in supporting people find their groove  from one on one sessions to educational workshops and trainings.
 WE is a Wellness, Personal Coaching and Training Centre with focus on personal development and you LIVING YOUR BEST LIFE.  The approach is collaborative, empowering and progressive.  Modalities include - NLP & Hypnotherapy,  Aromatic Medicine, Kinesiology, Coaching and Naturopathy.
 At WE we take you on a journey of CONNECTION, INSPIRATION and EXPANSION.
WE are  also a hub for National and International Guest Speakers and Trainers.