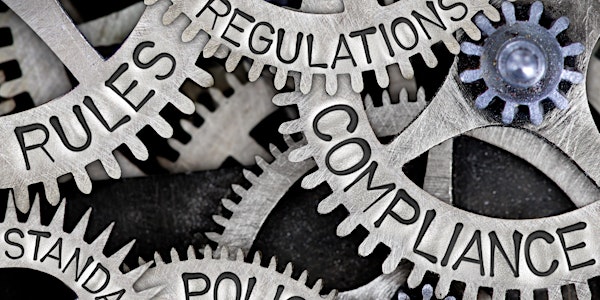 Regulation of WIL and Managing Risks
Event Information
Location
Monash University, Room 231, Level 2, Learning and Teaching Building
19 Ancora Imparo Way
Clayton Campus
Clayton, VIC 3800
Australia
Description
This workshop for Monash staff and ACEN members, is aimed at university staff involved with WIL, including academics, administrators and lawyers. It will cover risks associated with work based placements including liability for workplace safety, protecting students against discrimination, harassment and bullying, managing intellectual property and the extent to which other workplace entitlements and protections extend to student WIL participants. The intersection of various areas of law (such as labour and education law) between different jurisdictions, and between public ordering (legislation, role of agencies such as FWO, decisions of courts and tribunals) and the role of universities, will be explored.
9.00-9.30am Registration
9.30-10.30am The regulatory framework and labour-related risks of WIL - Prof Andrew Stewart, The University of Adelaide Law School.
10.30-11.00am Morning tea
11.00-1.00pm Workshop - Identifying and managing placement risks in WIL - Dr Craig Cameron, Griffith University.
Date and time
Location
Monash University, Room 231, Level 2, Learning and Teaching Building
19 Ancora Imparo Way
Clayton Campus
Clayton, VIC 3800
Australia