Description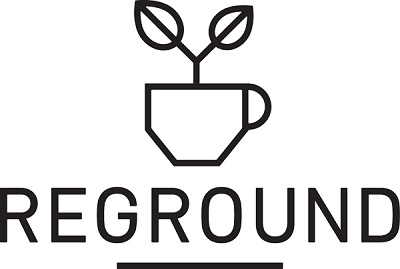 Reground is a social enterprise diverting Melbourne's coffee waste from landfill (where it converts to methane gas) and delivering it to a sustainable use - community gardens. You may know half of Reground as one of our casual space hosts - Kaitlin. As of Nov 1, Hub will be sending the thousands of coffees you drink a week back to the soil instead of the bin!
Come learn why your coffee habits matter and how you can help because coffee doesn't need to end in the bin, it deserves to live on!
Attendees of this 'Lunch & Learn' will learn:
1. Why coffee shouldn't go in landfill.
2. What Reground's service is and how we're changing behaviour in Melbourne.
3. What you can do at Hub.
About the team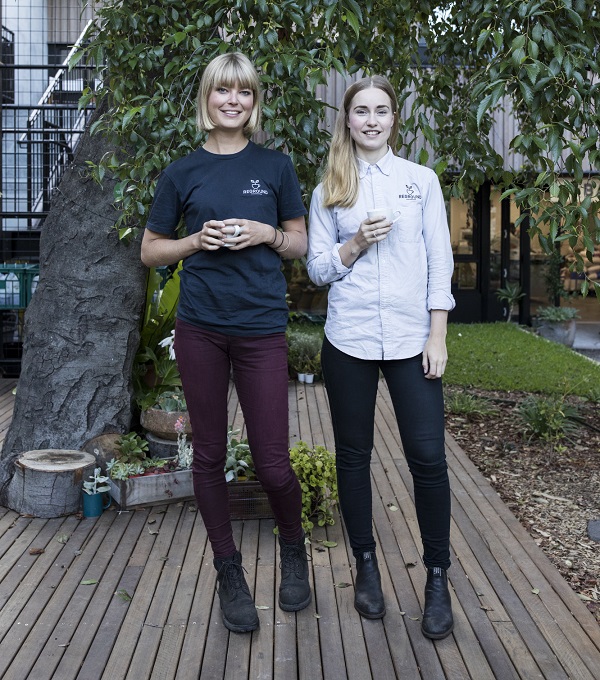 Ninna hails from Denmark, has a background in design, culture and economics and a passion for leaving the world a better place. She started Reground when working in the hospitality industry and contributed to the problem Reground is now solving. Kaitlin joined the movement after working in Media, for Deliveroo and Yume (a food wastage app). She is now changing behaviour at cafes all around Melbourne and making the world a greener place to be.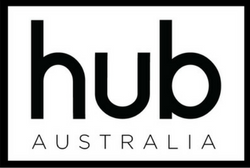 Hub Australia is Australia's largest network of coworking spaces for growing small businesses. With beautiful spaces, business learning and wellness events, and flexible memberships, Hub provides workspaces that love people.
Newsletter
When registering for any Hub events you will be added to our newsletter for updates and events. You can unsubscribe at any time.