Regional Presence Working Group - Cairns
About this Event
The theme is - how to write a deadly job application.
This workshop will include how to nail the government selection criteria and resume, and how to prepare and conduct yourself at the job interview.
We will use real examples from the recent Department of Defence's Affirmative Measures round.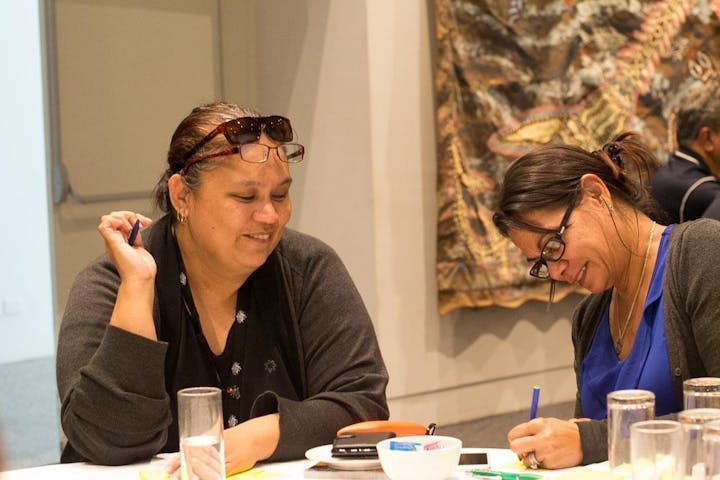 There will also be time for networking over morning tea, have a cuppa and catch up with the rest of the Cairns' mob you might not have seen in a while. Bring your business cards and make some connections.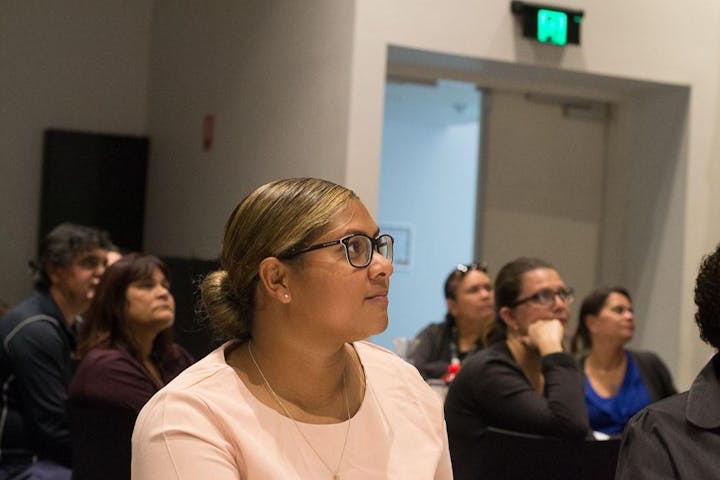 This event will include tea and coffee, morning tea and lunch.
If your supervisor has any further questions about supporting your attendance at this event, please get in contact with your organisation's Regional Presence Working Group point of contact.