Regional Parenting Service presents David Gillespie - "Brain Reset"
David Gillespie is one of Australia's most trusted non-fiction authors. Come and listen to David explain the workings of the Teen Brain
About this event
Anxiety, depression and addiction are the scourge of modern-day living. How are they linked? How do we beat them? According to bestselling author and researcher David Gillespie, we are more addicted than ever before, which is playing havoc with our dopamine levels. Our see-sawing dopamine levels are fuelling epidemic-like levels of depression, anxiety and stress. Gillespie reveals a large and robust body of research that shows how addictive activities, such as screen use, sugar consumption, drinking, gambling, shopping and smoking, spike our dopamine levels, which in turn affects our brain's ability to regulate our mood. As a society, we are experiencing soaring rates of depression and anxiety, which correlate almost exactly with increased opportunities to engage with addictive activities, particularly screens. The good news is that we can break the cycle to make things better. There are myriad root causes of mental illness, many of which are beyond our control; David argues that it makes sense to tackle the thing that is within our control - our dopamine levels. Packed with cutting-edge research, case studies and practical advice, David arms us with the tools we need to break our addictions, conquer uncertainty and reset our brains. Many parents are starting to feel a deep sense of unease at the amount of time their kids spend on devices.
David Gillespie will detail how complicated a teenage brain is and discuss how to set out clear, reasonable and effective rules to help you confidently manage your kids' use of screen at a critical point in their lives.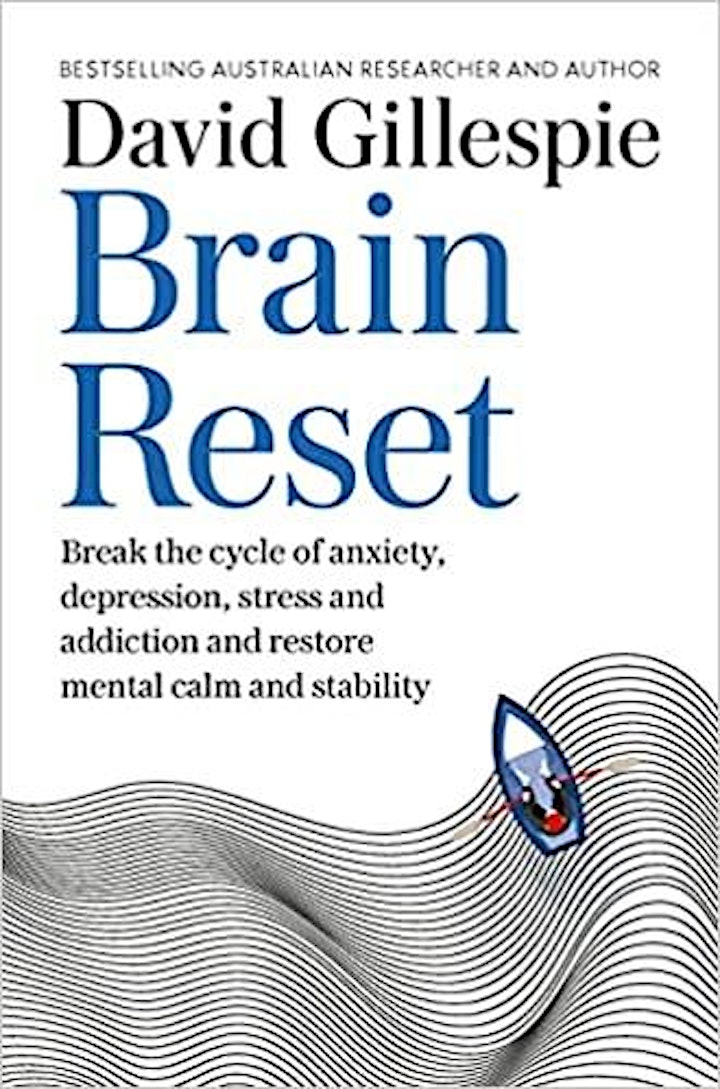 Organiser of Regional Parenting Service presents David Gillespie - "Brain Reset"