Location
Palace Chauvel Cinema
249 Oxford Street
Paddington, NSW 2021
Australia
UNSW Science presents a special screening of 'Regenerating Australia' followed by an expert panel discussion for National Science Week
About this event
What does healing mean to you?
This year, UNSW Science challenges you to think deeply over National Science Week about what healing means in a variety of contexts: environmental, health and community, to name a few. To bring this to life, we will explore the theme of healing through the new film Regenerating Australia.
Regenerating Australia is a 17-minute short film created by Damon Gameau that explores what Australia could look like at the end of this decade if we commit "to a fairer, cleaner, more community focused economy."
Following the film screening, Professor Ben Newell will host a panel discussion with Professor Adriana Verges, Gamay Ranger Robert Cooley, Nicola Saltman from Stride Renewables and Rebecca Prince-Ruiz, Founder of Plastic Free July®.
Please join us for this important event. Registrations essential.
Accessibility
Wheelchairs
The Chauvel Cinema 1 is wheelchair accessible, with rows A-F having no steps or other barriers from the entrance. There are also 6 x wheelchair spaces if required.
Hearing and visual impairments
The Chauvel Cinema is setup with Fidelio headset and neck loop options.
Please indicate upon booking if you have any accessibility requirements and our team will contact you directly.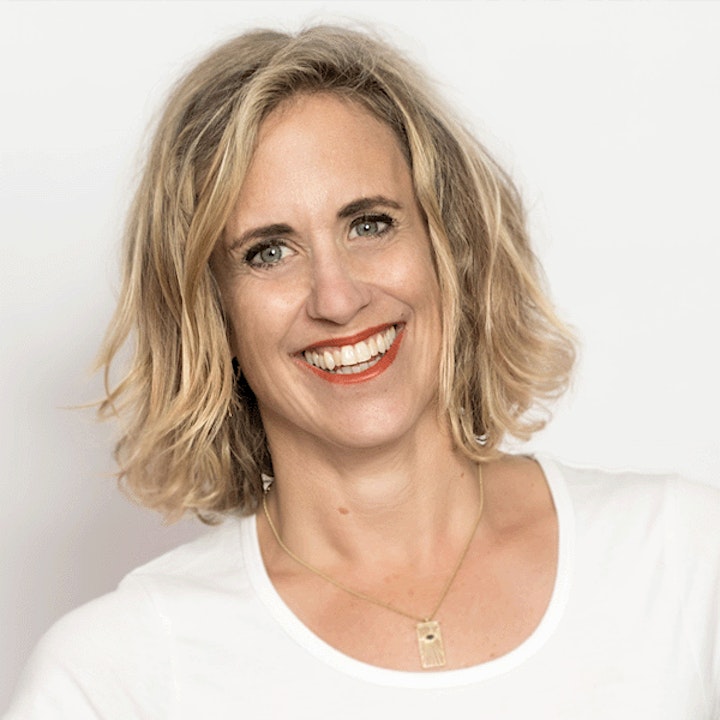 Nicola Saltman is Communications and Stakeholder Engagement Manager at Stride Renewables, a boutique advisory firm with expertise in renewable energy. She completed a Bachelor of Advanced Science (Honours) at UNSW and is now an engagement and communications professional with over 20 years' experience in climate change, clean energy and sustainability in Australia and overseas. Nicola has led award-winning sustainability initiatives across government (local and state), not-for profit and commercial sectors. Notable examples include the National Green Power Program, WWF-UK's climate change campaign, a pioneering community demand management program and Solar my School. She has also previously run a successful freelance communications business The Good Type. Most recently she's been leading communications and engagement on the NSW Electricity Roadmap. Nicola brings valuable perspectives and expertise from this diverse career, alongside a passion for facilitating positive social and environmental change.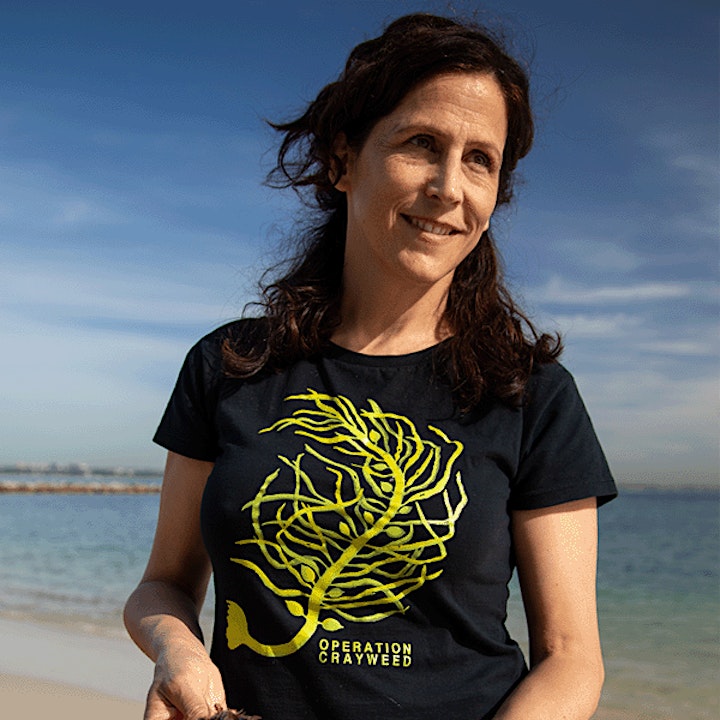 Professor Adriana Vergés is a marine ecologist and science communicator based at UNSW Sydney and the Sydney Institute of Marine Science. Her research focuses on the impacts of climate change in our oceans and on developing restoration solutions to rewild our coastlines. Adriana is a lead investigator of Operation Crayweed and Operation Posidonia, award winning projects restoring missing seaweed forests and seagrass meadows.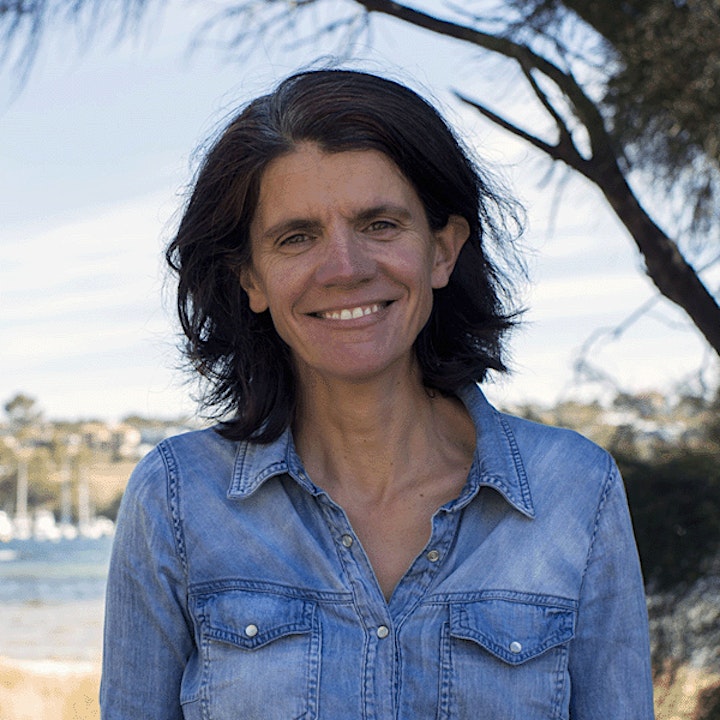 Rebecca Prince-Ruiz is the founder of Plastic Free July®. Rebecca is a change-maker, author, TEDx speaker and sustainability professional who is motivated to care for people and planet. Rebecca believes that as individuals, by changing our relationship with plastic and challenging our consumption together we can work towards a world without plastic waste.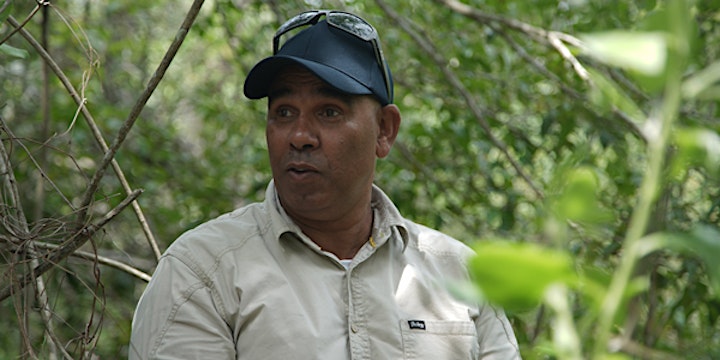 Robert Cooley is the Senior Ranger with the Gamay Ranger team, a unique Indigenous Ranger team based in Sydney's Botany Bay, or Gamay as it is known traditionally to the local community. Robert leads the team whose focus is on Land & Sea Management within his community's Cultural area. Robert has a working background in Environmental Land management, dating back to 1986 with his Role as Senior Field Officer with the NSW Office of Environment and Heritage. Robert is a Saltwater man, his father was a fisherman, Cultural and Semi Commercial and his family relied heavily on the ocean to provide for them. Robert firmly believes that the health of the ocean directly impacts the health and wellbeing of his community so his Role as Senior Ranger – Gamay Rangers gives him the opportunity to work closely with Scientists at UNSW and other Ocean Research/ Environmental groups to get a better understanding of why things have changed so much and to hopefully work with them to reverse some of the negative impacts in and around the ocean and restore some of those areas back to where they should be.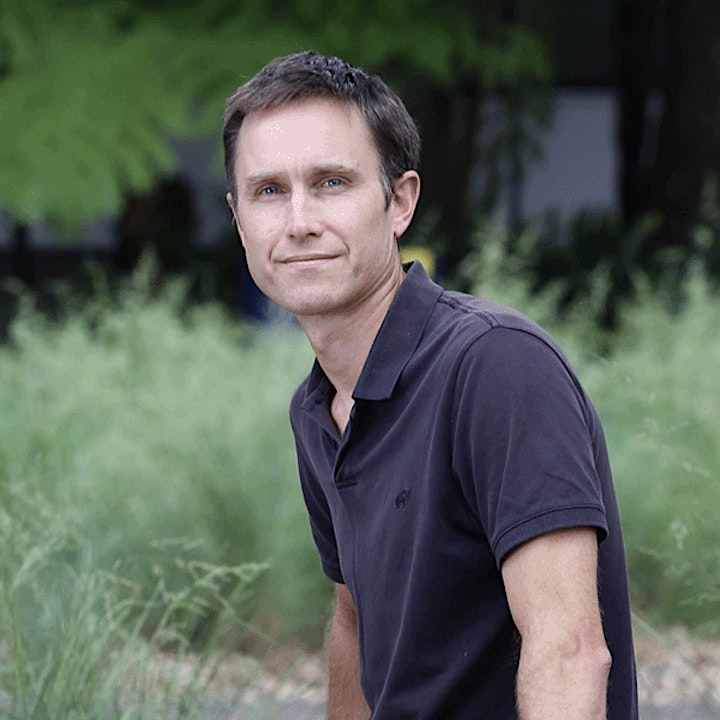 Ben Newell is Professor of Cognitive Psychology and Deputy Head of the School of Psychology at UNSW Sydney. His research focuses on the cognitive processes underlying judgment, choice and decision-making and the application of this knowledge to environmental, medical, financial and forensic contexts. He has published over 150 articles and book chapters and is the lead author of the book Straight Choices: The Psychology of Decision Making. Ben has worked with industry and government partners on projects including climate change communication, child protection, aged-care provision and retirement wealth-planning. A key theme of much of this work is over-coming the myopic thinking that tends to cloud our judgment when we are making decisions about an uncertain future. Ben is a member of the Academic Advisory Panel of the Behavioural Economics Team of the Australian Government.