Adelaide is built on an ancient place called Tarntanya. Kaurna values of the place have existed forever. It's time to listen deeply.
About this event
We are amid challenging times, calling for us to transform the ways we inhabit this place that cares for each other and Country.
A group of collaborators is gathering to catalyse conversations about a regenerative future for greater Adelaide (and beyond) starting with a kitchen table conversation.
Come and join this kitchen table style conversation to explore:
What matters to you and why?
What's happening in your area that is already great?
What are the conditions conducive to a Regenerative Adelaide?
What might Regen Adelaide do?
Who needs to be involved?
How do you want to participate/stay involved?
Speakers:
Emily Jenke; Democracy Co
Emma Lawson; Democracy Co
Kerry Reed; Democracy Co
Ken Long; Adelaide Sustainable Building Network
Trish Hansen; Urban Mind Studio
Josie Maclean; The Partnership
Skana Gallery; Economic Development
BRING YOUR OWN LUNCH
About Conscious Cities Festival:
The Conscious Cities Festival (CCF) is a series of catalyst events run in cities around the world to address the consciousness of cities and urban design and its relation to human identity. This year Adelaide's Conscious Cities Festival is co-hosted by the Global Shapers Adelaide Hub, and Urban Mind Studio. This partnership aims to bring a youth lens to Adelaide and the impact of this city's design on the young people who work, study, play or reside here. CCF is an initiative of the Centre for Conscious Design, simultaneously running around the world from October 24th - 30th 2021.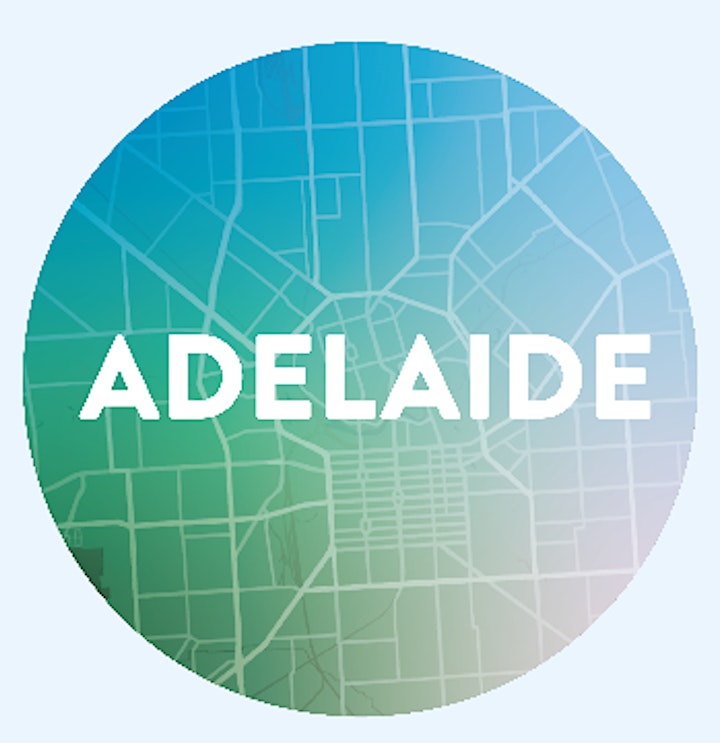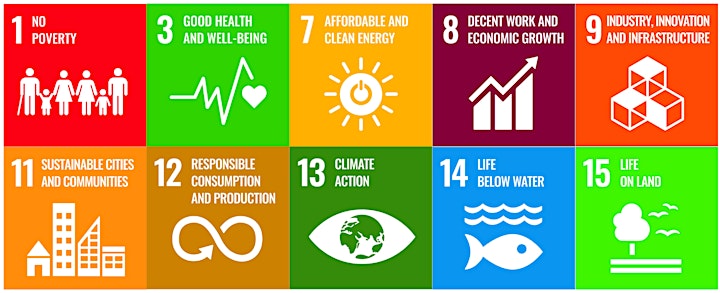 Organizer of Regen Adelaide - Kitchen Table for Conscious Cities Festival