Description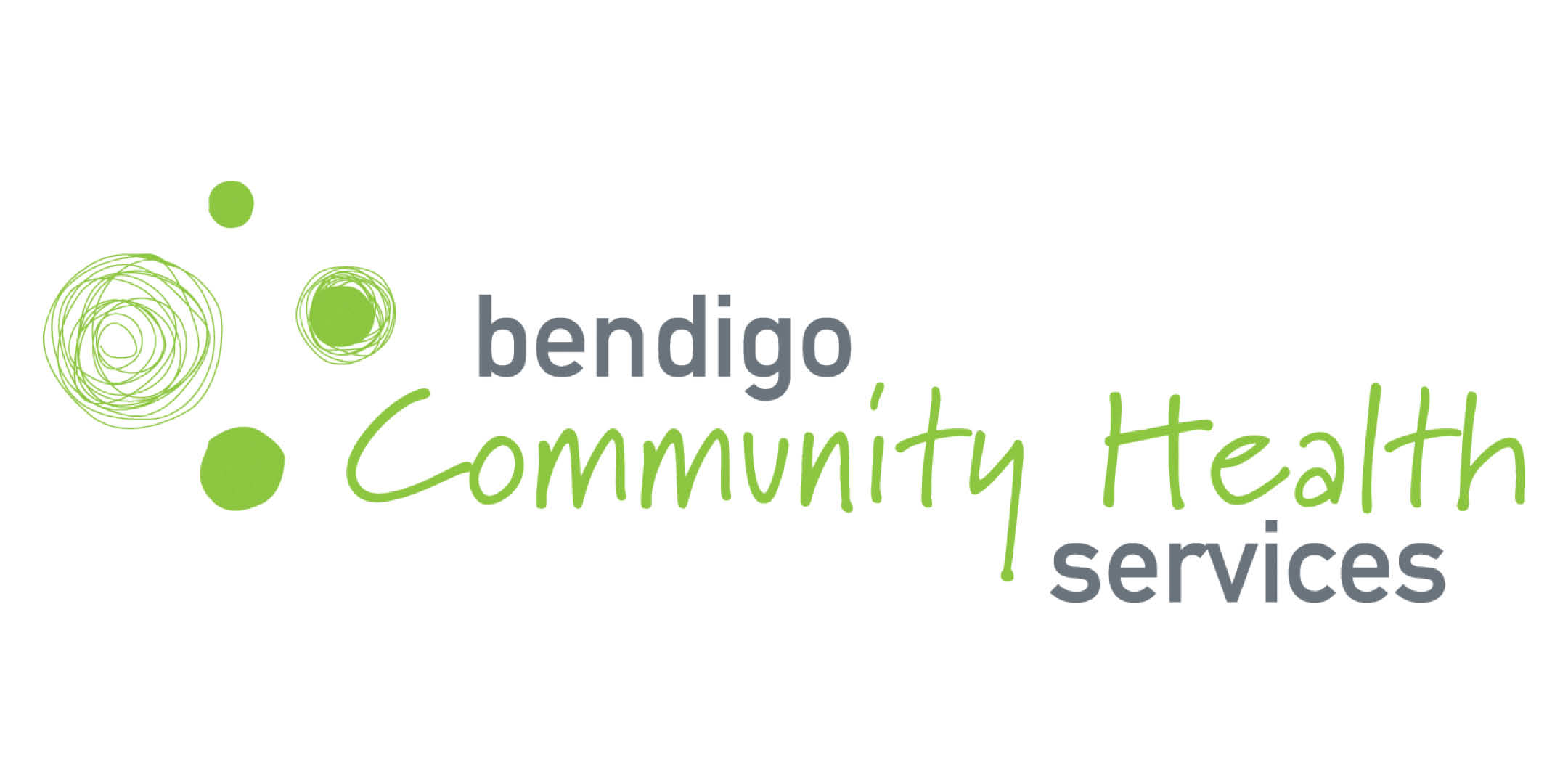 Bendigo Community Health Services in partnership with Loddon Campaspe Multicultural Services would like to invite you to attend a Refugee and Migrant Youth Sensitive Practice forum.
The forum will be draw on the unique experience of youth settlement specialists from Foundation House and the Centre for Multicultural Youth.
The aim of the forum will be to enhance service provider knowledge and practice focusing on:
The impact of pre-settlement experience focusing on the effects of trauma and deprivation.
Increased understanding of refugee and migrant youth utilising resilience models of care.
Introduction to the Centre for Multicultural Youth Active Citizenship Framework.
Highlight barriers and issues that young people from refugee and migrant backgrounds may face preventing participation and how to address this.
Showcase examples of good practice highlighting some of the practical ways organisations have addressed these barriers and workshop ways in which local organisations can build their own culturally sensitive youth practice.