Join industry leaders for a discussion about how resilient thinking can help us create a more resilient, inclusive and sustainable city.
About this event
PLEASE NOTE: OWING TO THE ONGOING COVID-19 SITUATION AND THE CURRENT LOCKDOWN IN THE ACT, THIS EVENT HAS BEEN POSTPONED. WE WILL BE IN TOUCH AGAIN WHEN WE ARE ABLE TO SCHEDULE A NEW DATE.
After living through horror bushfires and a pandemic, Canberrans know that a resilient city can bounce back from a beating. But let's look beyond short, sharp shocks to the chronic stresses that threaten Canberra's future resilience.
As more people move to cities, our urban environments must get better at adapting to the acute shocks as well as the slow-burning issues such as climate change, expensive housing, congestion and more that weaken a city's fabric.
In April, Salon Canberra and the University of Canberra brought together industry leaders to explore opportunities to ramp up our city's resilience. After throwing the spotlight on acute shocks, we're bringing our industry dynamos back to examine chronic stresses and how we can build in resilience for generations.
Our powerhouse panel will each share case studies showing how resilient thinking can be applied to different challenges. We will then curate a deep dive discussion with the audience to answer some of the big questions. Let's reframe resilience.
Our speakers:
Arabella Rohde
ACT Division President, Property Council of Australia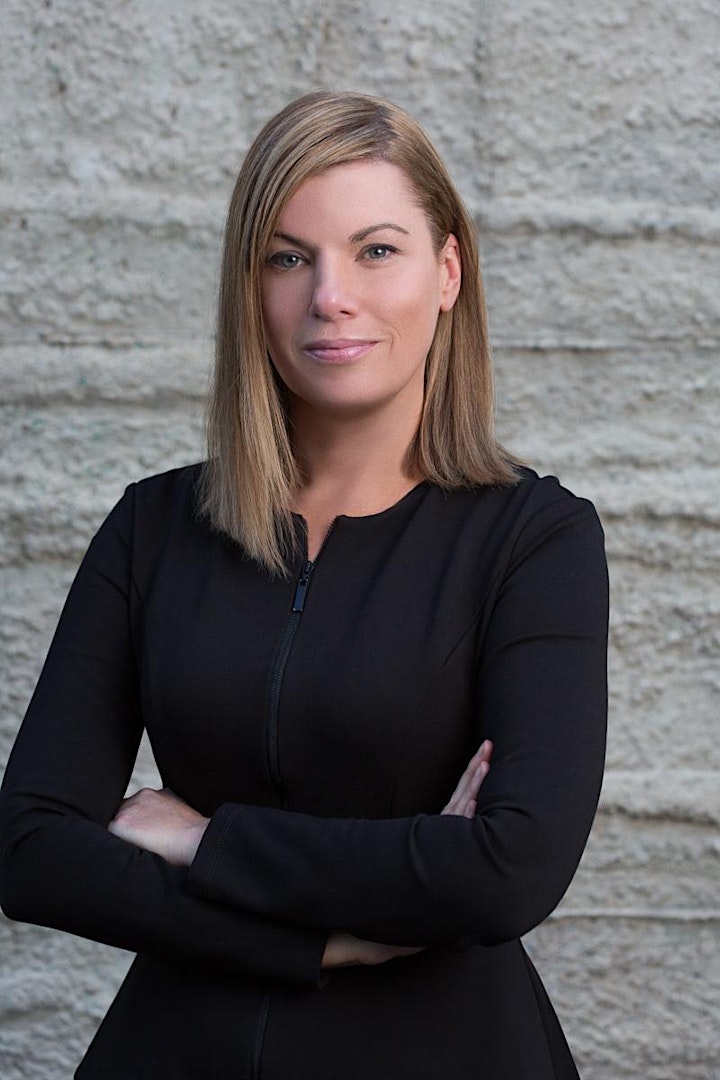 Dr Therese Flapper
Canberra Division President, Engineers Australia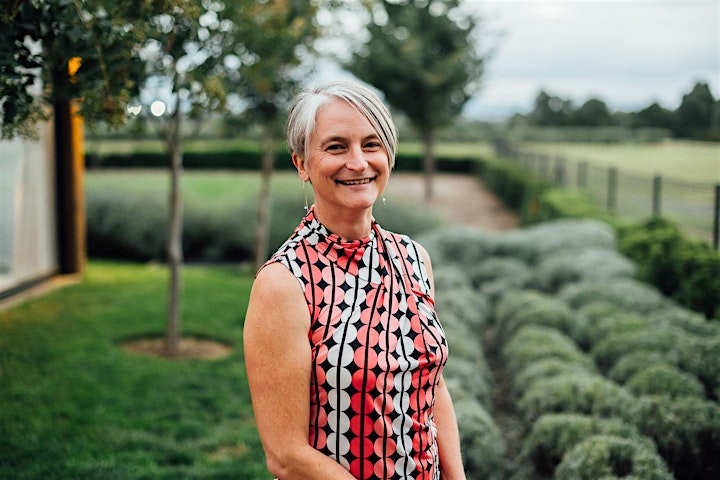 Shannon Battisson
National President (Elect), Australian Institute of Architects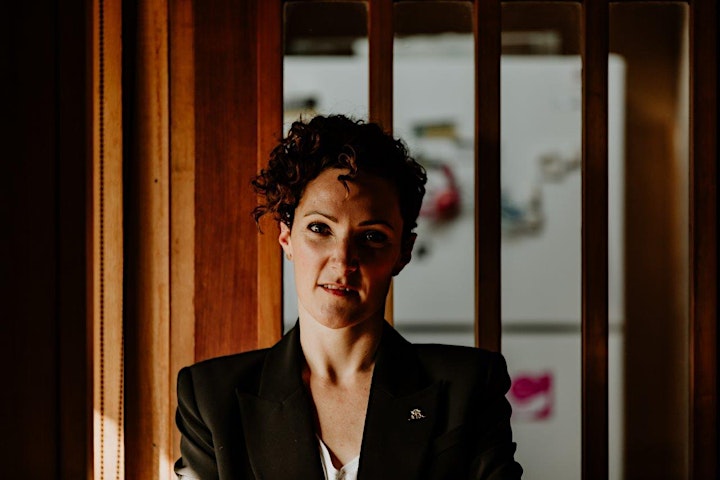 Graciete Ferreira
President, Master Builders ACT