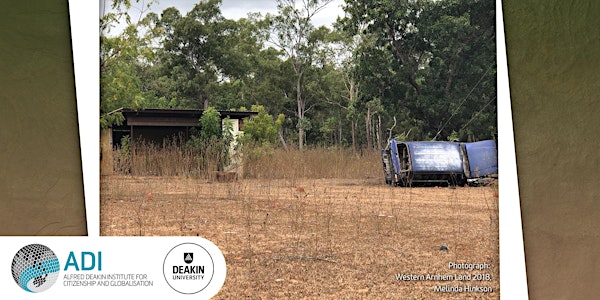 Refiguring the postcolonial for precarious times
Location
Institute of Postcolonial Studies
78-80 Curzon Street
North Melbourne, VIC 3051
Australia
Description
This two-day symposium responds to a provocation emerging from recent scholarship on the turn to precarity. Cultural Studies scholar Simon During, for example, observes that precarity globalizes and thus displaces the category of the subaltern, an argument echoed in recent work by scholars of settler colonialism, and in the shift of "refugee" from noun to verb to describe a pervasive experience of dislocation.The rise of historical precarity marks the loss of earlier specific instances and kinds of inequality and oppression, including those associated with colonised peoples.
The symposium brings together scholars, artists and activists to respond to this provocation. Participants are invited to consider:
what are the distinctive perils and possibilities—political, artistic, scholarly—of the current moment?

In what ways might earlier ideas of a postcolonial project be enlarged or rethought for the destabilised times of the present?
For enquiries or more information melinda.hinkson@deakin.edu.au