Referral Marketing - What is it and how do you make it work for your busine...
Description
Get an overview of what Referral Marketing is and how it can help build your client base. Followed by an exercise on how to surround yourself with the people who potentially will be key players in your Referral marketing strategy.
Participants to this session will get:
Clear vision on what referral marketing can do for their business.

A practical example on how to identify your most important business relationships.

5 Key networking tips to improve results while attending networking events.

About Alvin Cooney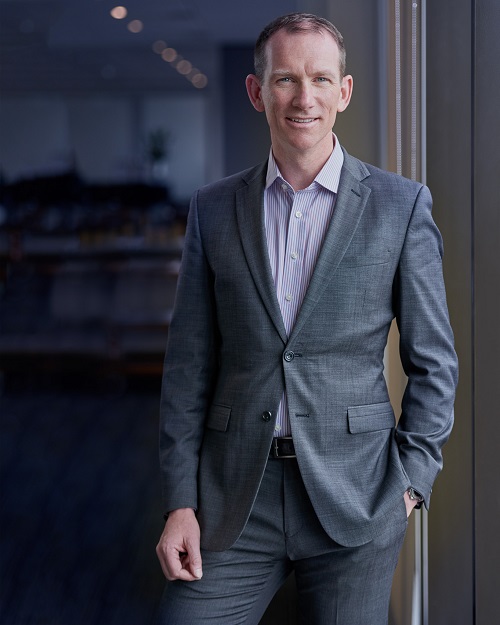 Alvin has been working in Relationship Marketing for the past 17 years. He started in the UK and is now based teaching Referral Marketing Programs in Australia. Over the years Alvin has helped hundreds of Entrepreneurs and Business Owners understand the power of what is Relational development and how it can bring business via Referrals.
Asentiv is a global organisation operating in over 21 countries. They are experts in teaching and consulting with Entrepreneurs and Business Owners on how to grow business through Referral Partners. Asentiv shows you HOW to excel in this marketing and build an Amazing Business and a Spectacular Life.
Alvin has a beautiful wife called Connie and two wild boys called Finn and Liam. He lives in Perth and works Australia wide.
When Alvin is not working or spending time with his family, he can be found Swimming, Biking and / or Running and enjoys the outdoor lifestyle.
Alvin's burning desire is to finish a day completing his TO DO LIST and something no-one knows about him is…He has never received a WAGE.
His key to success is…You miss 100% of the shots you don't take! So don't let yourself down.


About Hub Australia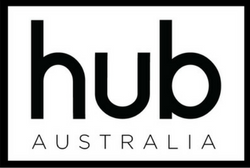 Hub Australia is Australia's largest network of coworking spaces for growing small businesses. With beautiful spaces, business learning and wellness events, and flexible memberships, Hub provides workspaces that love people.
Newsletter
When registering for any Hub events you will be added to our newsletter for updates and events. You can unsubscribe at any time.