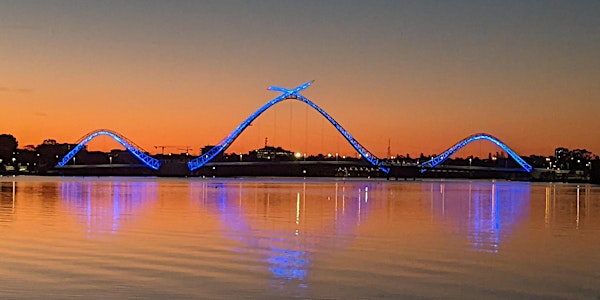 REES A2E2 2021: L&T Virtual Workshop for Australasian STEM Librarians
This STEMLibANZ Librarians workshop focuses on L&T support and the STEM librarian's role as a STEM educator.
About this event
Aligning with the REES AAEE Conference 2021 theme "Engineering Education Research Capability Development", this post-conference workshop will explore how STEM librarians are contributing to the advancement of engineering education and engineering education research, through developing and providing educational and research-oriented Learning and Teaching services to their academic communities.
This is a fantastic opportunity to participate in a FREE REES A2E2 post-conference workshop event of professional development, created by STEM librarians for STEM librarians.
The inspirational program will include topical presentations from leading universities across Australasia.
Network with peers across Australasia, and contribute to the conversation with breakout discussions.
Join us for the entire program, or only for the presentations that you are most passionate about.
The entire event will be run in Zoom. Platform support will be available.