RED HEEL DAY - celebrating female leaders and entrepreneurs

Thursday, 15 October 2015 from 6:00 pm to 9:00 pm (AEDT)
Event Details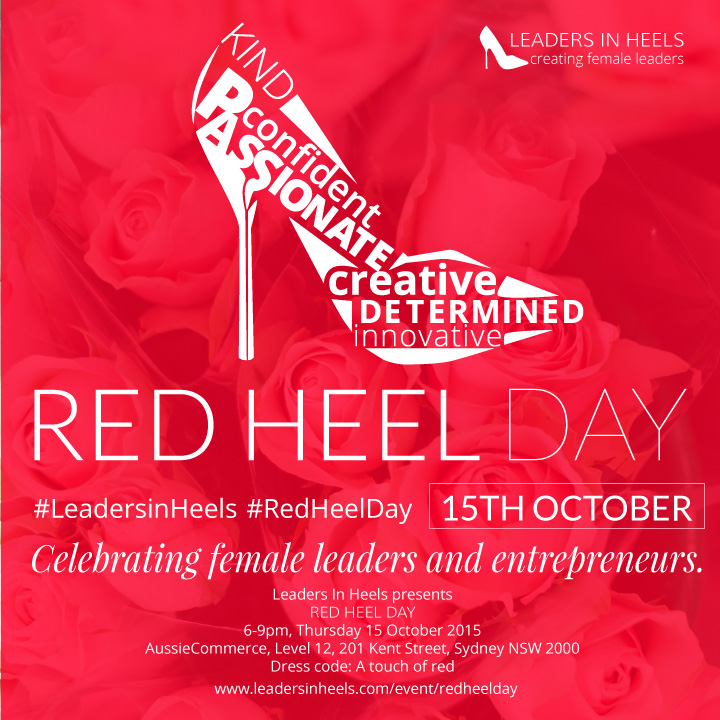 Leaders In Heels presents Red Heel Day Sydney, an evening to celebrate female leaders and entrepreneurs. 
Be inspired by top female leaders, network with change makers and celebrate your accomplishments!
What to expect
Inspiring and challenging speakers, great food, drinks, activities on creativity, goals planning, a professional photo shoot, networking, goodie bags valued over $100 in products and over $100 in vouchers... and you will have an opportunity to advise the NSW Minister of Small Business!
Speakers
Our incredible speakers will be speaking on a range of topics such as passion, creativity, leadership styles, entrepreneurship, transferability of skills and personal branding. Our line-up includes:
Jules Sebastian, TV presenter, stylist and founder of The Sebastian Foundation,
Alexandra Mills, CEO of Products at AussieCommerce Group,
Kirsten Galliott, Editor in Chief of Qantas Magazine and past Editor of Instyle magazine,
Devika Mohotti, Business Advisor and Deputy Chair, IFAC - PAODC
Ozlem Beldan, Founder of Spirit of Womankind and Associate of Xplore for Success
Veronica Auld, Talent Solutions Specialist at LinkedIn
and Kasia Gospos, Founder and Publisher of Leaders In Heels.
The energetic Anne-Marie Elias will be guiding you through the night to make it a memorable one.
Goodie bags
You'll also be receiving special goodie bags valued over $200 with plenty of beauty products, condiments, vouchers, and most importantly your complimentary copy of the Leaders In Heels' Make Your Mark notebook. Scroll down to the bottom of this page to see a full list of our goodie bag sponsors.
Why you will love it
All speeches and activities during the night will be inspired by the Leaders in Heels Manifesto promoting key leadership traits: passion, creativity, innovation, confidence, determination and kindness.
As act of kindness, we will be doing a clothing drive for Dress for Success. If you have new or nearly-new business apparel, shoes, accessories or unused cosmetics or jewellery that you don't need, please bring it on the night to donate to Dress for Success.
GoCatch will not only provide first time users with $25 taxi credit but will also deliver your pre-loved items to the Dress For Success Sydney showroom!
It is also our 4th birthday!
When
6-9pm on Thursday 15 October, 2015.
Where
AussieCommerce, Level 12, 201 Kent Street Sydney.
Dress code
We'd like to invite all our female attendees to wear their favourite red heels, or a touch of red, to unite with all the other women worldwide celebrating Red Heel Day.
We'd love to see you there!
The Leaders In Heels Team
PLEASE NOTE: Registration is limited and will sell out soon.
Speakers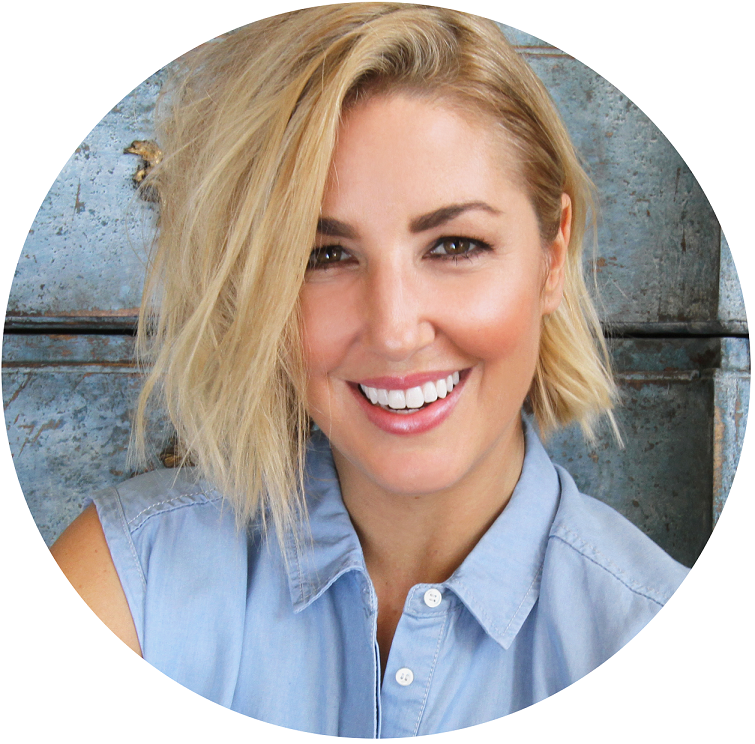 Jules Sebastian is a television presenter, stylist and professionally trained make-up artist. As a frequent guest of The Today Show, The Morning Show, The Daily Edition, and The Kyle and Jackie Show, Jules is a fashion and life style expert and will share her best tips to creating a strong brand and on how to dress for success! Along with her husband, Guy Sebastian, they have established The Sebastian Foundation to create lasting change in the lives of the less fortunate.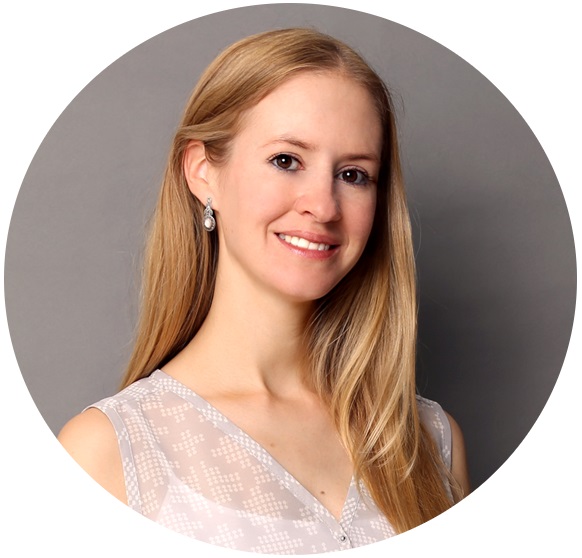 Alexandra Mills is the CEO of Product for e-commerce giant AussieCommerce Group, which has been named Australia's Fastest Growing Company by BRW. Mills was previously a professional ballet dancer, and believes her first career helped shape and perfect her leadership skills. A firm believer in transferable skills, Mills has great insight on how you can make the most of your past in the present!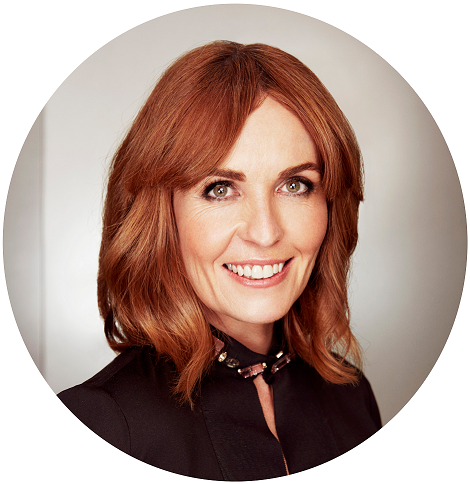 Kirsten Galliott is a senior media executive with more than 20 years' experience in newspapers, magazines, television and radio. Her impressive career includes three years as Editor for much-loved fashion magazine InStyle fashion, 10 years at Fairfax, editing everything from Sunday Life magazine to the(sydney)magazine media group and a presenting stint on Channel 7's Sunrise. In May, Kirsten was appointed Editor-in-Chief for the prestigious Qantas magazine and all of its digital assets, which she re-launched internationally.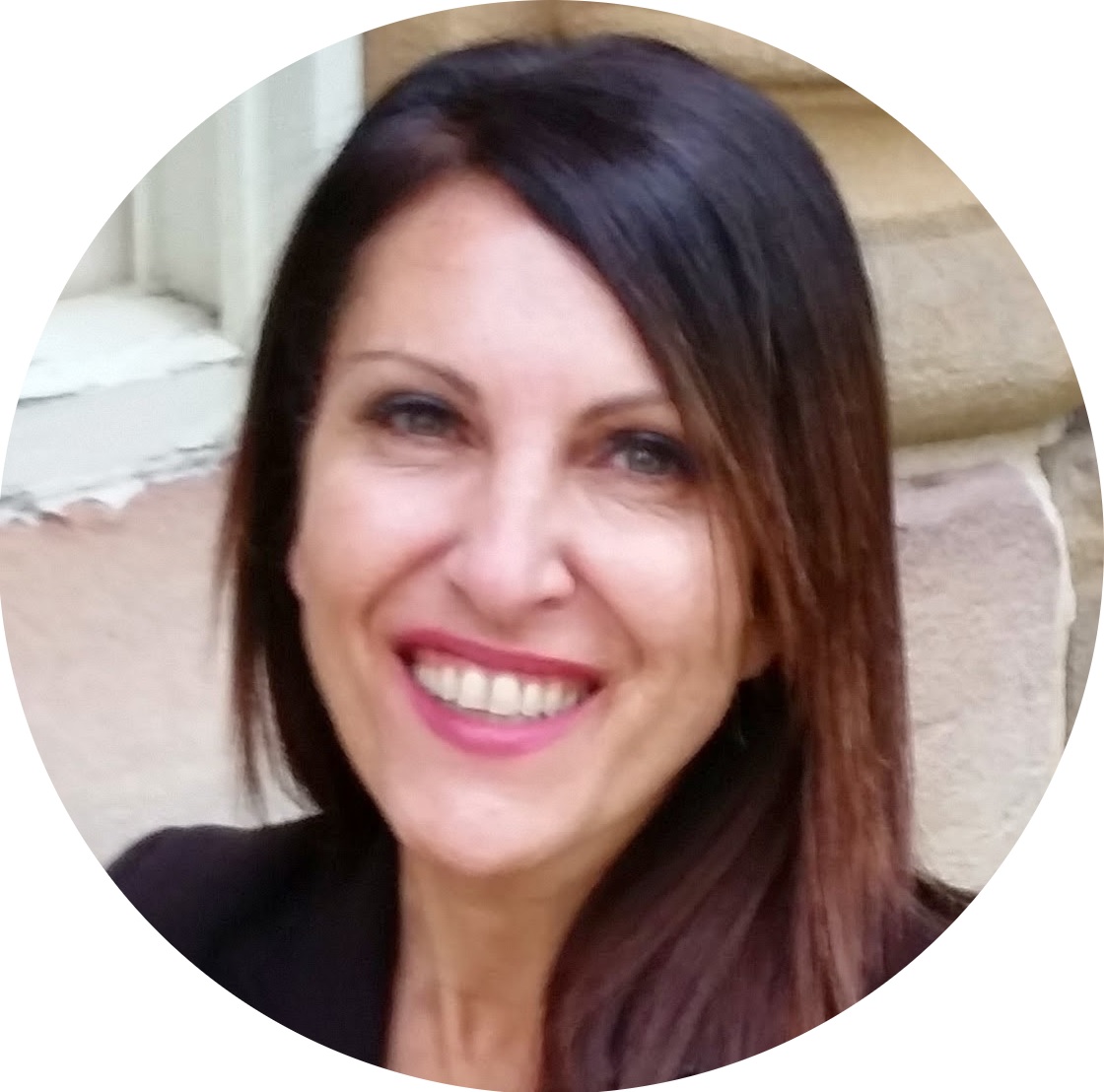 A devotee of entrepreneurship, startup and tech, Anne-Marie Elias is a Social Change Connector, Strategist and Innovator, her passion and enthusiasm for collaborative disruption is undeniable. Anne-Marie preaches the gospel of collaboration, innovation and collectivism, and provides others the tools to do the same and her following is growing exponentially because the world is ready for some serious disruption for social change.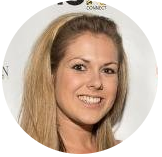 With a diverse background (including TV presenting, Public Relations, coaching SMB owners on digital strategies) Veronica Auld is passionate about all things digital, SaaS, social media and digital marketing.
From Melbourne originally, Veronica has now found her home in Sydney and a place where all of her passions can thrive - LinkedIn. Veronica works with small to medium businesses to position them as an employer of choice on the LinkedIn network and educates business leaders how to network most effectively in the digital space.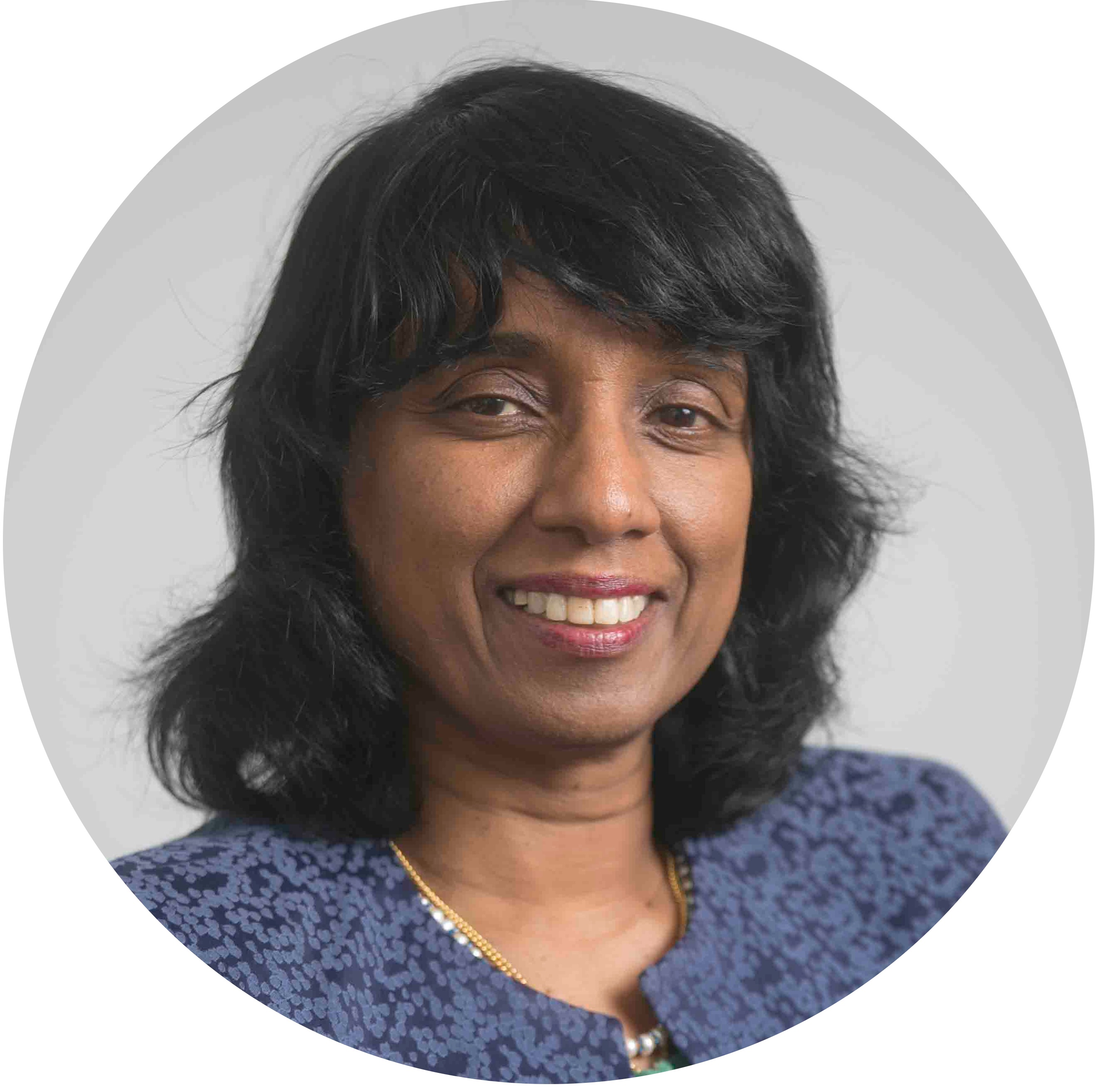 Devika Mohotti is a Business Advisor with more than 20 years in the technology industry including at IBM and now at 24/7 Incorporated, a digital consumer experience company. She is an advisor to Leaders in Heels and currently the Deputy Chair of IFAC - PAODC (International Federation of Accountants – Professional Accountancy Organization Development Committee). Devika firmly believes in the need for specific programs to advance careers of females and the need to promote cultural diversity by mentors several aspiring leaders. She loves to use lateral thinking to resolve problems for a successful outcome and loves to generate ideas for wide aspects of our business and personal lives.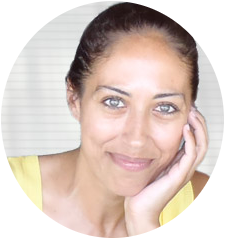 Özlem Beldan describes herself as a mystic and women's empowerment advocate, who has spent 15 years in the world of corporate accounting and global project management, which took her as far as the UK, Dubai and India.
Since, 2012 she's been an integral part of the Xplore for Success team, driving Gender Equality. As a result of her experience in bringing her whole-self to work as a woman, she founded Spirit of Womankind – an online platform where she inspires and guides professional women to do the same. Ozlem's talk is all about coupling your business acumen with your intutitive side so you can bring your whole self to work and awaken the leader within you.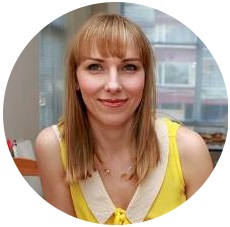 Kasia Gospos is the Founder and Publisher of Leaders in Heels - a leading Australian online community and a magazine for professional women. Kasia is the author of the inspirational notebook MAKE YOUR MARK, created to inspire more female leaders, and to help developing leadership traits such as passion, confidence, creativity, innovation, determination and kindness. She is also an author of Get Your Life Back, an ebook on business automation and how she - and others - have used it to reclaim their time.
Major Partners
Partners
When & Where

AussieCommerce Group
Level 12, 201 Kent Street
Sydney , NSW 2000
Australia

Thursday, 15 October 2015 from 6:00 pm to 9:00 pm (AEDT)
Add to my calendar
Organiser
Leaders in Heels is a leading Australian online magazine for professional women. Every month, diverse and distinguished women who are making their mark in their industries are interviewed and profiled on the site.
Launched in 2011 to promote the advancement of women, empower, support and educate it generates 60,000 page views per month and attracts over 30,000 social followers. Leaders in Heels supports number of charities as a media partner including Dress for Success and McGrath Foundation.
Leaders in Heels has been awarded "The #1 Top Site for Women Entrepreneurs to Love in 2013" in a public poll conducted by She Owns It (a site committed to empowering women entrepreneurs) and Kasia Gospos, the founder of Leaders in Heels, has been named one of Australia's most inspirational women online by Open Colleges. Leaders in Heels has been ranked #2 blog in Australia and New Zealand in Technology Category and #3 blog in Australia and New Zealand in Business and Finance Category [July 2014 Catablog].
For more information about Leaders in Heels please visit www.leadersinheels.com.