Enjoy a wine or a whiskey while trying out all your favourite titles from local boardgame developers, Half-Monster Games.
About this event
Red Bowler is sexy yet relaxed style coffee lounge and wine bar located in the beautiful suburb of West End. Specializing in good Coffee, Great Wine and Fascinating conversation we are open to everyone, every day.
Half-Monster is delighted to be hosted by the infamous Red Bowler himself for an awesome fun game night for all-comers! This is a licenced venue so an adults-only event.
Relax and enjoy two chances for a sophisticated game night in the heart of West End.
We'll have all of your favourite HMG and Ink & Gumption titles to play, including:
Trust Me I'm a Doctor
Trust Me I'm a Superhero
Xenohunters
Exodus: An Interstellar PATHWAYS Adventure
Virtual Reef Diver: Tabletop Edition
Baby Dragon Bedtime
Partners
Relics: A Game of Angels
Upcoming Titles to Demo: Harajuku Showdown, Sats & Stats, Hope for Humanity
Drinks will be half price all night for all attendees!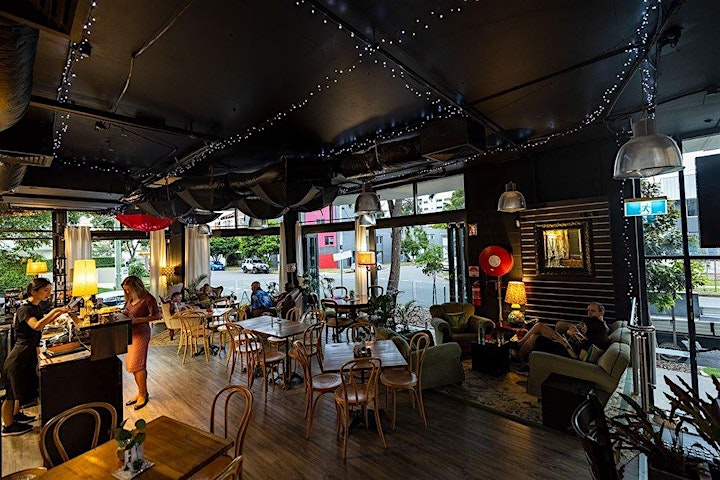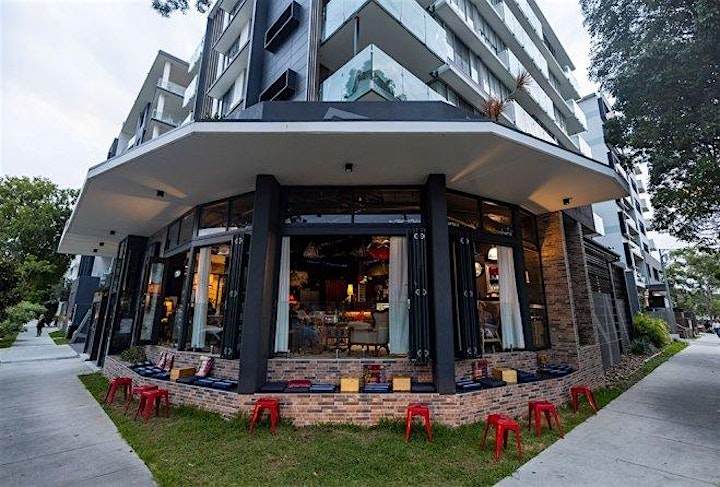 Organiser of Red Bowler x HMG Game Nights with Half-Price Drinks
Half-Monster Games is an award-winning board game company based right here in Brisbane, Australia. We have made and run many live-action roleplay games in public spaces, including One-Shot Western, Starblammo LARP and the Queensland University of Technology Monster Megagame. Making fun, safe, immersive and enlightening games at huge scales is our specialty, and something we're more than eager to bring to you to enjoy.