Description

Hiring the right people is important for all businesses, but especially for small businesses and startups where hiring mistakes can be more costly!
Recruitment is not simply about filling a role, but rather ensuring you take the time to find the right person for the right role.
Anna O'Dea, Managing Director of recruitment firm Agency Iceberg, will walk us through how to attract, recruit and retain the best Talent for your business.
What you will learn:
1. How to attract and retain the best talent
2. How to hire the right people and foster a positive team culture
3. The numbers - negotiating pay and knowing your worth
About Anna O'Dea: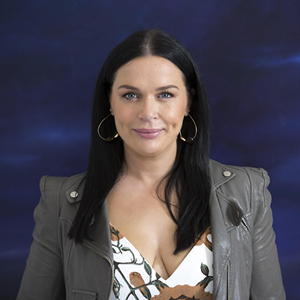 Australian recruitment expert Anna O'Dea is the founder of leading recruitment firm Agency Iceberg and the internationally recognised #LeadingLadies series.
Anna has placed thousands of employees in Australia's most prestigious workplaces, working with award-winning creative teams, brands and global agencies.
An expert on workplace issues, Anna is regularly quoted by media as an expert on workplace issues and was named as a LinkedIn Global Voice in both 2017 and 2016 for the topical content she produces, as well as her #LeadingLadies interview series.
Getting to Servcorp Southbank:
Train: 5-minutes walk to Flinders Street Station.
Tram: 2-minutes walk to trams along Queensbridge Street
Bus: 2-minutes walk to buses along Queensbridge Street.
Food and Beverage:
Enjoy canapés and a glass of beer, wine or Champagne.
Questions:
If you have any questions about the event please contact Jessie Chellew via email:
jessie.chellew@servcorp.com.au