Description
YBF invites you to join us for an exciting Lunch & Learn with Hiring expert, Ellis Taylor!
About The Speaker:
Ellis from Real Time is excited to share the knowledge he's obtained from leading minds in the Scaleup community on how to Grow right! Ellis has built, sourced, trained & managed Sales teams in the Finance and FinTech markets over the past 10 years, and has also built and launched an App from scratch, experiencing each tribulation of a Start-up.

In both careers, Ellis has tried and tested every recruitment method and knows how hard & important it is to source serious talent especially for Startups. If you are looking to take the next steps forward in your Startup, come along to this session & learn how to approach the market in the right way.

3 key learnings:

Why your hiring decisions will determine the success of your startup
Take the BS out of your PS (Psychological Stimuli)
At what point should you consider an external recruitment partnership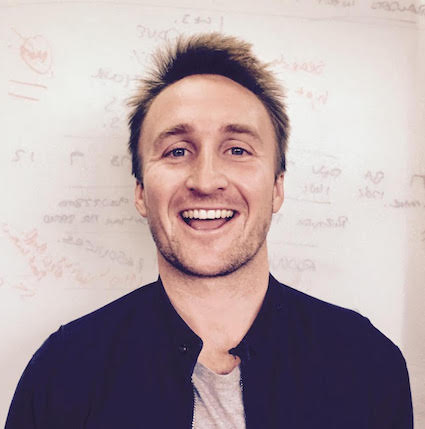 We look forward to seeing you there!