Description
Is it time to slow down, nourish your body and take time for yourself?
Or want to learn more about Nia?
This Workshop is for you!
Jane is excited to present this women's wellness workshop series, so you can take the time to stop and reconnect with you share some evidence-based wellbeing stratgies and some of Nia's foundational principles to inspire you to Get Moving in a Fun and Playful Way.
What Will You Receive?
The workshop really depends on YOU and what YOU are hoping for! Jane will check-in with you to help make your intentions happen. In saying that, you will more than likely receive -
build

self-awareness

in relation to your current behaviours,
gain insights in

key skills and techniques for wellness

,
increased ability to

relax and greater connection to your true self

,
remind you how to listen to your body's way,
evidence-based

strategies to cope with short and long term stress

(i.e. self-compassion and mindfulness) so you can

live in flow,

unconditional support

from Jane (this is a definite!), and
increased

connection with like-minded women

.


---
What to Bring -
Water bottle,
Yoga mat, and
Note book and pen if you want to take notes (however this is not a focus of the workshop).
Also - please wear comfortable clothes for both warm and cool.


More information? -
Please go to here and see more details.
---
Facilitator -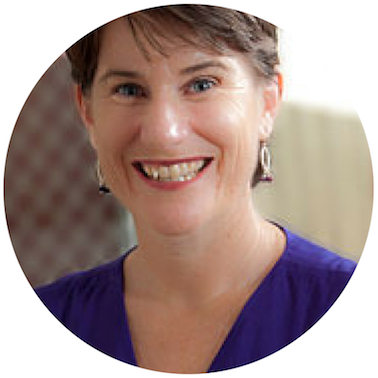 Jane Taylor from Habits for Wellbeing - is new to Nia and started her Nia teacher adventure in 2018. She has completed her Nia White, Green and Blue Belts. She has also completed the Nia 52 Moves and MoveIT training. Everything Jane does through Habits for Wellbeing points to helping women re-align with their own power. To move from where they are now to where they want to be through coaching and education, so they can connect with their true selves and make their contribution to the world. Jane has trained and facilitated over 30,000 people in leadership, coaching and mental health and wellbeing and really enjoys supporting women to shift from fear to flow and "Reconnect with Your Courage (& Your Body) and BE Whole-Heartedly YOU... One Habit at a Time."
For more information contact Jane on 0411 033967 or here.