Description
Lara Yakimishyn from Yummy Lara and Jane Taylor from Habits for Wellbeing have joined together to bring you the
Reconnect, Recharge and Rejuvenate 1-day Women's Wellness Retreat.
The retreat has been designed for women to take time out for themselves to reconnect, recharge and rejuvenate.
The outline for the day will be -
9.50am - Registration
10.00am - Introduction and connection. What would you like to learn / take-away from today?
10.10am - Reconnect - time to reconnect to where you are in your life at present in relation to 12 areas of life. Are you in harmony or are there some tweaks you would like to make?
10.30am - Reconnect to your body: Introduction to Ayurveda. Lara will share with you a back to basics workshop on Ayurvedic food, how to's etc through cooking and demonstrating a meal.
12.00noon - Recharge - Lunch
1pm - Rejuvenate - Self-care workshop. Jane will support you to align to your values and take home 10 ways to look after your self-care as well tricks and tools to implement to prioritise your self-care when life gets busy.
2.15pm - Rejuvenate your body: Nia dance. Jane will share with the art of joyful movement with Nia.
3.15pm - Rejuvenate - Ayurveda workshop:
Lara will go more into depth about the Doshas and the 6 tastes.
4.30pm - Afternoon tea - delicious and nutritous sweet treat
4.45pm - Rejuvenate: Your next steps. Lara and Jane will asnwer any questions you have and support you to create your action plan to wellness! Completions and evaluations
5.00pm - close.
---
Inclusions -
Organic Vegetarian Lunch - GF and Vegan friendly
Afternoon tea with chai - GF and Vegan friendly
Recipes and an intro to Ayurveda handout
Nia Dance
Wellness activities and handout (including values exercise and 10 ways to implement self-care when life gets overwhelming).
What to Bring -
Water bottle,
A note book and pen if you want to take notes,
Yoga Mat.
Also - please wear comfortable clothes for both warm and cool.
---
Bios -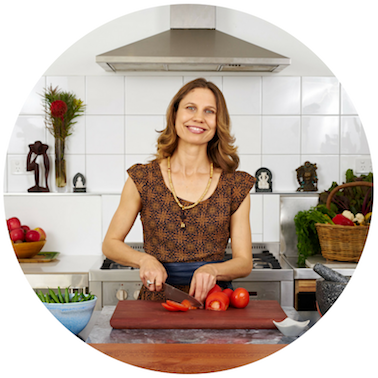 Lara Yakimishyn from Yummy Lara - I am passionate about food and health and love supporting people to rediscover their connection to them selves through food that is full of flavor, vitality and high frequency. What truly inspires me is local organic produce fresh picked from the farmer's market and hand ground aromatic spices. It warms my heart when I see people enjoy my food that is made with love and the wisdom of ancient sciences and I hope it inspires them too! For more information contact Lara 0424407343 or e-mail hello@yummylara.com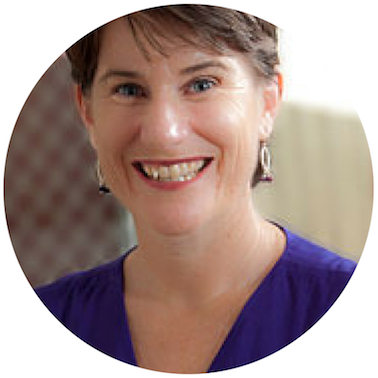 Jane Taylor from Habits for Wellbeing - Hi, I'm the owner and director of Habits for Wellbeing. I was recently asked to define the 'Jane Taylor mission' in just a few words which really got me thinking. Everything I do through Habits for Wellbeing points to helping women re-align with their own power. To move from where they are now to where they want to be through coaching and education, so they can connect with their true selves and make their contribution to the world. "Discover Your Courage... One Habit at a Time." For more information contact Jane on 0411 033967 or here.