Location
The Precinct
315 Brunswick Street
#Level 2
Fortitude Valley, QLD 4006
Australia
Hear from panel experts on how they are activating reconciliation with First Nation Australians in their organisations
About this event
Are you a corporate business, non-government organisations or government department looking to close the gap? Do you want to make real change for First Nations communities, people and businesses but don't know where to start?
To celebrate National Reconciliation Week, Department of Tourism Innovation and Sport and Weavr will host a panel of experts at The Fortitude Valley Precinct.
Exploring the theme of National Reconciliation Week 'be brave make change', the Panel will share the different approaches they have implemented to engage with First Nations Australians in their businesses and how this has translated into new opportunities and improved outcomes across their operations.
This will be followed by a presentation from Weavr founder, Mr Kieran Shirey on how Weavr can assist businesses to manage, schedule, prioritise and track their activities against their reconciliation strategy commitments.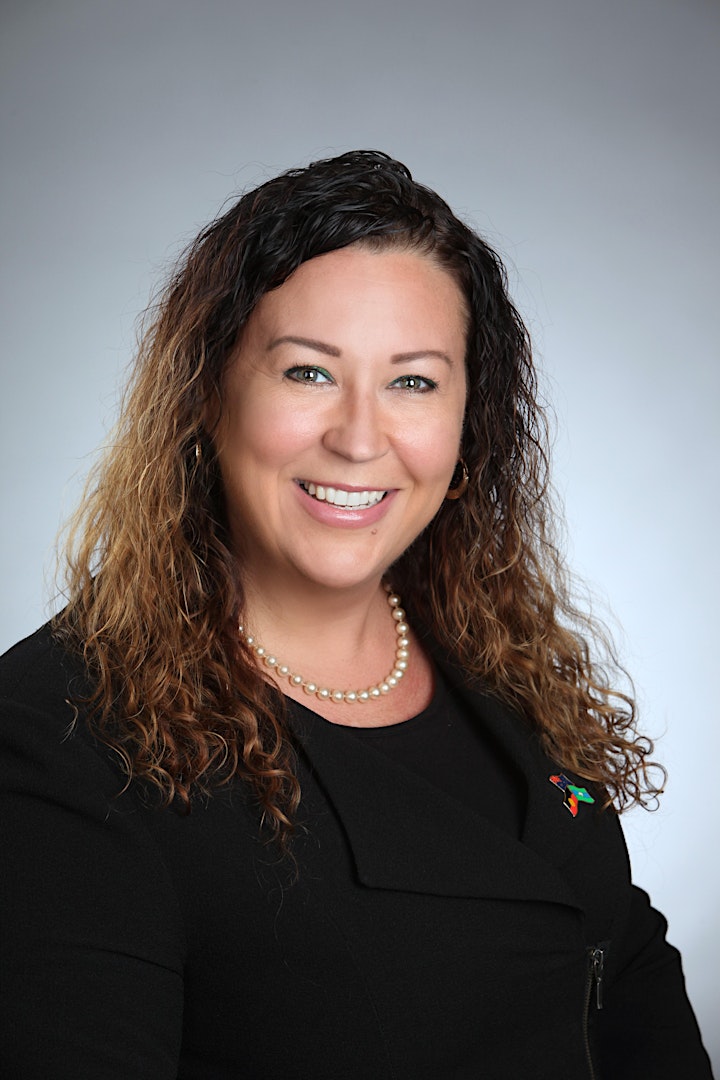 MC - Nicole Forrester, Head of Office of Purpose, Fujitsu. Nicole is a proud Wiradjuri woman who guides Fujitsu's purpose-driven management across Sustainability and Inclusion for First Nations and beyond, to co-create greater social impact.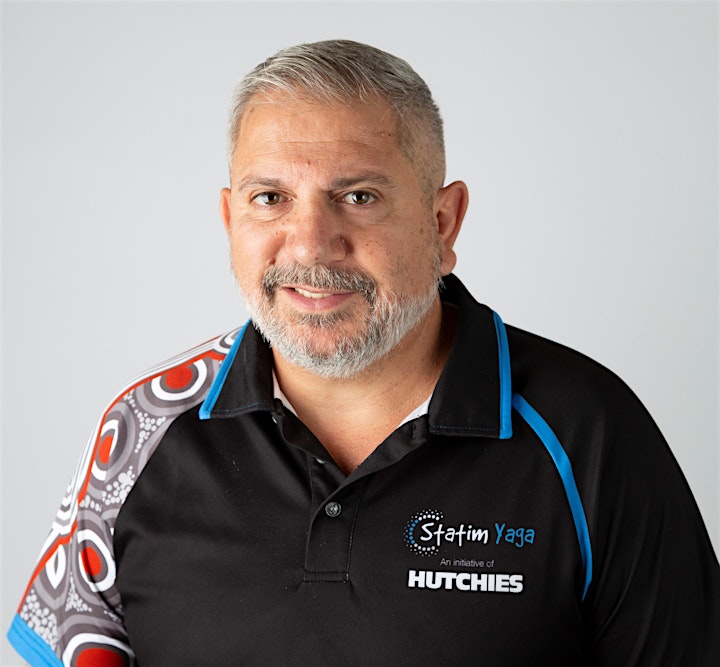 Panel Member - Mark Kucks, Manager, Social Inclusion Hutchinson Builders. Mark is a descendant of the Yuggera and Kullilli people and has managed Indigenous and Social Responsibility for Hutchinson Builders for the past 10 years. He also spent over a decade with the Queensland government, specialising in Indigenous employment and training policies and programs. Mark has been Chair of the Indigenous Participation in Construction Committee (IPCC) since its establishment in 2014 and is a Board Director of the Winnam Aboriginal and Torres Strait Islander Corporation.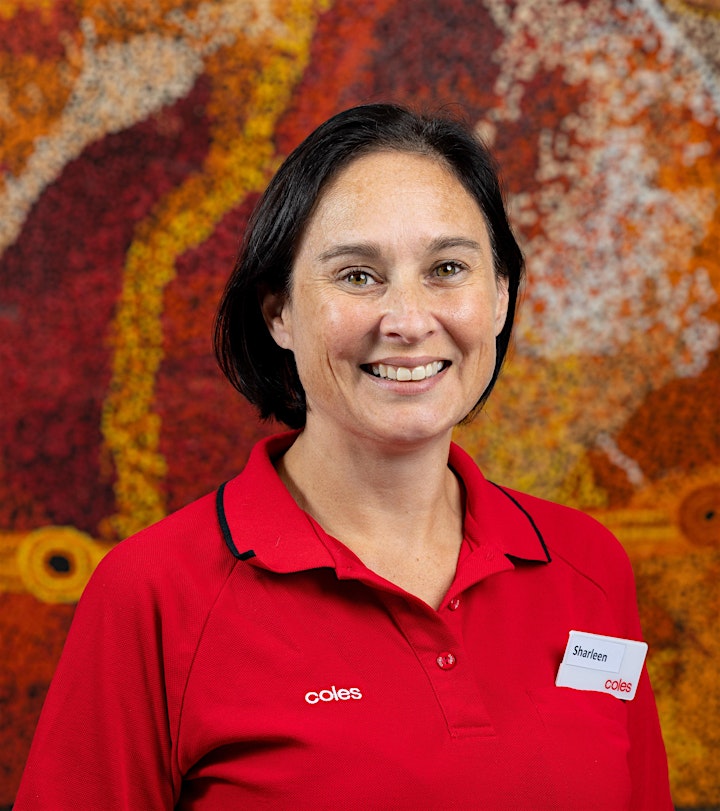 Panel Member - Sharleen Airs, National Indigenous Affairs Manager, Coles
Sharleen is a proud Barada Kooma Woman who is extremely passionate in furthering Indigenous Businesses and securing opportunities for all Aboriginal and Torres Strait Islanders peoples. Sharleen's role is the Coles Group allows her to assist with all matters of recruitment and procurement and implement effective strategies to help close the gap.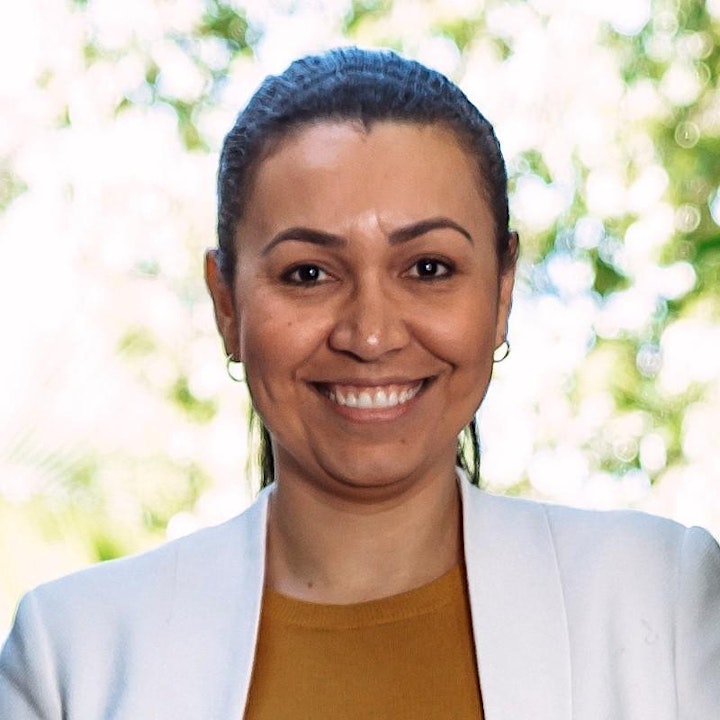 Panel Member - Louisa Warren, Executive Manager, The Commonwealth Scientific & Industrial Research Organisation.
Louisa Warren is a proud Torres Strait Islander woman. Louisa is currently the Executive Manager, Office of Indigenous Engagement with CSIRO and leads their Reconciliation Action Plan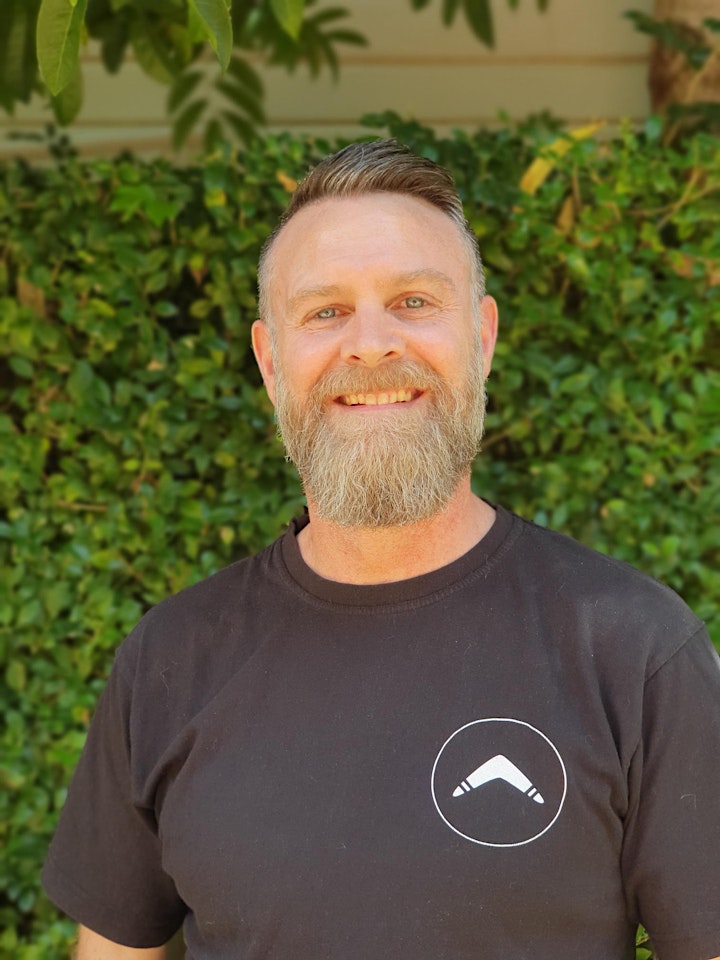 Guest Speaker - Kieran Shirey Co-Founder of Logit Australia
Kieran Shirey is a proud Biripi man - born and raised on Purfleet Aboriginal mission in Taree, NSW. He has been involved in STEM for more than 20 years, most notably as the co-founder of LOGiT Australia. The business is a supply nation certified, majority Indigenous staffed business co-founded with Colombian woman Natalia Florez in 2016, and one of the first Indigenous businesses to develop software applications in-house. Kieran and LOGiT have been championing for increased representation of Indigenous people in STEM through a range of volunteering, scholarships, traineeships and other initiatives. The outcomes of LOGiT, and more recently Weavr are a reflection of his passion and commitment to the advancement of Indigenous people. Weavr was developed by LOGiT in collaboration with CSIRO, Advance Queensland and MEGT. The system helps organisation manage, schedule, prioritise and track their activities against their Reconciliation Strategy commitments. The system could not have come at a better time, with many organisations jumping at the opportunity to have more visibility of the progress made in their Indigenous Engagement, allowing them to celebrate their achievements, increase collaboration, adapt and learn as they go, and embed Indigenous culture in their organisation's culture