Description
Join Nyunggai Warren Mundine AO, Noel Pearson, Tim Wilson MP, and Professor Adrienne Stone for an exclusive discussion on the recognition of Indigenous peoples in the Australian Constitution.

The Dean of Melbourne Law School, Professor Carolyn Evans, will chair a panel discussion on Warren Mundine's 'Practical Recognition from the Mob's Perspective: Enabling Our Mobs to Speak for Country'. In this essay, Mr Mundine argues that the Australian Constitution can best recognise Indigenous Australians by stipulating that the Australian Parliament shall establish local Indigenous bodies. In this way, he argues there will be a guarantee that traditional owners will always be able to speak for their country.
Mr Mundine's essay develops the proposal for an Indigenous voice to federal Parliament, one of the several options being discussed by Indigenous leaders around the country at the Referendum Council's historic regional dialogues. This will be a thought-provoking discussion on law, politics and innovative ideas for constitutional reform.
The essay will be the second in the monograph series published by Uphold & Recognise, an organisation established to find a way of recognising Indigenous peoples while also upholding the integrity of the Constitution. This event is co-hosted by the University of Melbourne's Laureate Program in Comparative Constitutional Law.


---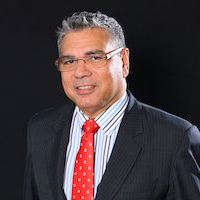 Nyunggai Warren Mundine is the Chairman and Managing Director of Nyungga Black Group, which specializes in strategic business advice, corporate and public affairs, Indigenous engagement and governance. He served as CEO of NSW Native Title Services Ltd from 2003 until 2012, when he became CEO of Generation One. In 2013, he was appointed Chairman of the Prime Minister's Indigenous Advisory Council, an appointment which he held until earlier this year.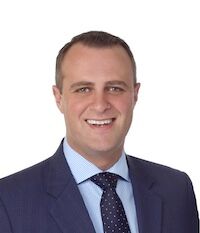 Tim Wilson MP is the Federal Liberal Member for Goldstein, covering bayside Melbourne. He has previously been appointed Australia's Human Rights Commissioner, and is the former director at the Institute of Public Affairs.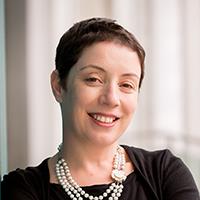 Professor Adrienne Stone holds a Chair at Melbourne Law School where she is also an ARC Kathleen Fitzpatrick Laureate Fellow and Director of the Centre for Comparative Constitutional Studies.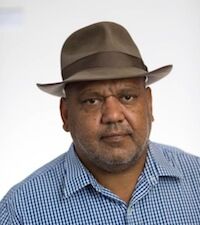 Noel Pearson is an Aboriginal Australian lawyer, academic, land rights activist and founder of the Cape York Institute for Policy and Leadership.


---
This event will be photographed and recorded for media and marketing purposes.