Do want to feel your own innate confidence and speak to anyone, anywhere and at any time and be heard ! Then this workshop is for you.
About this Event
Does speaking up sometimes make you feel anxious and light-headed?
Do you repress your voice and withhold your authentic feelings and point of view because you fear rejection or being misunderstood?
Not having, or losing, confidence can sabotage anyone. There always seems to be a threshold past which we collapse inside of ourselves, crippled by anxiety, doubt, or fear. Without confidence, you won't speak up; you won't be heard. You won't participate. The opportunity of that moment is lost forever. How often has this happened in your life?
Confidence is essential and it is a choice! If you want the unshakeable confidence to say anything to anyone, anywhere and at any time - and be heard at work, home, school, play! Then register for Confidence is a Choice Workshop...
Cost: $125
Thanks to the support and sponsorship of Gold Coast City and Making Waves Collective .. Making Waves Collective family members cost is only $25
Please visit www.sherriehatfield.com/calendar to make your booking. And please feel free to call or message me with any questions you may have. I look forward to seeing you there :)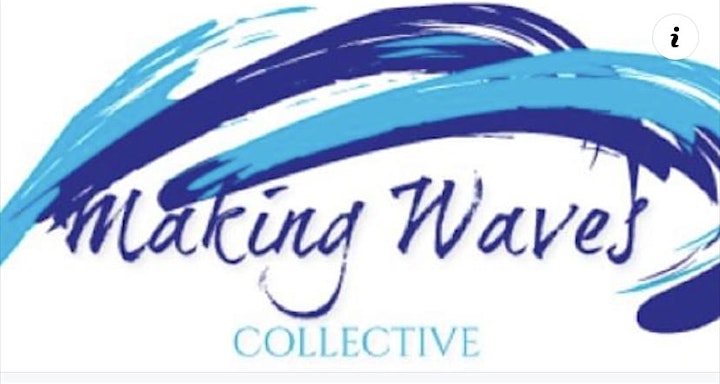 If you would like to join MWC family membership which is only $25 a year, And attend the workshop for only $25, thanks to Gold Coast Cory Council, then please click on this link Making Waves Collective Members