Description
Calling all in-house recruitment teams!
RecFest Australia 2019 is a one-day festival and celebration of all things in-house recruitment and resourcing, with an emphasis on the power of sharing and peer-to-peer learning.
Already famous as the most significant event of its kind, RecFest UK hosted 3000 recruiters in London in July. The Recruitment Events Co Australia returns with RecFest for Australia's in-house recruitment and talent acquisition professionals.
Proudly sponsored by Thomas International - Leading the way in assessment innovation, Thomas International is the largest global independent provider of people diagnostics assessments and tools. Realising the potential in people recruitment and training with data driven, easy-to-use digital products and solutions.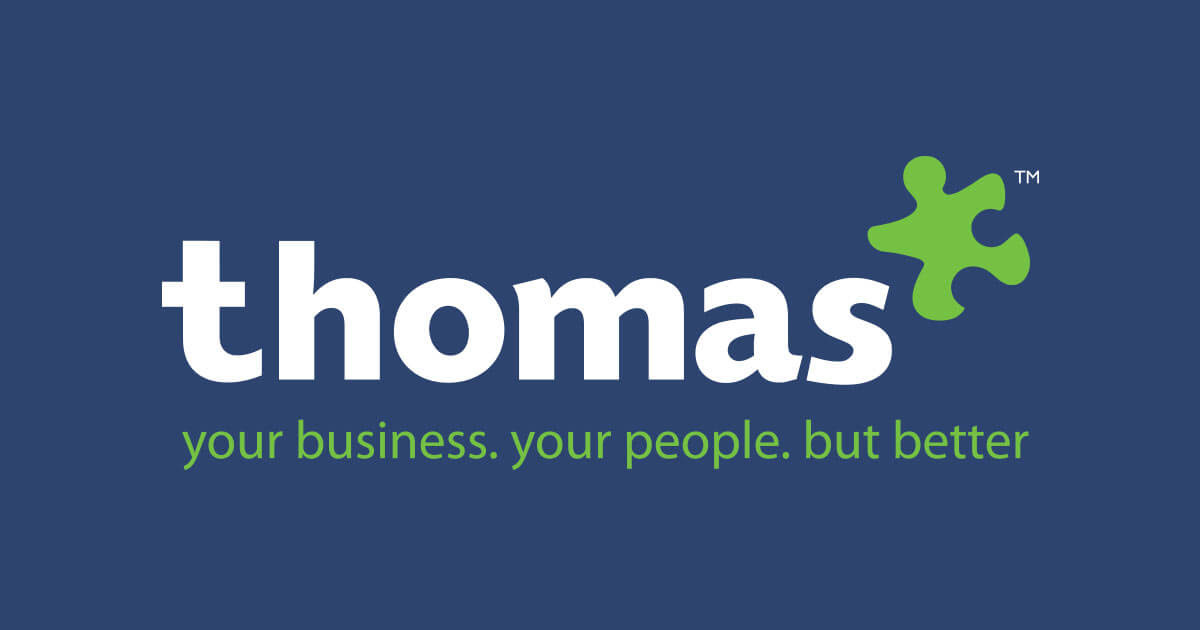 Our theme is HEROES. With the help of our guest speakers, we'll look at what's great about recruitment, share some feel-good moments and success, have a laugh and be surprised and delighted with memorable stories and experiences. It's about 'doing good' in and with recruitment.
Remember, not all heroes wear a cape. We will hear stories of overcoming difference, inspiration, making changes, thinking differently because after all, we are heroes!
Wondering what you missed last year? Check out the video here to find out what we got up to!

RecFest is unlike any other conference you have been to. We concentrate on community building and learning in a fun environment. Not for us, the beige conference centres. We are back again at Welcome to Thornbury - Melbourne's first permanent Bar and Food Truck Stop. Licensed for more than 700 people, Welcome to Thornbury is – and always has been – an icon of the area, functioning as a car manufacturing factory for much of the 20th century, and now, as the second-largest beer garden and only permanent bar and food truck stop in Melbourne.
We will sell out so book quickly! Bring your team and have a great day celebrating and learning.
So transform into your superhero self and come to RecFest!
Our charity partner is Wear for Success.
5% of each ticket sold will go to Wear for Success.
It's hard to fathom that someone may not be able to attend an interview or start work because they simply can't afford to get there, so we are helping by funding myki (travel) cards for folks to get to their interview.
Everyone has potential. Wear for Success helps them find it. If we can engender confidence in people by helping them look and feel the part on their journey towards employment, then we've done our job.
Wear for Success commenced in 2011 and is a not-for-profit organisation run by a dedicated group of volunteers and management team, including a volunteer Board. Since then we have helped over 5,500 people needing support on their journey back to work.

Our Cancellation Policy
If you have registered for the conference and are unable to attend, we'll miss seeing you in at RecFest 2019.
You may nominate another person to attend the conference in your place at any time—just send an email to michelle@recruitmentevents.com.au to advise who will be attending in your place.
If you would like to cancel your registration, please email to michelle@recruitmentevents.com.au. Your registration fee, less a $50 administration fee, is refundable up until 30 September 2019. Sorry, no refunds payable for cancellations from 1 October 2019.