A Conference for Young Adults 18-30 bringing clarity to the Gospel of Jesus Christ and the world around us.
About this event
Join us as we celebrate 10 years of RECALIBRATE!
RECALIBRATE is a ministry of the Australian Fellowship of Bible Believing Churches (AFBC) which specifically aims to encourage young adults in their relationship with Jesus Christ. Through our annual conference, we seek to challenge the next generation to solidify their faith and build meaningful relationships with other likeminded Christians.
The theme of this year's conference is "Gospel Courage."
Speakers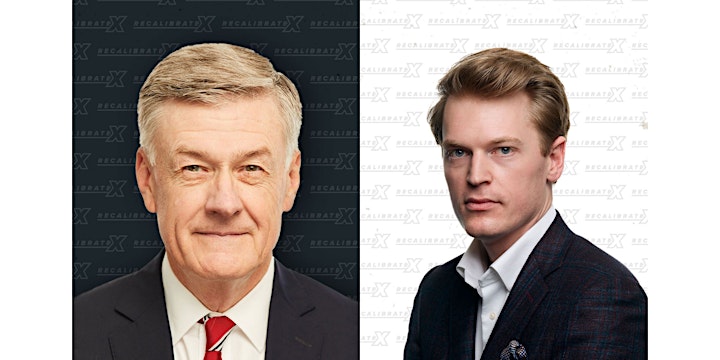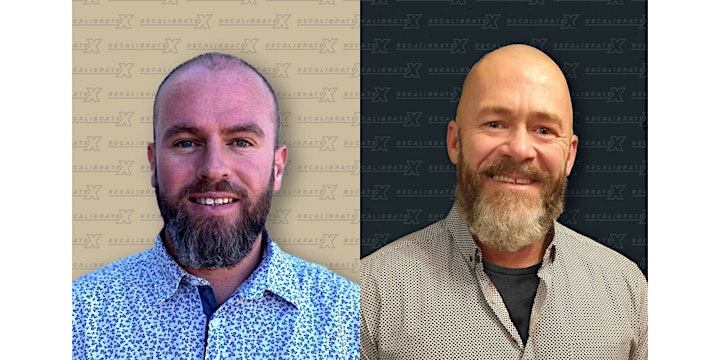 International Guest Dr Steven Lawson, President and Founder, One Passion Ministries (USA)
Martyn Iles, Managing Director, Australian Christian Lobby
International Guest Matthew Johnston, Pastor, Riverbend Bible Church (NZ)
Darren Middleton, Pastor and Teaching Elder, North Geelong Presbyterian Church
Schedule
*draft program, subject to change
Friday 1st October
8:30am – Registration and Coffee/Tea
9:30am – Session 1 with Matthew Johnston
11:15am – Morning Tea Break
12:00pm – Breakout Sessions
1:15pm – Lunch Break
3:00pm – Session 2 with Steve Lawson (video)
4:30pm – Afternoon Tea Break
6:30pm – Session 3 with Darren Middleton
Saturday 2nd October
8:30am – Registration and Coffee/Tea
9:30am – Session 4 with Martyn Iles
11:15am – Morning Tea Break
11:45am – Breakout Sessions
1:00pm – Lunch Break
2:15pm – Speaker Round Table Discussion
3:30pm – Afternoon Tea Break
5:00pm – Session 5 with Matthew Johnston
6:15pm – Dinner
7:30pm – Session 6 with Ryan Connellan
Organiser of RECALIBRATE X Conference 2021