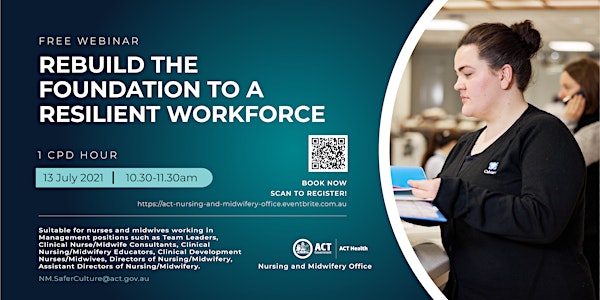 Rebuild the Foundation to a Resilient Workforce || Towards a Safer Culture
A free webinar for nurses and midwives working in management positions.
About this event
Join this webinar to explore how to navigate the different types of emotional stress faced within the health industry, ways to support workers and seek support for yourself, and understand emotional intelligence amongst others.
Attending this webinar will contribute to 1 CPD hour toward your nursing or midwifery registration for the year.
Meet the presenter:
Alexander Polyak is a senior analyst and workforce expert within Advisory Board International. His areas of expertise include leadership development, workforce planning, employee well-being, and innovative staffing practices. In his time at Advisory Board, he has worked on a variety of workforce and HR topics including new manager onboarding, workforce implications of integrated care, and nurse mentorship programs. He takes a particular interest in translating best practices into different regional contexts across the globe. Alex graduated from the University of Pennsylvania with a bachelor's degree in South Asian Studies and speaks English, French, and Russian.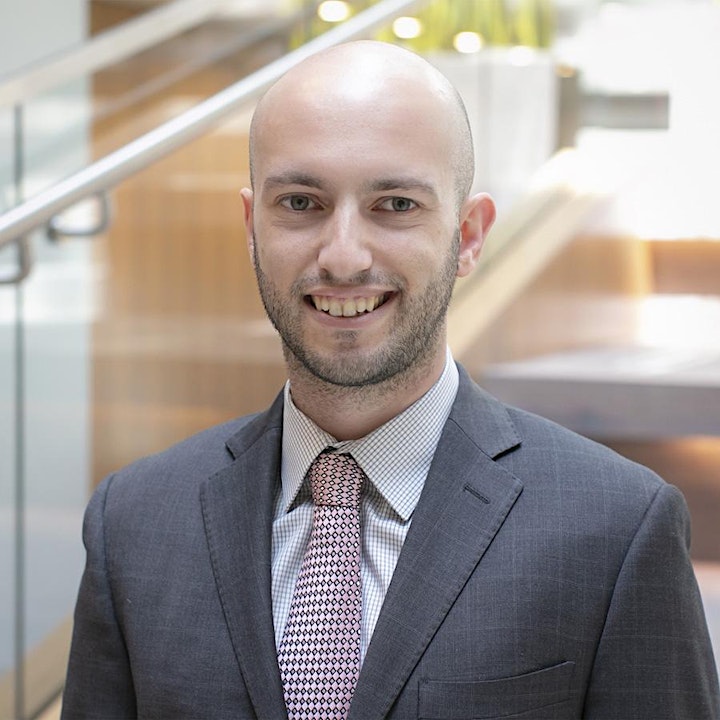 Questions?
Please direct any questions to the Nurses and Midwives: Towards a Safer Culture Project Team at: NM.SaferCulture@act.gov.au