PASKALIA play Rebetika, often called the "Greek Blues"., Smyrneika (from Asia Minor) & Trad Folk from Greece.
About this event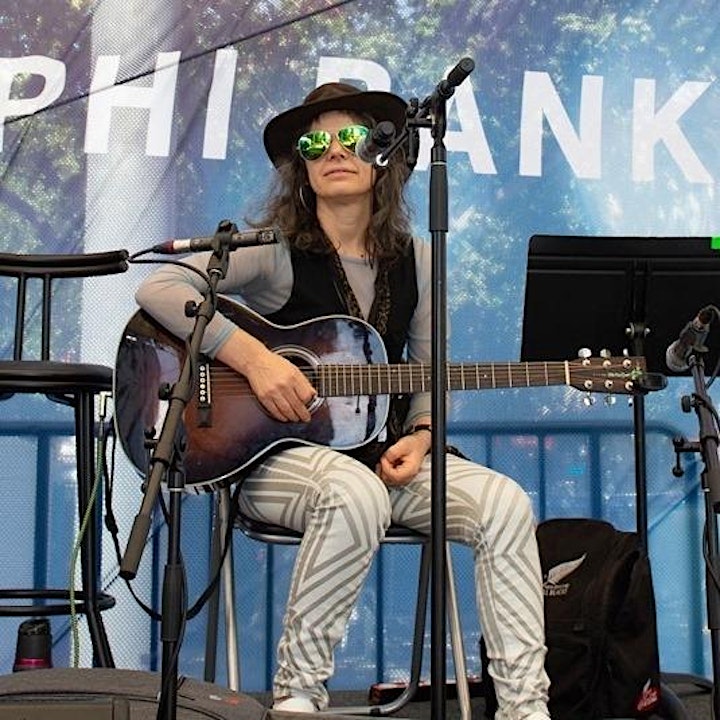 PASKALIA play Rebetika, often called the "Greek Blues"., Smyrneika (from Asia Minor) & Trad Folk from Greece. Covering themes like displacement, pain, unrequited love, loss, addiction, exile, unemployment, incarceration, poverty death.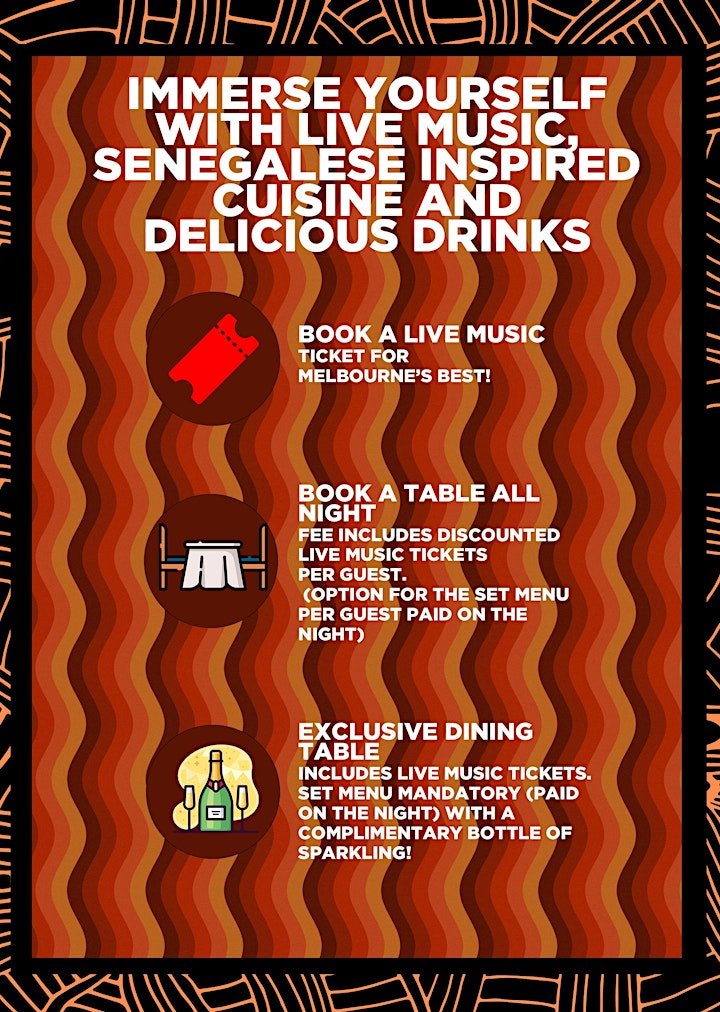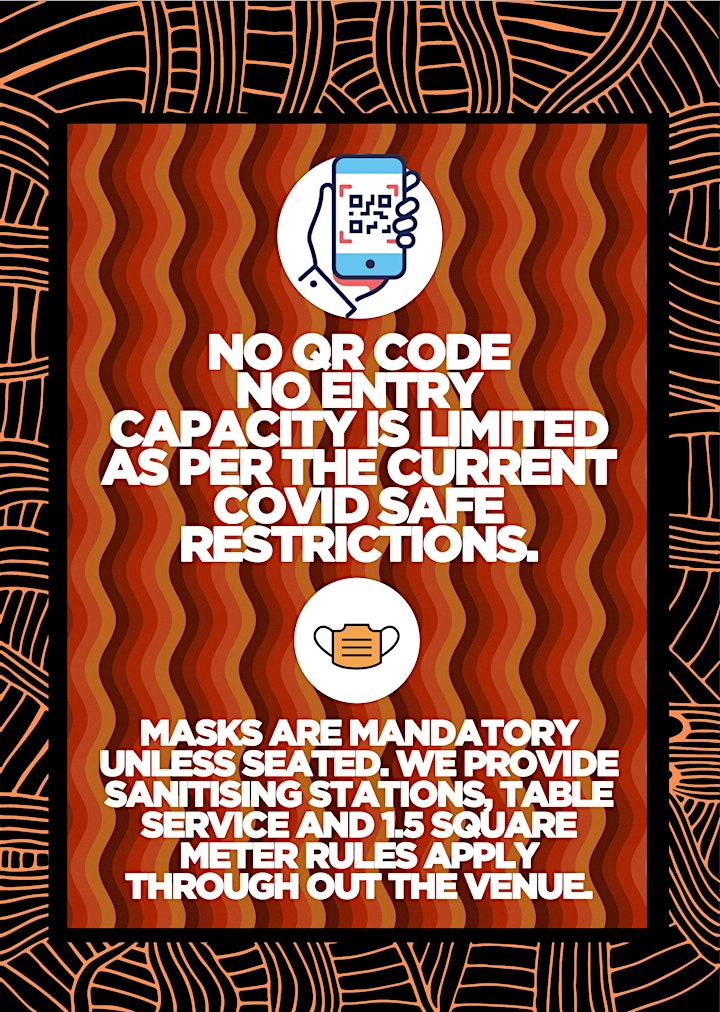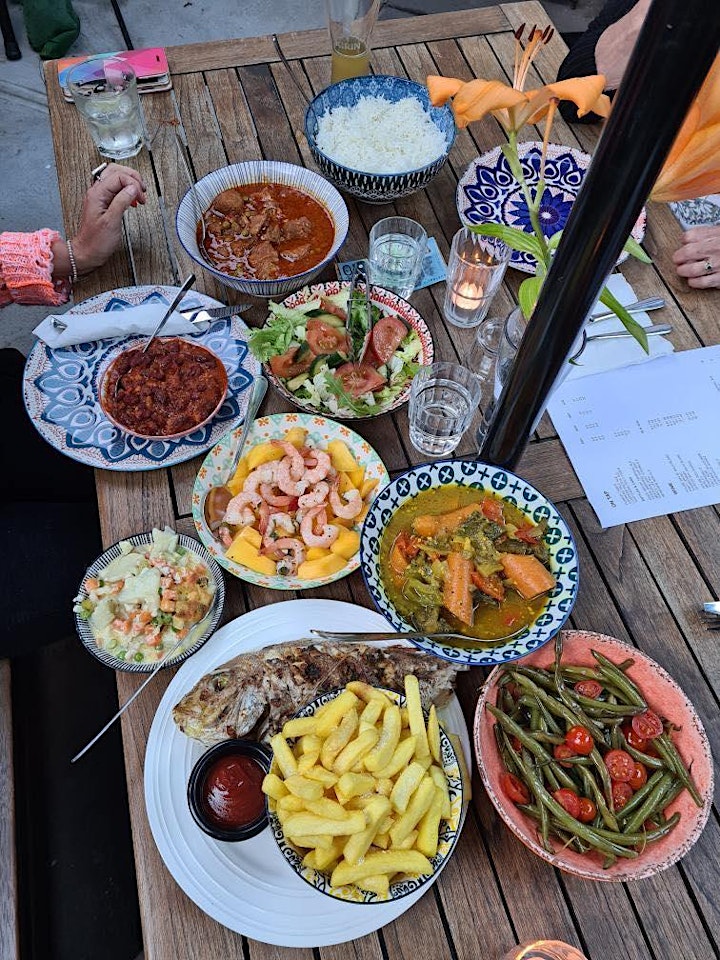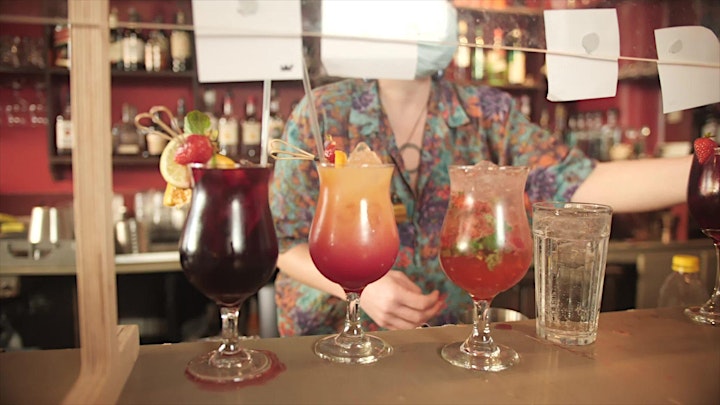 $30 per guests
SET MENU:
Yassa Poulet or Moutong
Chicken or Lamb slow cooked Senegalese Curry cooked on alternate nights
Thurs (Lamb), Fri (Chicken, Sat (Lamb), Sun (Chicken)
Vegetable Curry
Slow cooked vegetables in a coconut order cause (alternate nights)
(V/VG/GF)
Roast and Baked Dishes
A selection of accompanying dishes including roast vegetables, baked potatoes, pasta and bean bakes, potatoes croquets or gratin to name a few.
(V/VG/GF)
Salads
A selection of 2 salads, greek salad, prawn salad, green bean, pasta salad
(V/VG/GF)
Sweet Senegalese Doughnuts
Doughnut on a bed of ice-cream, drizzled with strawberry sauce and dressed with mint
Fresh Fruit salad for Vegans
(V/VG/GF)
SOMETHING EXTRA:
SENEGALESE WHOLE SNAPPER $30
Snapper stuffed with parsley chilli pesto, served with chips and salad
SENEBISAP COCKTAIL $18
Featured Senegalese Cocktail, Hibiscus infused with Bombay Gin, Cointreau, dressed with Mint, Strawberries Lime and a Rose Bud
More Cocktails on our Menu!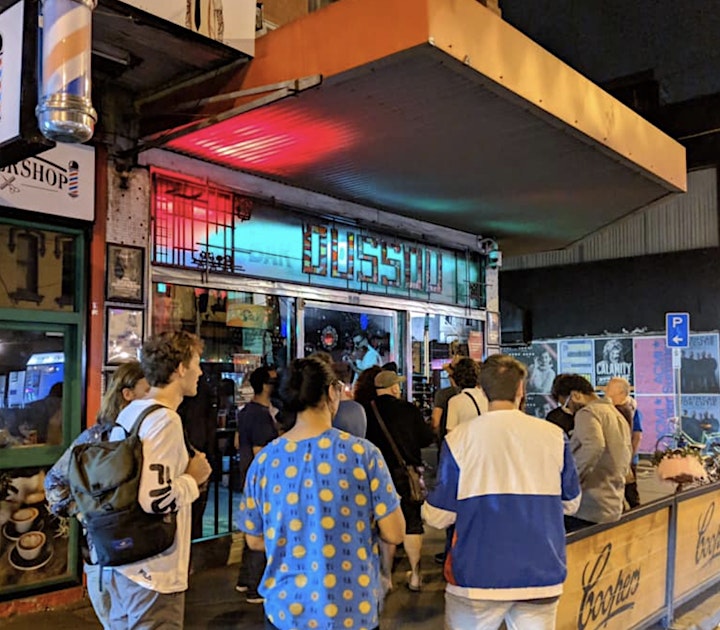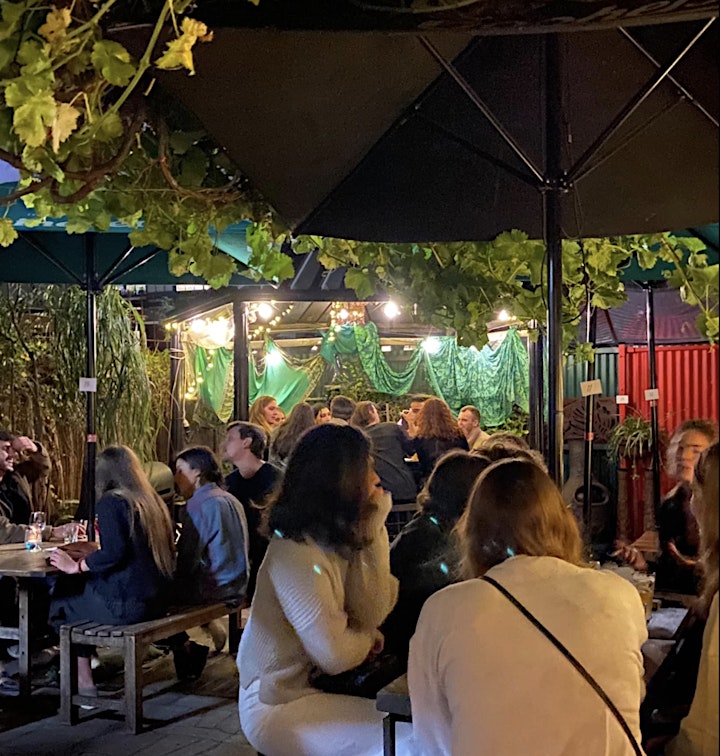 IMMERSE YOURSELF WITH LIVE MUSIC,
SENEGALESE INSPIRED 
CUISINE AND DELICIOUS DRINKS
Upon arrival please check in at the Front of House for QR code entry.
We have created a Dining Live Music Covid Safe Experience. Secure your Booking for the whole night with a fee which includes your live music ticket for your guests per table. Set menu is mandatory for some selected tables. All set menu per guest are paid on the night. Please note we require guest numbers for preparing the menu and for Covid capacity quotient.
Capacity is limited as per the current Covid Safe restrictions. Masks are mandatory unless seated. We provide sanitising stations, table service and 1.5 square meter rules apply throughout the venue.
Organiser of Rebetissa - Dining Experience + Live Music
Bar Oussou is quickly earning itself a reputation for being appreciated for live music with an international flavour. A place that incubates rich and diverse creative events in the heart of Brunswick.Upon entry a front bar stage followed by exclusive rooms, leading into a courtyard with a second stage for some of the best musicians every day we are open.