Sales Have Ended
Registrations are closed
Thank You for registering for this candid and convivial conversation at 4.30 pm sharp through to 5.30 Melbourne time Monday 16th October 2017. On the day please click in this link https://zoom.us/j/7843385806 to join in the conversation. Best regards Ian
Sales Have Ended
Registrations are closed
Thank You for registering for this candid and convivial conversation at 4.30 pm sharp through to 5.30 Melbourne time Monday 16th October 2017. On the day please click in this link https://zoom.us/j/7843385806 to join in the conversation. Best regards Ian
Description
Since 1991 I've had the honour and privilege to work with more than 1000 leaders, women and men, in over 40 countries.
I've learned that what I say is important yet nowwhere near as important as what you hear yourself say to yourself, and then do your own unique work.
In this complimentary candid and convivial conversation we will be exploring the 7 major models I've developed for building and sustaining remarkable workplace cultures, and how you can apply them in your own best way.
Please note that I agree with the statement below:
"All models are wrong, but some are useful" - mathematician George Box
Places are limited to enable conversation. All views are welcome. This is not a webinar rather a conversation. There will be no boring voice over slides, silly slogans or anything for sale.
We'll be using Zoom technology so you can join in from anywhere using your computer, tablet, or mobile device.
You can learn more about the 7 models pictured below here.
When employees feel valued and live values they deliver value. Value delivery is the simplest yet most profound way to differentiate your business from everybody else. To do this you need a very special kind of leadership, management and culture, and a willingness to apply proven principles in your own best way.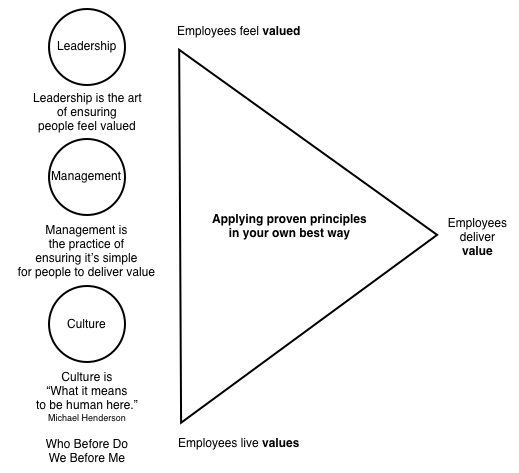 Thriving on the challenges of change is a process, not something you can manage. You don't need a change program. You need a change process.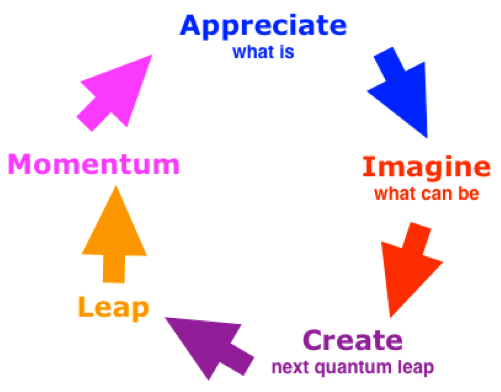 The purpose of leadership is to create more leaders. The number one role of leadership is to unleash and enhance people's gifts.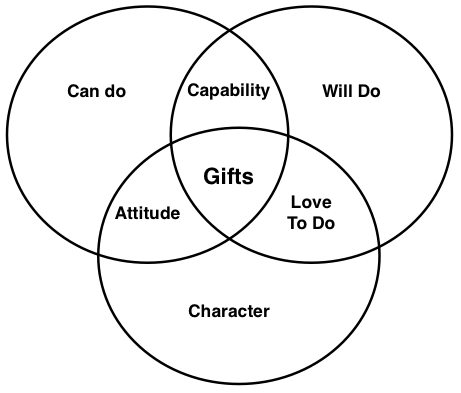 Distraction is the great disrupter. Most emails, meetings, and other message mediums are actually wasting our time, depleting our energy and depriving our attention. Of course choose time to daydream and be distracted. However make certain this is in harmony with the deep work and deliberate practice essential to master candid and convivial communication and conversations.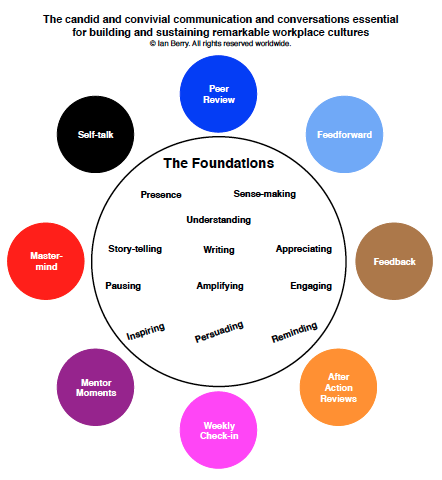 Life's too short for conflict, difficulty or disagreement in the workplace. Focus on finding and sustaining shared-view (Ours) in seven areas of significance where the most successful leaders stand out.
1. where we are (reality)
2. where we're going (possibility)
3. why we're going there (purpose)
4. how we will get there (strategy)
5. who will do what and when (execution)
6. how we will know we are on track (milestones and lead measures)
7. how we will behave along the way (culture &values)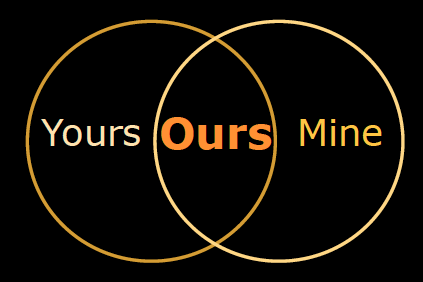 Learning and development events are important and must be remarkable in themselves. Return On Investment however is only guaranteed by ensuring what you do before and after is also remarkable.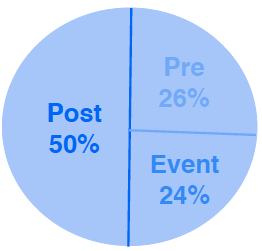 If your values are just words, rather than agreed behaviours, then what you are achieving is far less than what is possible.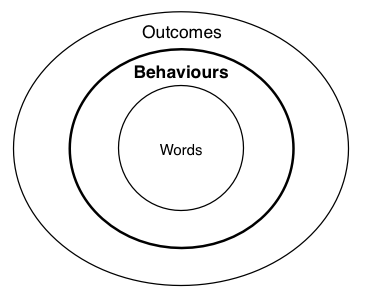 Be remarkable.
Ian
I've had the pleasure of working with Ian for close to two years in one-on-one and group settings. Ian's unconventional in his approach (refreshing!) but works to a brilliantly simple yet powerful philosophy that centres around our experiences as human beings (shocking I know!!). He's a purpose and values-driven mentor and team builder who I'd recommend to anyone.
Chris Pike, General Manager – Culture & Community, Surf Coast Shire Council
As a mentor to me and my family members who lead and manage our businesses Ian Berry has made a significant difference to our personal and business success including our 570% growth in just under 5 years.
Peter Taylor, CEO Townsend Building Services
We have had some great presentations at our breakfasts, and your presentation was one of the very best ever.
Malcolm White, Managing Director, Communicat
Ian's seminars are thought provoking and life changing.
Mark Kay, Department of Administration and Information Services
Ian adds value & depth to our structure, people development, meetings and conversations. Mentoring sessions are always enlightening and solutions based. For any business that is needing to thrive through change, Ian can offer a range of tools to support this with a humanised approach. Solutions will naturally result.
Narelle Mason, Finance and Operations Manager Ballarate Regional Industries
I currently work with Ian 1:1 and I am a member of his in person master-mind group. I also jump online for most of his seminars and conversations as do my staff. They are always lively and highly valuable where everyone leaves with something to action straight away.
Jamie Wilson, State Sales Manager VIC/TAS Haymes Paint