Description
RealKM Connect is launching a new strategic knowledge management forum in January 2017, providing hands on professional development workshops for people who want to take their KM skills to the next level.
Next month's seminar runs for 2 hours, and will demonstrate the approach being taken by the forum in adopting a rigorous and evidence-based approach to Knowledge Management.
It will include a presentation by Stephen Bounds from KnowQuestion as well as an interactive workshop where you can discuss KM approaches to solving your organisation's problems. Topics to be covered include:
Psychological distance - overcoming the problem of diffuse and distant benefits

Agile management - avoiding overhead costs and deadlocks in organisational change
Technology as disruptor - why systems are more than technology, but technology can radically transform systems
Digital preservation - putting a value on digital preservation, and how to embed it in your organisational strategy



---
About the Presenter
Stephen Bounds is director and founder of KnowQuestion and has over 18 years of experience in delivering Information Management, Knowledge Management and Information Technology solutions for organisations. Stephen is passionate about the need to improve the scientific approach taken by KM, and prides himself on bringing clear strategic thinking and a hands-on approach to his work.

Facilitator: Amanda Surrey
Contact: connect@realkm.com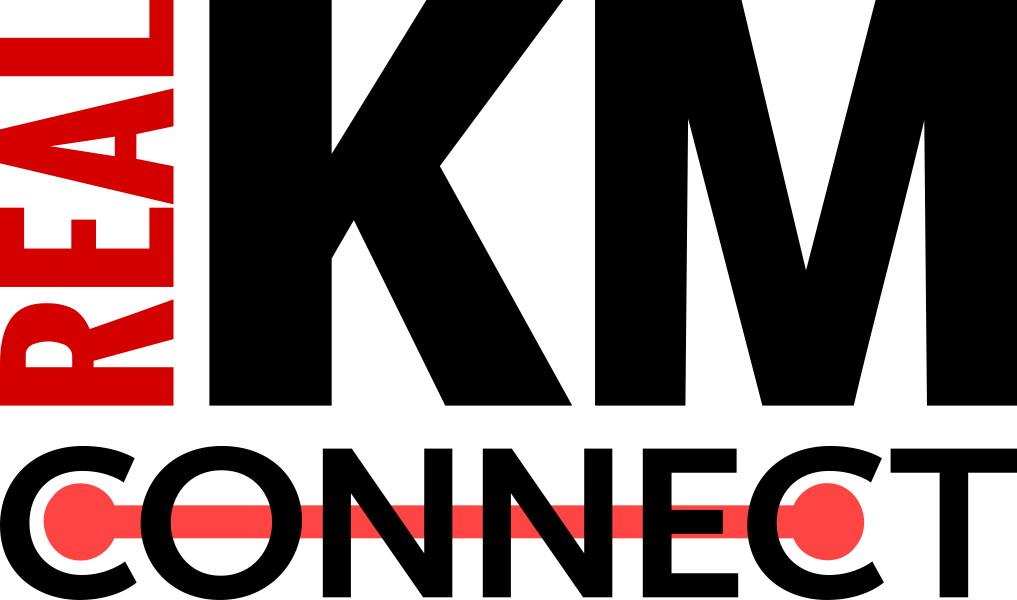 Organiser of RealKM Connect Knowledge Management Seminar