Real World VR - Forum Q&A Demos Networking VR MARKETING SESSION + VR Launch
Real World VR - Forum Q&A Demos Networking VR MARKETING SESSION + VR Launch
Tue 22 November 2016, 6:30 PM – 11:30 PM AEDT
Description
REAL WORLD VR - VIRTUAL REALITY FORUM - Q&A - DEMOS - NETWORKING
Virtual Reality Marketing Session.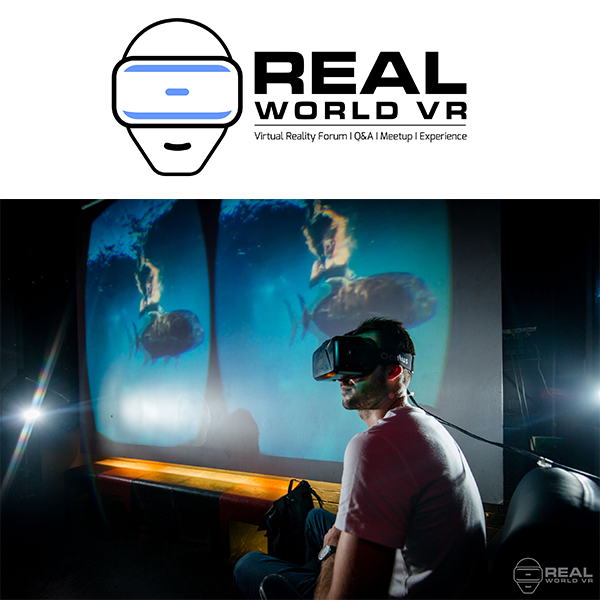 REAL WORLD VR - VIRTUAL REALITY FORUM - Q&A - DEMOS - NETWORKING MARKETING SESSION
Attendees will receive a complimentary Teleporter kit.
Speakers Include:
Leah Bunny from Real World VR & Carousel Creative (VR MARKETING)

Ben X Tan, Tech & Innovation Director at TBWA\Digital Arts Network Sydney (NRMA, COMMONWEALTH BANK TELEPORTER ADVENTURES)

Kate Richardson from Red Engine, SCC director and head of strategy (TELSTRA VR)

+ More speakers to be announced
Find out about the current uses of marketing for all industries. 
Virtual Reality Marketing
Where do i start?

How can i utilise virtual reality for my brands and customers?

How do we make money out of Virtual Reality?

How can i gain exposure using this new technology?

What are other VR companies doing?

Hear from Agency heads discussing how they have successfully utlised VR in their marketing mix.
The night includes:
Five high-profile guest speakers / forum projected on large format screens.

Q&A session.

Demos / Virtual reality experience using Samsung Gear VR & Google Cardboard headsets (360 video) in the front room and HTC Vive in the back room on large format screens.

Networking.

Atmospheric licenced project space / iconic venue Loop with bar and food menu and snacks 

Complimentary Teleporter kits (Google Cardboard headset, an educational storybook and virtual reality experience for parents and kids to enjoy together).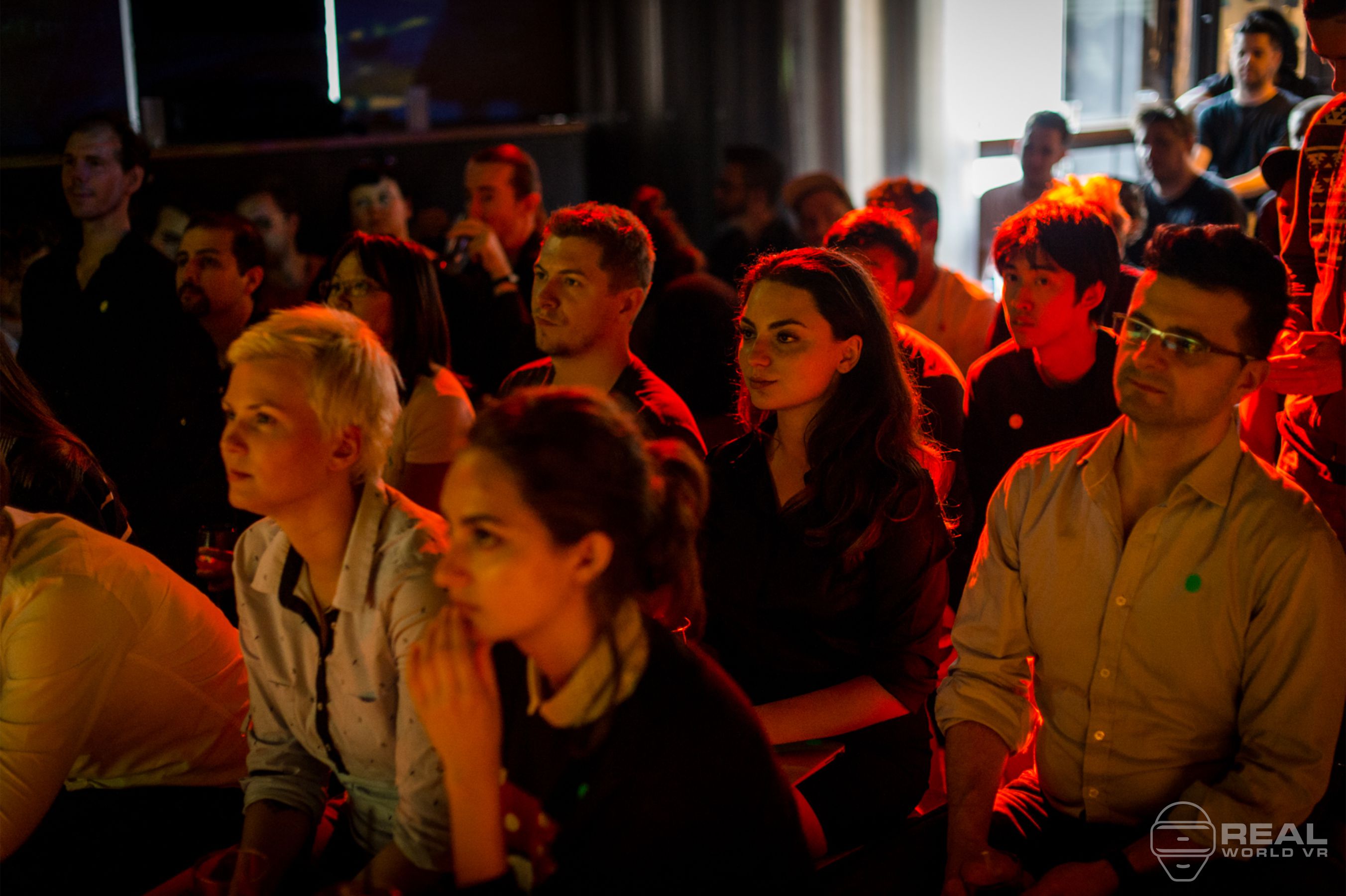 ____________________________________________________________________________________________________
Guest Speaker: Ben X Tan 
Tech & Innovation Director at TBWA\Digital Arts Network Sydney
Ben X Tan is a futurist, software engineer and occasional artist/musician. He started drawing and playing piano from a young age, and was introduced to programming when he was 11. Unhappy with being constantly forced to play classical music written centuries ago, he decided he wanted to be a creative person and make and invent new things. Fast forward to the future, and he has worked in the software industry for over 11 years and has had experience with a wide range of technologies. These days he works on innovative and creative tech solutions, and constantly has his finger on the pulse of all things digital.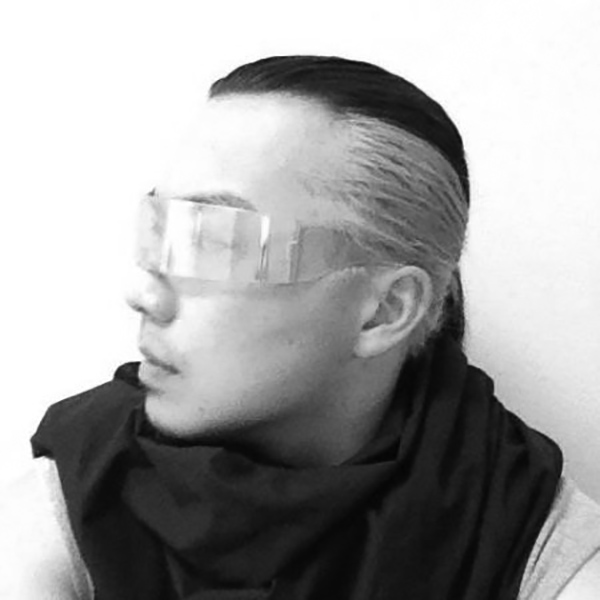 Ben will cover:
- NRMA Crash Car Showroom

The Sell

The Creative

The Tech

Cannes, SXSW, SIGGRAPH
- Recap of some of the latest VR news

- Some examples of great VR work by other people

- Commonwealth Bank - Teleporter Adventures

- Why VR? What works. What doesn't.

- The Future

Mixed Reality

HoloLens

Magic Leap
- How can you start getting into MR/VR/AR?

____________________________________________________________________________________________________
Speaker: Leah Bunny
Leah is founder of Carousel Creative, Real World VR and has been involved in new technologies and online marketing since 1998 working with some of Australia's most iconic internet icons.
Leah will talk about how to promote Virtual, Augmented and Mixed reality to your brands or customers and how these new technologies provides a competetive advantage in an overcrowded space.
Topics covered:
- How to monetise VR
- Pokemon Go branding & case studies
- VR Packaging
- 360 video & social media
- VR sponsorship, events & marketing
- Successful Brands adopting VR
Product launch:
Leah will launch an online marketing tool for the Virtual, Augmented & Mixed Reality market.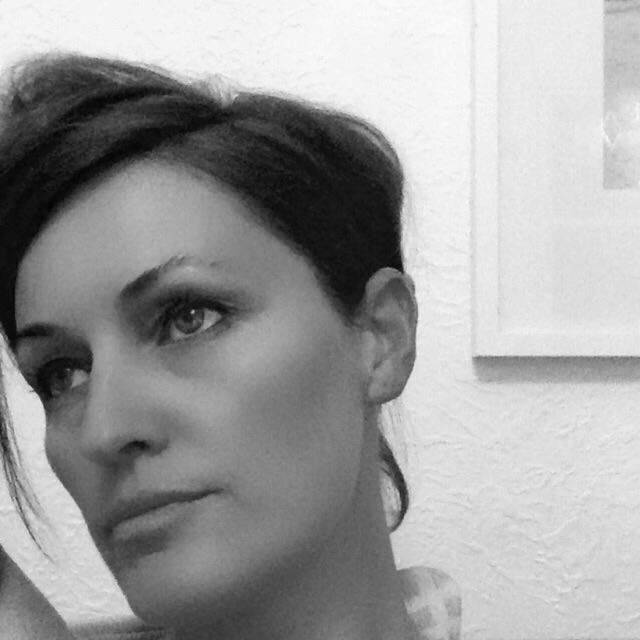 ____________________________________________________________________________________________________
Speaker: Kate Richardson.
Kate Richardson is Agency Director and Head of Strategy at Red Engine, a digital creative agency specialising in content marketing for blue chip clients such as Telstra, CommBank and Pepsico.
She has more than 15 years experience working with leading global brands in communications and content strategy, having previously held roles at Network Ten, Naked Communications and UM. Leading Telstra's first consumer VR project - For the Fans - accelerated her interest in this fascinating, hard-to-pin down, not easy-to-get-right medium, and she is passionate about discussing her experience and thoughts on the subject.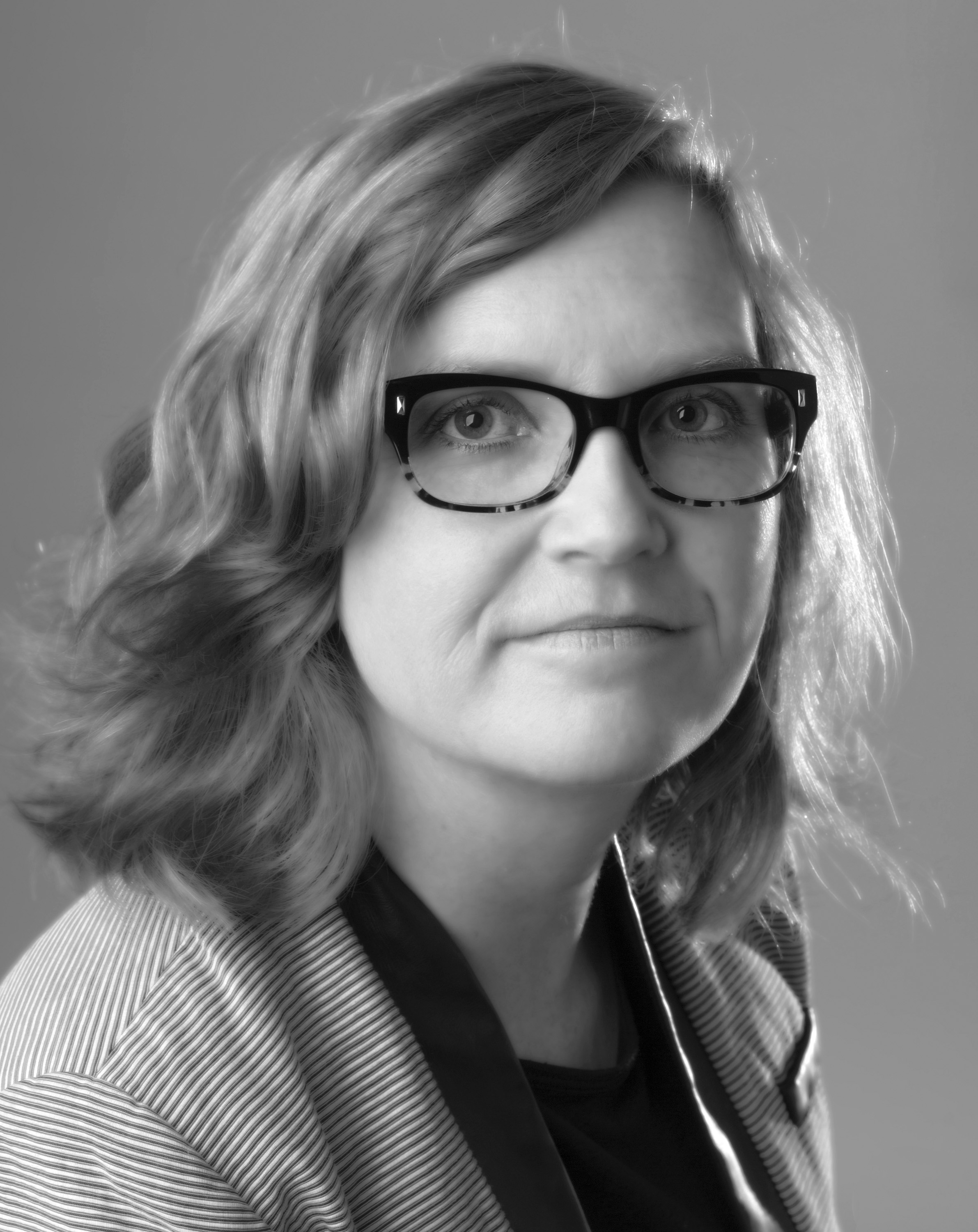 ____________________________________________________________________________________________________
Complimentary Commbank Teleporter Kits for attendees:
An educational storybook and virtual reality experience for parents and kids to enjoy together.
Changing the way young people learn about finance
Start Smart is an award-winning free financial education program, offered to over 550,000 school children and young adults across Australia each year. By making money management interactive, engaging and fun, our world-class facilitators have given students from over 4,400 schools the confidence and competence to make smart decisions about money.
In 2016, Commonwealth Bank are piloting an educational storybook and virtual reality experience called The Teleporter Adventures, as a new way for children to engage with the program.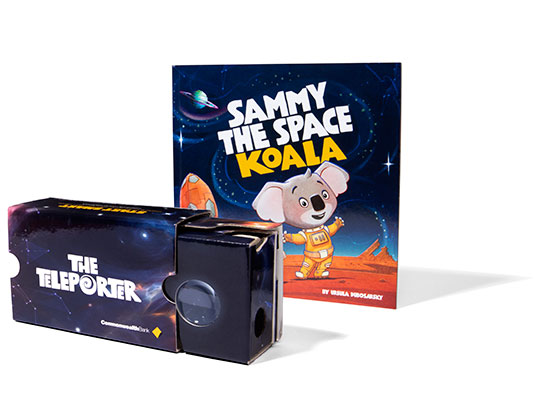 More exciting speakers: To be announced closer to the date!
Format: Large Format Screens, Google Cardboard headsets, Samsung Gear VR & Oculus headset at Loop (licenced project space and bar with food menu & music). 
MUST PURCHASE TICKETS as spaces are limited.
This event is from $16 & includes Entry, Virtual Reality Demonstrations, Q&A, Compliementary Google Cardboard headset "The Teleporter", nibbles & Brooklyn Beer on arrival. You can also pre-purchase from the menu.
Thank you.