Description
REAL WORLD VR
VR/MR Music, Immersive Sound, Virtual Reality Music Software, Spatial-Audio Production Session feat. Oculus & The Music Room VR, Frostfire Audio, talks, panel discussions, virtual reality music demos, networking & Q&A session.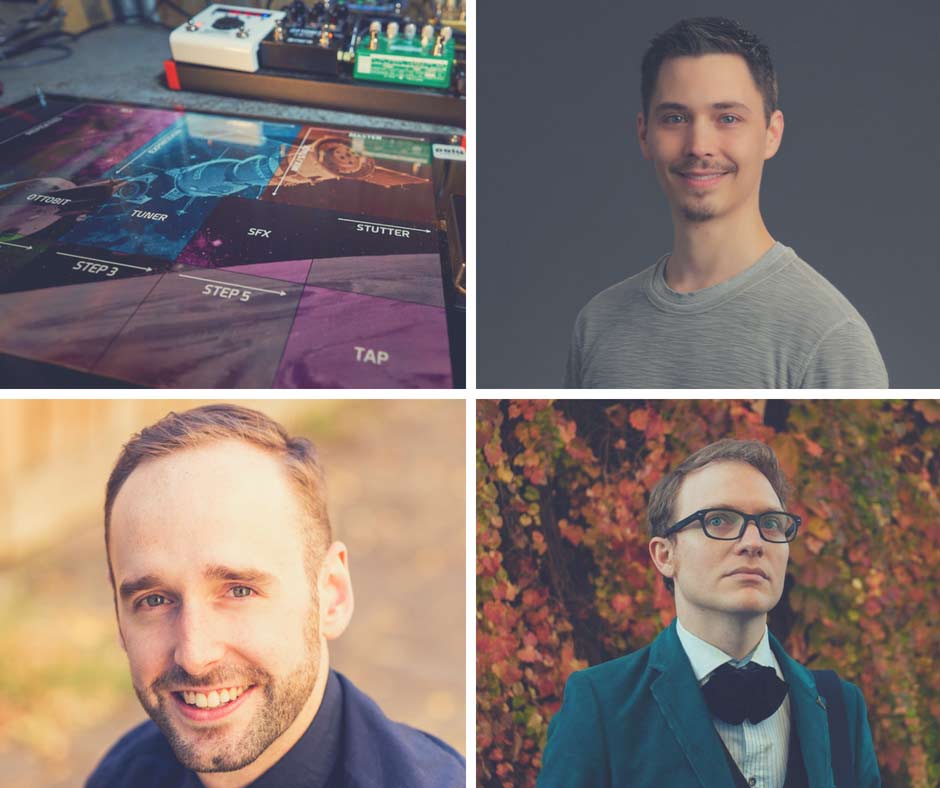 This month's event explores the potential of these cutting-edge technologies across music including immersive sound production, breakthroughs in spatial audio, conceptual audio design within narrative-driven VR experiences and virtual music.
________________

SPEAKERS
- Peter Sterling - Tech Lead - Oculus Spatial Audio
- Chris O'Neill - Audio Director/Manager at The Otherworld Agency / Frostfire Audio
- Loki Davison - Founder - The Music Room VR / Chroma Coda
- MC : Leah Bunny
________________
PETE STIRLING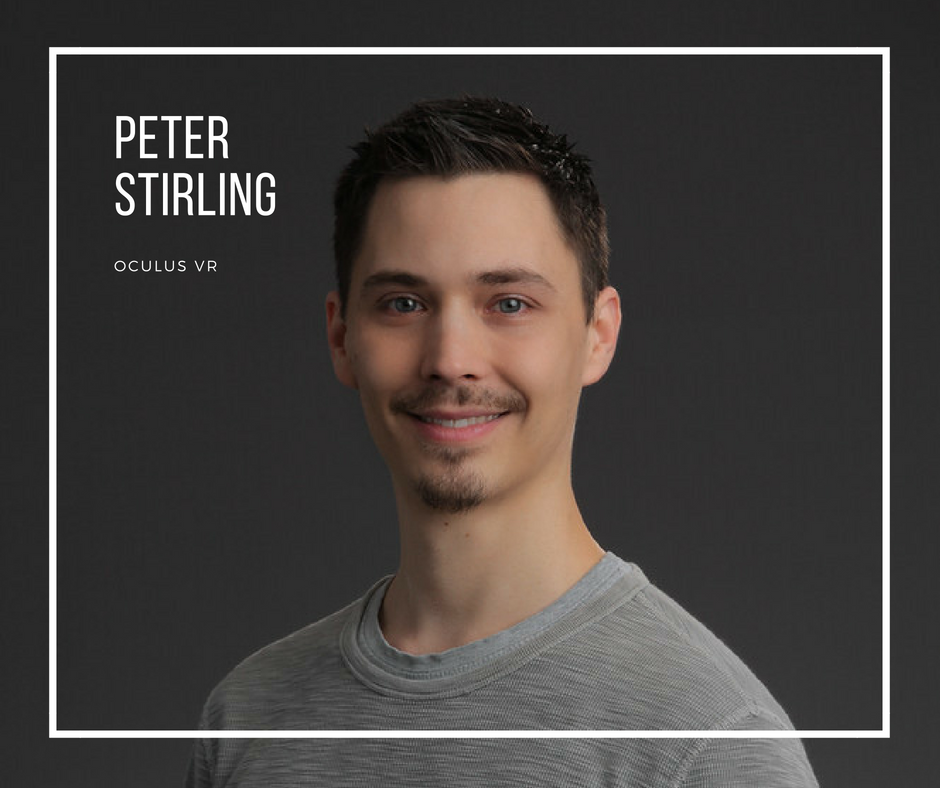 Peter Stirling is the Tech Lead on the Oculus Audio team that provides state of the art spatial audio technology to developers working in VR. Peter has over 10 years experience working in real-time audio, starting in middleware developing audio technology that has shipped in major AAA titles across Consoles, Mobile, and PC. He's been with Oculus for 3 years leading the audio team that provides audio solutions for content creators. Working closely with Oculus Research the audio team has delivered breakthrough technology including spherical harmonic based ambisonic rendering, near-field spatialization, and volumetric sound sources.

Peter will discuss "breakthroughs in spatial audio" and explain the fundamentals of the new technology they have developed.

________________
CHRIS O'NEILL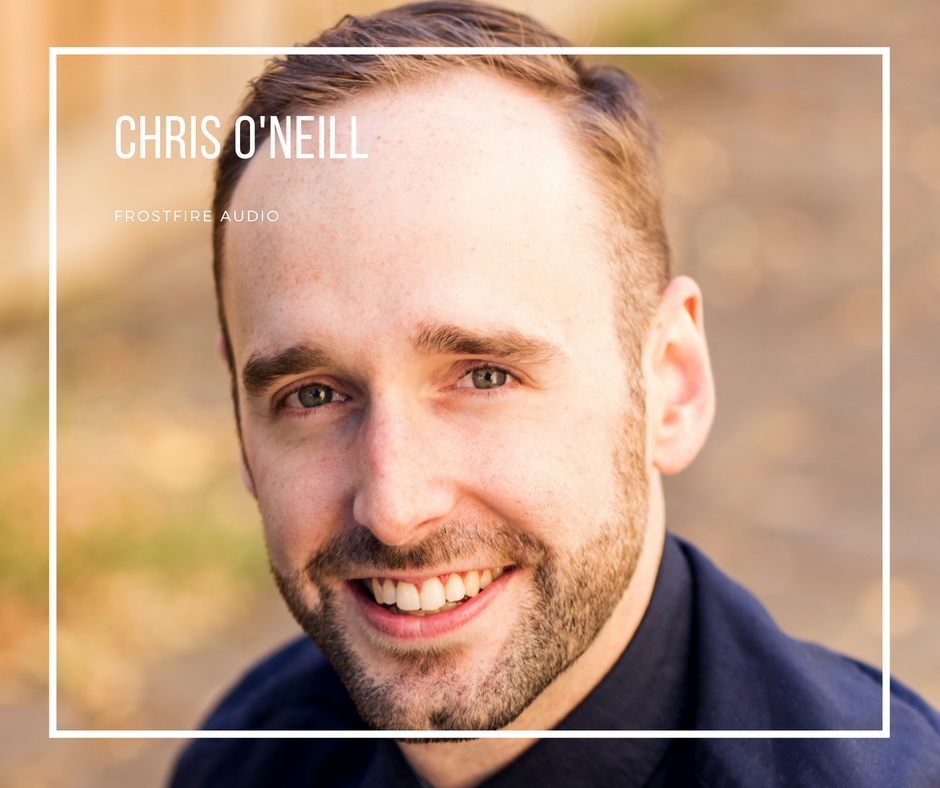 Chris O'Neill is a multi-instrumentalist and screen composer, who has also tackled the games industry as a sound designer, character designer/voice-over engineer, and audio director. The last couple of years have seen much of this time spent within the realm of VR film, exploring ways of designing audio to empower narrative-driven experiences. Personal highlights include audio design for the BBC's first ever VR documentary (Easter Rising: Voice of a Rebel), composing a trip-hop cover of 'Snake Eater' for Konami's Metal Gear Solid V: The Phantom Pain, and being eaten by a T-Rex as the voice of the 'Trapper' class in Primal Carnage: Extinction.
Chris will be discussing the balancing act that is conceptual audio design within narrative-driven VR experiences. What makes the approach different to other mediums (regular 2D film, game, and other VR genres), where the technical and conceptual crossovers exist/can be best utilized, and a look into creative decision-making, trouble shooting and workarounds.

________________
LOKI DAVISON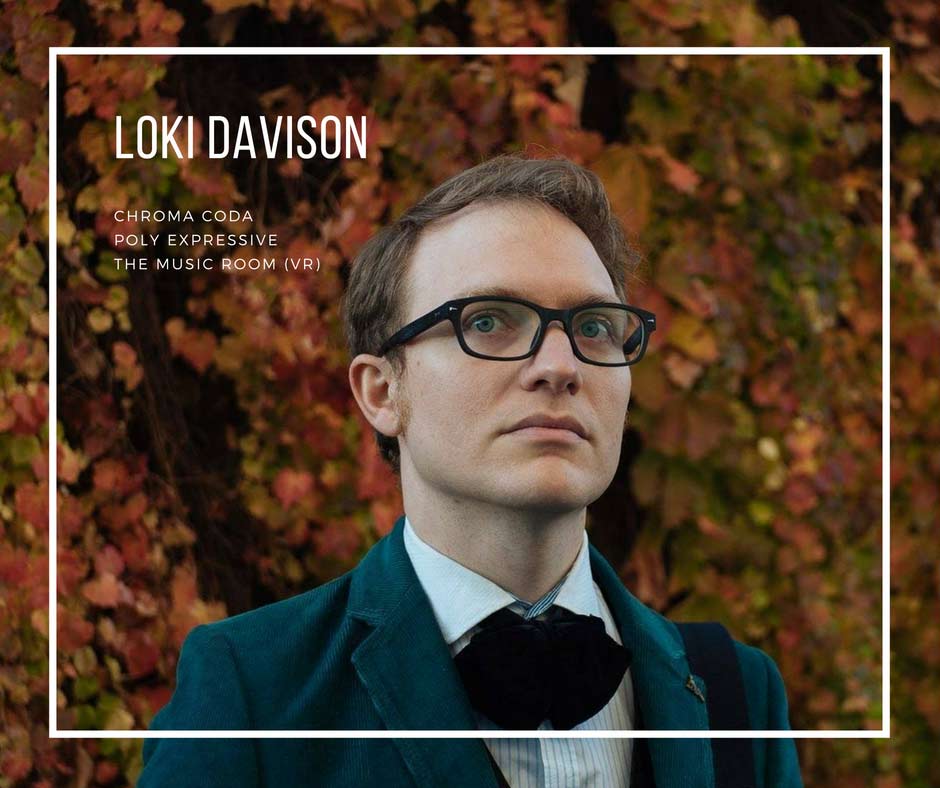 Loki Davison is the maker of Poly Expressive, the MIDI foot controller that allows full control of all pedal settings while keeping your hands on the instrument. Loki has also released Tombé Drums and The Music Room which have been nominated for numerous awards. The director of the first live streamed machinima, an MMO, and the first VR experience to be a keynote at a major art festival.

Loki will share his development process, findings from observing hundreds of musicians use them and feedback from customers. He will highlight common pitfalls and discuss how multidimensional control can help make new expressive instruments but also combine with traditional instruments to enable deep live effect control.
________________
DEMOS
We will be showcasing a software demo from The Music Room (Play music instruments virtually) and various Samsung VR demos.
________________
DRINK SPECIALS
Proudly brought to you by Kaiju Beer
________________
SCHEDULE
6:00 pm Doors open
6:30 pm: Speakers
7.30 pm: Panel Discussion + Q&A
8.30 pm + The Music Room + VR Demos + Networking / Drinks / Music / Licenced Bar
10:30 pm: Close
________________
TICKETS
$5 Entry
or $10 With Kaiju Beer on arrival
Must book on Eventbrite here as this event sells out:
________________
VENUE
Loop Project Space & Bar
23 Meyers Place Melbourne (CBD)
Loop Project Space & Bar is a safe space and supports, not for profits, The arts, film, music and community. One of Melbourne's most atmospheric and iconic venues with an exceptional menu, wine & cocktail list & a large range of craft beers.

We look forward to seeing you on the night.
Thank you
_______________________

SUPPORTERS
Real World VR would like to thank Film Victoria, Reality Reload, Loop Project Space & Bar and Kaiju Beer for their support.
Real World VR would like to acknowledge the Wurundjeri Tribe people as the traditional owners of the land.