Location
75 Logistics St
75 Logistics Street
Tullamarine, VIC 3043
Australia
Participants will leave this course with the ability to confidently assess and prescribe equipment.
About this event
We are privileged to have Scott Staunton from Sunrise medical coming to present !
This workshop provides valuable information to clinicians involved in the assessment, prescription and funding of seating and wheelchair prescription. Each attendee will learn the skills necessary to effectively perform seating and mobility assessments and provide evidence and clinical justification for the seating and wheelchair options you are recommending to the funding body. We'll also provide a frame work for documentation to the various funding bodies.
Participants will leave this course with the ability to confidently assess and prescribe seating/mobility systems which promote comfortable, attainable & functional postures.
The event starts at 10am and finishes at 2pm
You will be provided with certificates at the end of the course
Location is to be confirmed ( it will either be at our office in Tullamarine, or at Deer park club)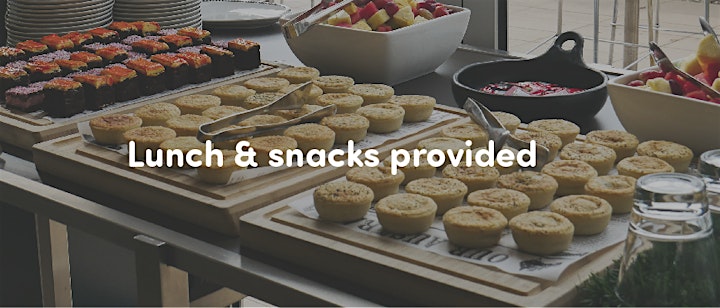 About the presenter
Scott Staunton
Rehab Engineer / Clinical Hub Team
Originally from the UK and with a background of Prosthetics and Rehabilitation Engineering Scott brings with him over 29 years of knowledge working in these respective fields. Trained with the NHS as a Rehabilitation Engineer from 2003 Scott has experience in the management of various client populations with regards to the provision of appropriate seating, mobility and pressure reducing equipment. In 2008, Scott moved to Australia where he has worked with various equipment suppliers helping to support clients, carers and therapists to help bring an holistic approach to the provision of assistive technology. Scott has a passion for the assessment and management of client's with complex seating and mobility needs, ensuring equipment issued has a positive outcome in relation to the needs of his clients.