Event Information
Refund Policy
Refunds up to 7 days before event
Description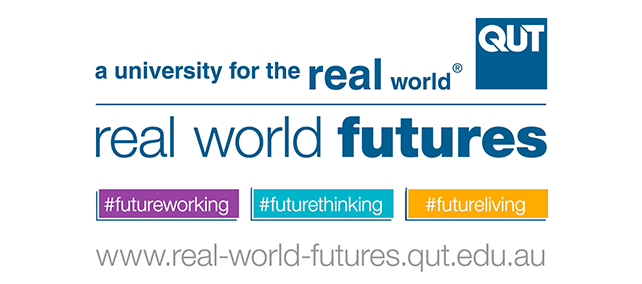 Our understanding of human genomics and how it can help us lead better lives is rapidly accelerating thanks to new technology.
Join the QUT Real World Futures program for this which will explore what we know, look at some specific applications and open up our thinking on the ethics of how we should apply newfound knowledge about the secrets our bodies hold.
Join us and hear from a great line up of inspiring speakers including: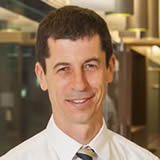 Professor Matt Brown, Director of Genomics, Institute of Health and Biomedical Innovation, QUT. Matt Brown is a clinician-scientist who trained initially as a rheumatologist before heading into immunogenetics research. He is deeply interested in the translation of genomics into clinical applications, including in common and rare heritable diseases, and cancers. Matt joined QUT as Director of Genomics in 2015.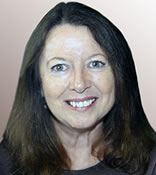 Professor Lyn Griffiths is the Executive Director of the Institute of Health and Biomedical Innovation at QUT. She is a molecular geneticist who has been studying the genes involved in common human disorders for nearly two decades. Her expertise is in the field of human gene mapping and focuses on identifying the genes involved in common complex disorders, including migraine, cardiovascular disease and several types of cancer.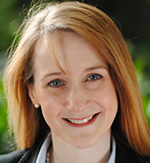 Dr Aideen McInerney-Leo, Genetic Counsellor/Clinical Genomics Coordinator, Institute of Health and Biomedical Innovation, QUT. Aideen studied Human Genetics at University College London and her Masters in Genetic Counselling at University of Manchester. One of her roles at the National Institutes of Health (USA) included Associate Director of the Genetic Counselling master's program at Johns Hopkins University. Aideen is based at the Translational Genomics branch of IHBI.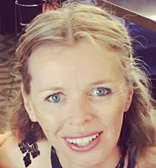 Julie Wheatley is the mother of two boys with a spinal genetic mutation. Her family works with researchers to better understand the recessive gene Ripply2 and limit its future impact.
Moderated by: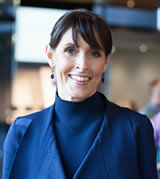 Danielle Duell - founder and CEO of People With Purpose and the regular moderator of Real World Futures events. She is also an entrepreneur with a history of start-ups in the fashion, tourism and technology industries.
Date and Time
Location
QUT Gardens Theatre Foyer
Gardens Point campus
2 George Street
Brisbane City, QLD 4000
Australia
Refund Policy
Refunds up to 7 days before event