About this Event
Guildhouse is thrilled to invite you to the South Australian premiere of Real to Reel: The Craft Film Festival.
Real to Reel is an international short film festival curated by the Crafts Council UK aimed at exploring the human relationship with making and materials. A panel of judges has reviewed hundreds of submissions from all over the world to bring you their signature selection of 32 films.
This is a wonderful opportunity to celebrate craft in action and the narratives, passion and skill inherent in the creation of works. The programme unites some unusual and perhaps unexpected tales of making – from miniatures, to replica birds' eggs, to a human powered bakery – along with animations that bring to life fibre, wool, clay and found objects.
The Adelaide Screening
We'll be hosting a double bill screening at the Mercury Cinema on Saturday 1 February at 2 pm. There will be a short intermission in between screenings where you can enjoy a complimentary glass of wine courtesy of our friends at Fox Creek Wines.
All proceeds from ticket sales (as well as any donations made between now and 31 May 2020) will be matched dollar for dollar as part of our Double Up to Double Down campaign in support of our ambitious career development initiatives.
Double Up is supported by Creative Partnerships Australia's Plus1 initiative.
Screening 1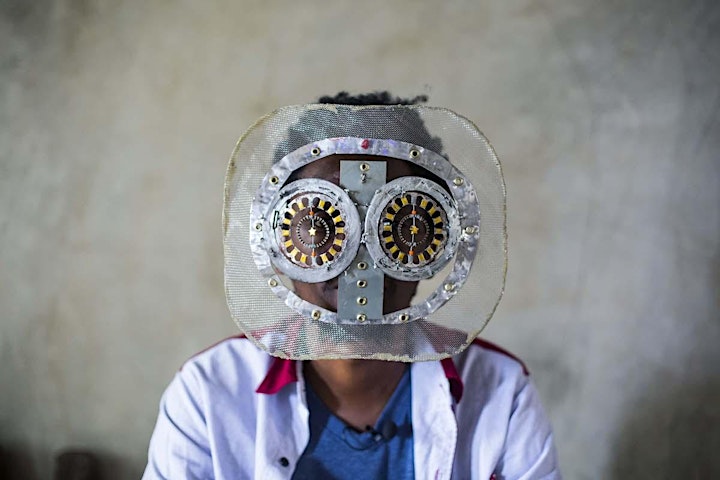 Witness the spectacle of scrap metal transforming into intricate eyewear, puppets coming to life in a BAFTA award-winning stop-motion animation, interwoven histories of a blacksmith and gardener and documentaries covering British chair making, Mexican luthiers and much more in this varied selection of shorts.
Screening 2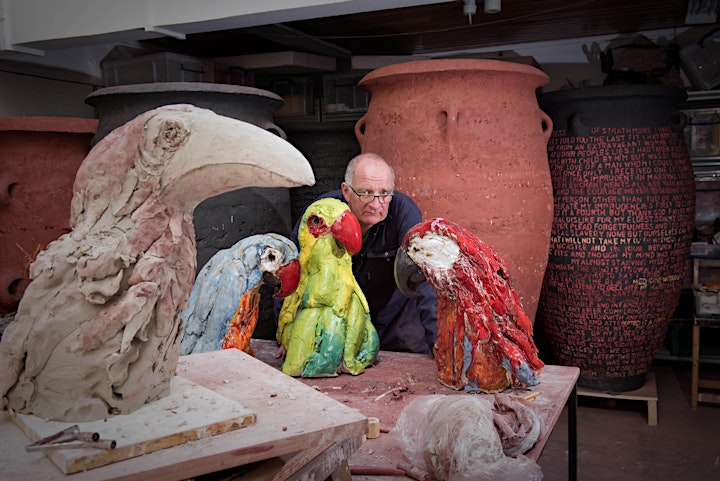 Discover a world in miniature, performance that intertwines clay and dance, the beneficial impact of creativity on health, an outdoor gym that makes bread, animation celebrating the special role that dogs play in remote community life and documentaries about making, from giant pots to replica birds' eggs, and more, in this diverse range of shorts.
Real to Reel: The Craft Film Festival is produced by the Crafts Council and Crafts magazine, and brought to Australia by Maker&Smith.
Real to Reel will be touring South Australia in partnership with Guildhouse. The Adelaide screening will followed by screenings in Port Lincoln and Mt Gambier.