Description
Join Dhea, Bridgette and Volka as we gather some of our best networkers and create a new way to connect...
Everyone will have the opportunity to share what they do, We will hear from one of our talented attendees and well as having the opportunity to get to know people and what they do on a deeper level..
The upcoming meeting will follow our usual format of connecting with like-minded business owners in a relaxed environment.
As a few of you may know, Bridgette Triandafilidis of AWC Accountants Who Communicate, is currently immersed in the 2017 National Congress with IPA (Institute of Public Accountants) in the Gold Coast, and eager to share a few of her key 'take-aways' with the group on Wednesday, really interesting topics for discussion! (Seriously, really interesting, phone a friend and invite them along)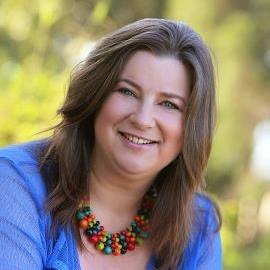 Bridgette is a passionate small business tax accountant, who speaks in a jargon-free manner to educate and inspire small business owners.
With over 34 years of practical experience in the field, Bridgette has been a registered tax agent since July 1990, and is an excellent resource for those who have a thirst for knowledge and determination to succeed.Whilst registratin is FREE - you are expected to order and pay for a breakfast from the menu provided by the cafe
Registration essential to ensure we save a seat for you