Description
Join Dhea, Bridgette and Volka as we gather some of our best networkers and create a new way to connect...
Everyone will have the opportunity to share what they do, We will hear from one of our talented attendees and well as having the opportunity to get to know people and what they do on a deeper level..
This month will feature James Bomford from Right Click who will talk about "The Cloud"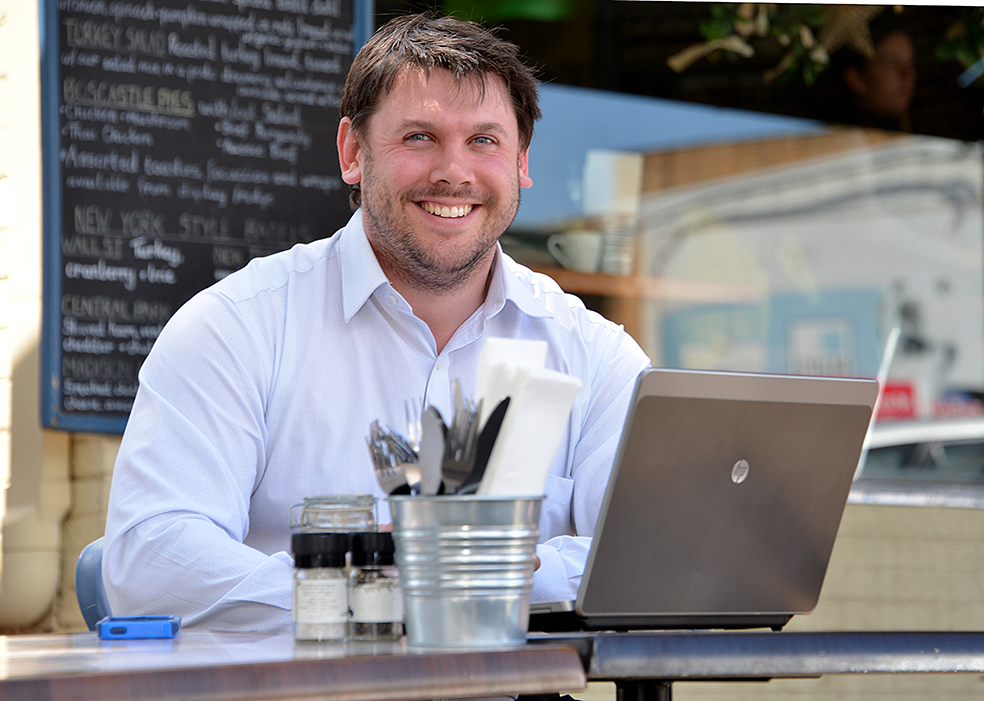 "Wouldn't it be great if technology was simple and all of your business tools would work together?
Have you ever asked yourself, "there must be a better way", or "these systems cause more hassles than they're worth". The answer is, there is a better way. There are so many better systems than the majority of businesses are using which causes stress and wasted time and resources trying to sort through them.
At this networking event, communications and systems specialist James Bomford will show you just how many options there are and how they can make your business and life more streamlined as he delves into the nuts of bolts of your technology headaches.
Attending this event is a must for business owners searching for a better way to streamline their business; don't get left in the dark ages, the time for change is now."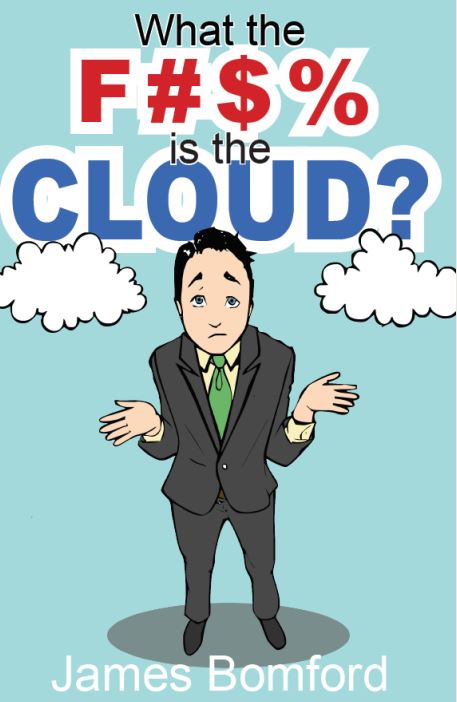 Your investment includes entry into the event as well as hot breakfast and hot beverage
Tickets: must preregister $29 plus booking fee
Door sales: $50 cash only and no receipts