Description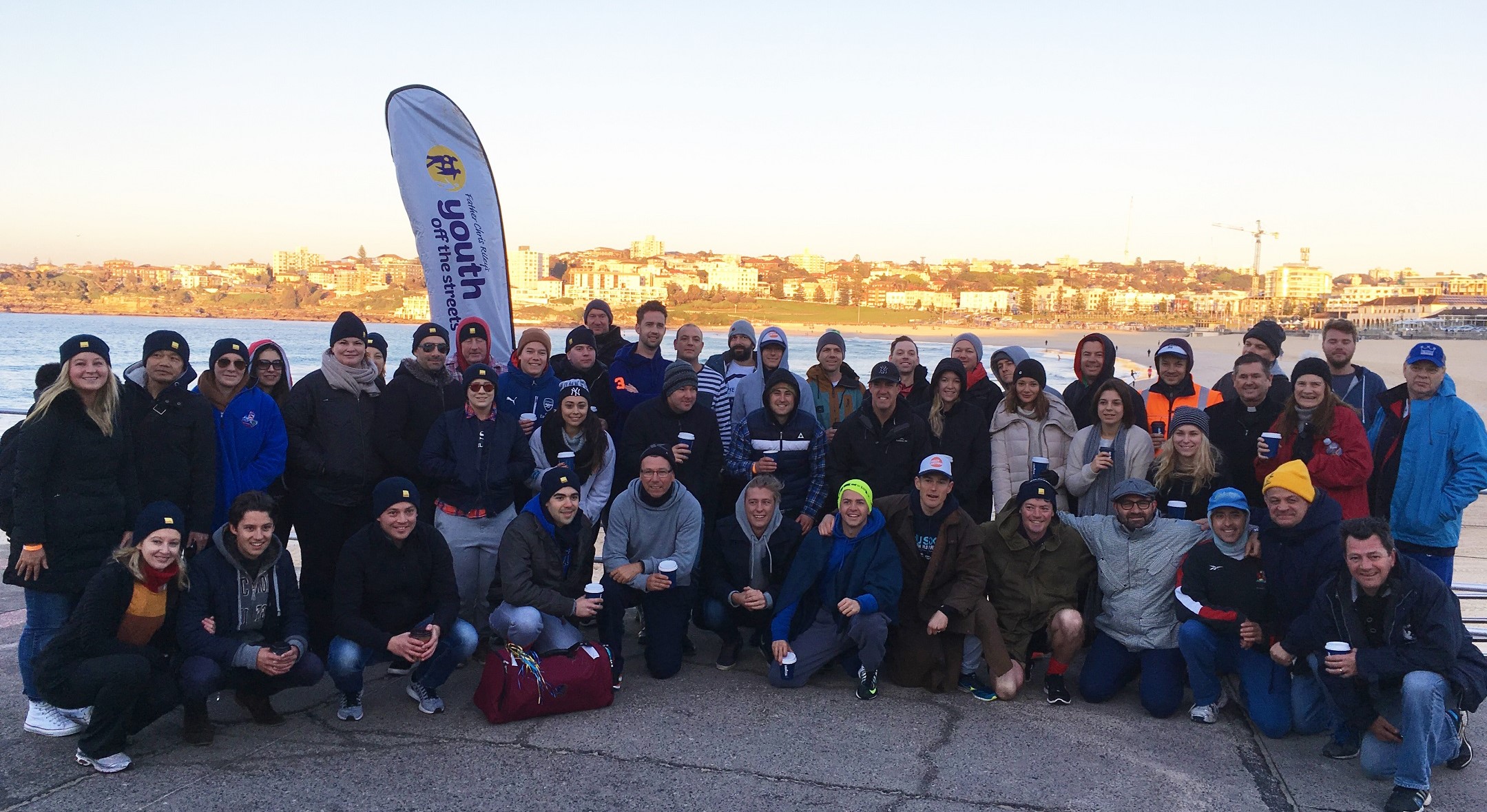 It's your turn to sleep out for Youth Off The Streets.
Register now for Real Estate Sleep Out.
When: Monday 24 – Tuesday 25 July 2017
Where: Bondi Beach
Cooley Auctions are bringing the real estate industry together to raise money and awareness for Father Chris Riley's Youth Off The Streets. On any given night in Australia over 44,000 young people are homeless. Your support can help Youth Off The Streets make a real difference to disadvantaged young people and offer them a second chance at a better future. Please join us on 24th July to experience homelessness for just one night on Bondi Beach.

We hope to see you there!
* Please note registrations are for adults aged 18 years and over.