How does assessment work at university? What do terms like GPA, WIL, HD, and census mean? What do lecturers expect from you?
About this event
Being in a new university is exciting. It's like stepping into a new world with a completely new culture. You probably already know that you will have assignments and projects to complete, but how do you deal with these? And how do exams work in Flinders? Are they like school homework and exams, or are they very different? This session explores the world of assignments and grades in the at university. You will learn what university terms such as GPA, WIL, HD, census date, and many others mean; about the typical types of assignments you may need to complete and after the session; and typical lecturers' expectations of university assignments and grades. Know exactly what you need to do and aim for. Do not miss this very important first step in your university life!
What will I take away from this session:
Flinders language: colleges and courses
The difference between lectures, tutorials, and other learning activities
What assessments are and why we do them
The grade system at Flinders
Event time and date: 10-11am 19 July 2021 (Monday)
Location details:
In person: The Commons, Level 2, Central Library
Online: This event will also be live streamed online. You can access the session on the day by using this Collaborate link.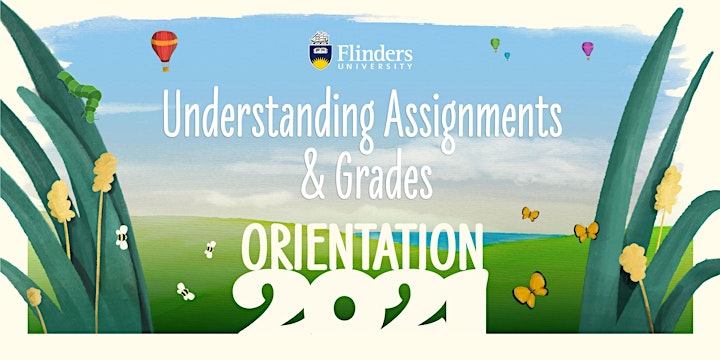 Organiser of Ready2Go: Understanding Assignments and Grades