Sales Have Ended
Ticket sales have ended
Unfortunately, tickets have sold out for this session. To be put on a waiting list, please email James Scullin at james.scullin@acbc.com.au
Sales Have Ended
Ticket sales have ended
Unfortunately, tickets have sold out for this session. To be put on a waiting list, please email James Scullin at james.scullin@acbc.com.au
About this Event
Session 3. Digital Marketing
 Friday, July 3rd, 2pm (AEST)
China's digital landscape is vastly different to the social media and payment platforms used in Australia. For businesses looking to attract Chinese customers, understanding China's digital landscape is essential.
On this session, we'll run through the major players across China's major digital platforms and also look at Australian business case studies that have effectively imbedded Chinese media into their business models.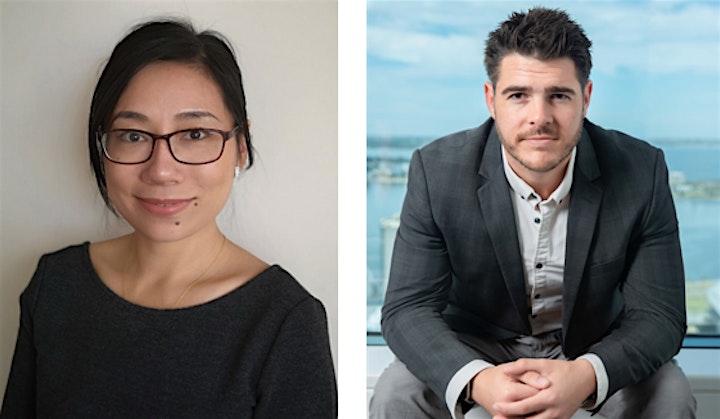 Session 4. Chinese Students and Alumni
July 17th
How do Chinese students spend their time in Australia when not studying? Individual tourism vs group tours?
Session 5. Preparing for Investment and Business Migration
July 31st
How can a business best prepare for Chinese investment? What schemes exist for business migrants?
Session 6. Successful Sister Cities and the Importance of Relationships
August 14th
What is different and relationships in Chinese culture? How can I use my local region's China connections?
Prior to the outbreak of the coronavirus, 1.4 million Chinese tourists accounted for the largest segment that visited Australia annually while 164,000 Chinese students made up Australia's largest cohort of international students. Additionally, driving Chinese investment in Australia was $8.2 billion as of 2018.
While the impact of COVID-19 has devastated many sectors of the Australian economy, it will pass and the attraction Australia presents to Chinese students, tourists, consumers and investors will remain. 
For this reason, ACBC has designed the Ready To Rebound online training course to ensure that when the China opportunity returns to Australia, small-medium enterprises, service providers and local government are ready to capture its potential as a part of recovery strategy.
The Ready To Rebound course will be delivered online and made interactive to participants to engage with the industry professionals and case studies who will share their insights on how Australia can be best prepared to host and meet the needs of Chinese visitors.  
This is the first in a series of ACBC Courses with the next course focused on SMEs and export.