Running over two sessions Unna will share her extensive experience and knowledge in two key areas of clinical practice. CPD points available
About this Event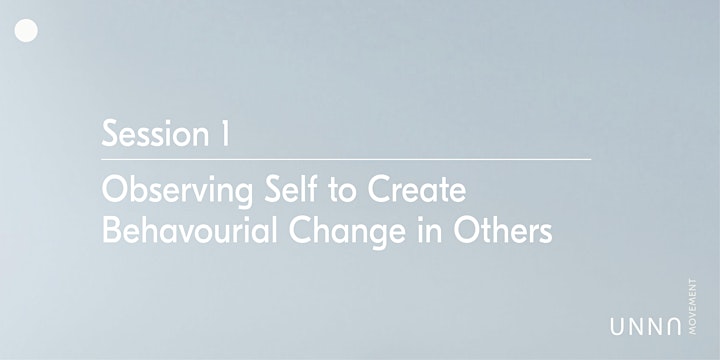 Session 1: Observing Self to Create Behavourial Change in Others
Are you ready to fast track your clinical skills?
Ask yourself this:
What if you are ok at the theory but you're just not sure you're connecting?
What is it like to be around you?
What if the connection is WAY more important in affecting long term, meaningful change in health conditions than your theoretical knowledge…..?
This coaching/mentoring program asks you to pause and consider yourself before you can be an excellent change maker in others. The half day workshop opens up rabbit holes on what it is like to be you and be around you, and how to use those skills to work with people, not just bodies. Starting a skills shift to nurture long lasting behaviour and health change in the people you are helping.
____________
Date: Saturday 23rd January 2020
Time: 9am -12pm
Venue: Gurri Wanyarra Wellbeing Centre, 9 Browning Street, Kangaroo Flat
____________
Session 2: Enter the Cycle
Know the female hormones through the life cycle, & how to prescribe exercise to get the best ergogenic aid effect.
Are you ready to unlearn? Female bodies respond to exercise differently, period.
For a small part of the cycle the female body responds to exercise comparably to males. The rest of the time female physiology is under the command of the unique variations and adaptations of the female sex hormones, which means that your well intentioned exercise prescription is missing the mark.
Got your interest? Let's open up the mindfield on the puberty transition, and the females who are extensively under supported with excellence; perimenopausal and menopausal females.
So if you are ready to unlearn, get fired up and do better for the females you help, or even yourself, sign up.
____________
Date: Sunday 24th January 2020
Time: 10am -1pm
Venue: Gurri Wanyarra Wellbeing Centre, 9 Browning Street, Kangaroo Flat
____________
At the end of each session you are invited to continue the conversation. Some light freshments will be provided at the venue. Plus you will able to join our community via our Facebook Group Fast track your clinical skills.
We support a COVID safe environment. Please bring masks and maintain safe distance protocols.